Prof Vezi-Magigaba: An Award Collector of Note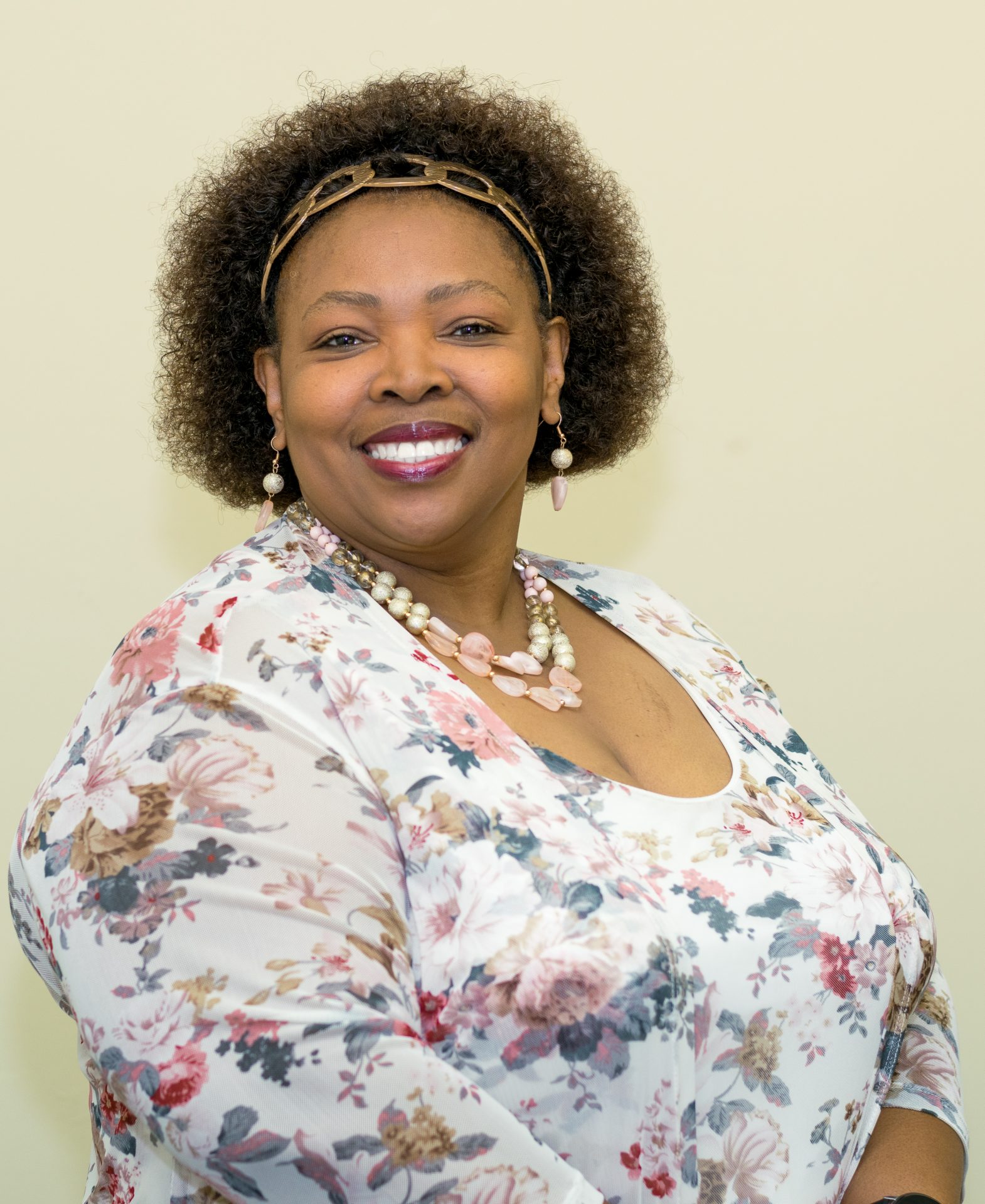 As part of the University of Zululand's (UNIZULU) celebration of excellence, Vice-Chancellor and Principal Professor Xoliswa Mtose acknowledges and recognises academic staff for their outstanding research, teaching and learning, and community engagement endeavours.
In the University's vision for 2022-2027, excellence is defined as the discovery and pursuit of excellence through teaching, learning, research, and innovation. It is the Vice-Chancellor's Academic Excellence Awards project that honours academic staff members who have made exceptional contributions to the University's mission and objectives.
Professor Makhosazana Faith Vezi-Magigaba was one of the recipients in the 2022 awards ceremony, an affair that took place at Umfolozi Casino in Empangeni. She was recognised in three categories; namely Recognising Excellence in Teaching & Learning, Research, and Innovation Awards and Community University Partnership.
Prof Vezi-Magigaba is an associate professor and deputy dean: teaching and learning in the Faculty of Commerce, Administration and Law. She has a very dynamic personality with a focus on students' interests. Having studied and lectured internationally, she brings an international perspective to the faculty. As a professor and researcher, Prof Vezi-Magigaba enjoys working with students in the form of community projects, teaching and learning, and conducting research. She has received numerous awards locally and internationally.
She began her career many years ago, teaching undergraduate students business management and entrepreneurship, which became her passion as she realised the difference it could make in her students' lives and society in general.
"I became involved in an international program called ENACTUS, and later joined Entrepreneurship Development in Higher Education which showed me that academia could be practical and make a real difference to the community in which we are based, hence my PhD and subsequent research has been focused on entrepreneurship. The thing with partnerships is that if you are doing wonderful work, everybody wants to be part of it, therefore many government and non-government entities have been clamouring for our team in the Faculty of Commerce, Administration & Law- to work with them. Excellence is the greatest attraction. Considering that we work under a Dean (Prof Greyling) that demands excellence from us all, every related entity wants to be part of our projects, to the extent that we have to sometimes say we are at capacity," Prof Vezi-Magigaba said.
Sharing on her reaction when she received her three awards, the professor said: "I simply ensconced myself on my chair when I heard the announcement, and my colleagues were cheering for me at my table. It was an emotional moment for me to be recognised in this way by the university. I immediately gave obeisance to the divine who has blessed my life immensely. I was humbled but at the same time, I have worked so hard for this because my dad's voice echoes in my head to keep on achieving more than what I have."
Asked about the improvements she thinks the higher education sector needs, Prof Vezi-Magigaba alluded that the course content should be more relevant so that students become more employable. She reckoned that exposing students to work-related scenarios using modern technologies such as Artificial Intelligence (AI), Virtual and Augmented Reality (VR and AR) could better prepare them for the world of work, while simultaneously making them more marketable to employers. She further stressed that higher education institutions should provide entrepreneurship skills to all the students so that they can be job creators.
Prof Vezi-Magigaba describes herself as a caring person, a go-getter, direct with her words and thoughts, but also compassionate and understanding. She was born in KwaNdengezi, Durban. She is a wife and mother of one.
She lives with the belief that whatever can be visualised can unquestionably become a reality as the word "can't" simply does not exist in her vocabulary.
-Siyanda Mntambo