Notice to residence Students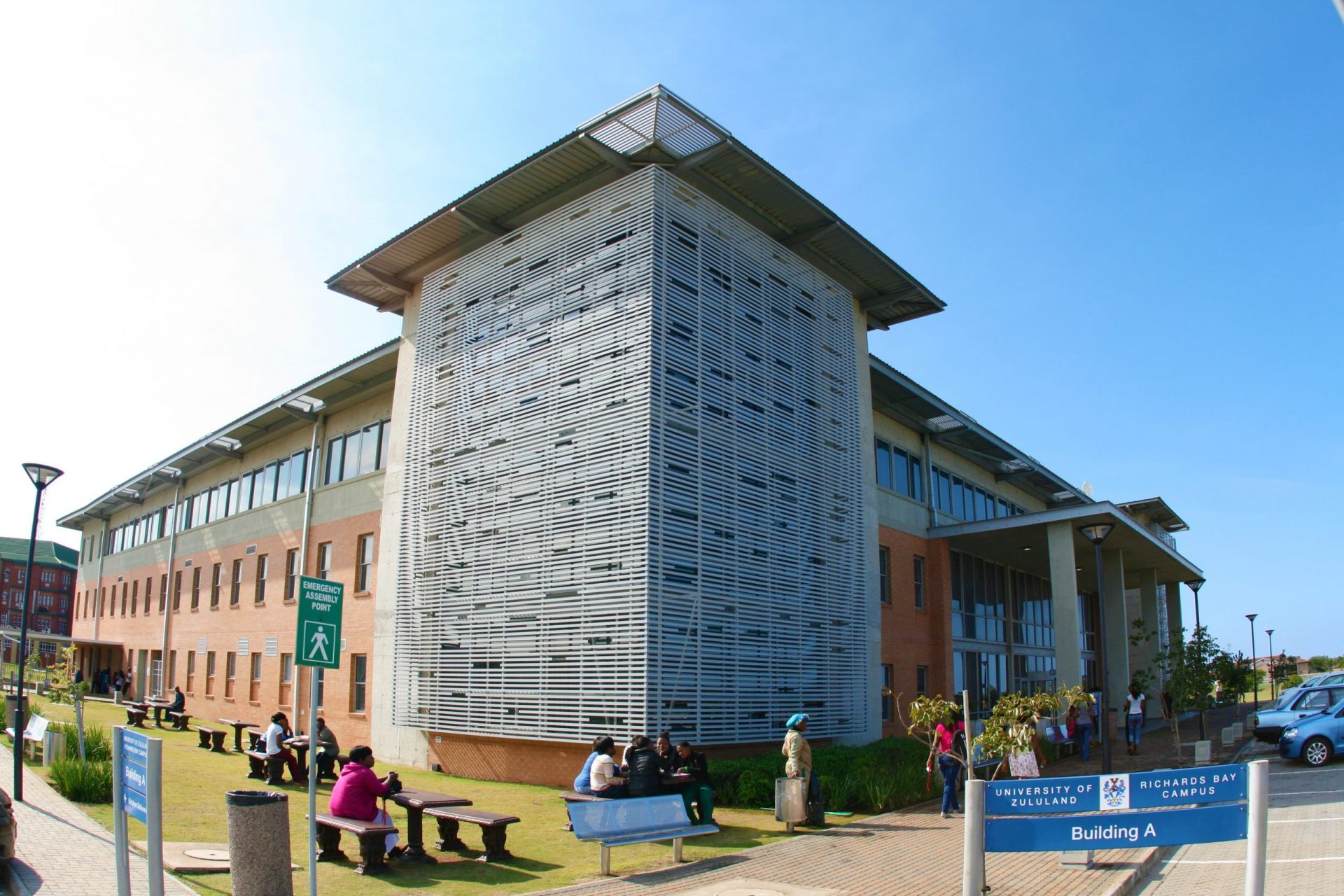 Students will be allowed to fetch their belongings strictly as per the schedule below.  No student will be permitted to fetch their belongings outside the days and times allocated to them.
They will be given 1 hour to do so, only twenty students, as per the day and time schedule, will be allowed to enter the campus, they will be accompanied by PSD officials to their respective residences, to be screened and sanitised at the gate and the residence main residence entrance before being allowed to enter rooms to fetch belongings.  When the allocated time has lapsed, PSD officials will escort them out of the campus.
The attached schedule has the slots.
UNIVERSITY RESIDENCES – KWADLENGEZWA
Name of residences
Dates
Time slots
New York
17 August  2020
9am to 10am
Sqalo
17 August 2020
10.0am to 11.00am
Nqubeko
17 August 2020
12pm to 13h00
Mtshali
17 August 2020
13 h00 to 14h00
Madiba
21 August 2020
9am to 10am
East J, K and I
21 August 2020
10am to 11am
Sphetho
21 August t2020
11am to 12pm
Bhambatha
23 August 2020
9am to 10am
Shaka
23 August 2020
10am to 11am
East H & G
23 August 2020
11am to 12pm
West J, K & I
25 August 2020
9am to 10am
East F, & Sub F
25 August 2020
10am to 11am
Africa E & G
25 August 2020
11am to 12pm
Middle East Block A,B & C
25 August 2020
12pm to 13h00
East Mafazini M & N
27 August 2020
9am to 10am
Africa F,D,C
27 August 20209
11am to 12pm
East Mafazini O, L & P
27 August 2020
12pm to 13h00
West, PWV, Block A & P
29 August 2020
9amto 10am
Middle East Block E & D
29 August 2020
11am to 12 pm
West PWV Block Q, & B
29 August 2020
12pm to 13h00
UNIVERSITY RENTED ACCOMMODATION – KWADLANGEZWA
FILIXTON AND FOREST INN
19 August 2020
9am to 10am
PHONDWANE & TRADE WINGS
19 August 2020
11am to 12pm
BLUE TOWERS
19 August 2020
12pm to 13h00
MANGEZI RIVERVIEW
19 August 2020
13h00 to 14h00
MAKHADZI
20 August 2020
9am to 10am
UNIVERSITY AND RENTED ACCOMMODATION RICHARDS BAY
KINGSTON
20 August 2020
9am to 10am
GREENHILLS
20 August 2020
10am to 11am
MPEMENI
20 August 2020
11am to 12pm
SCARLET IBIS
20 August 2020
12pm to 13h00
NONKOSI
20 August 2020
13h00 to 14h00