Hands- on Bioinformatics Workshop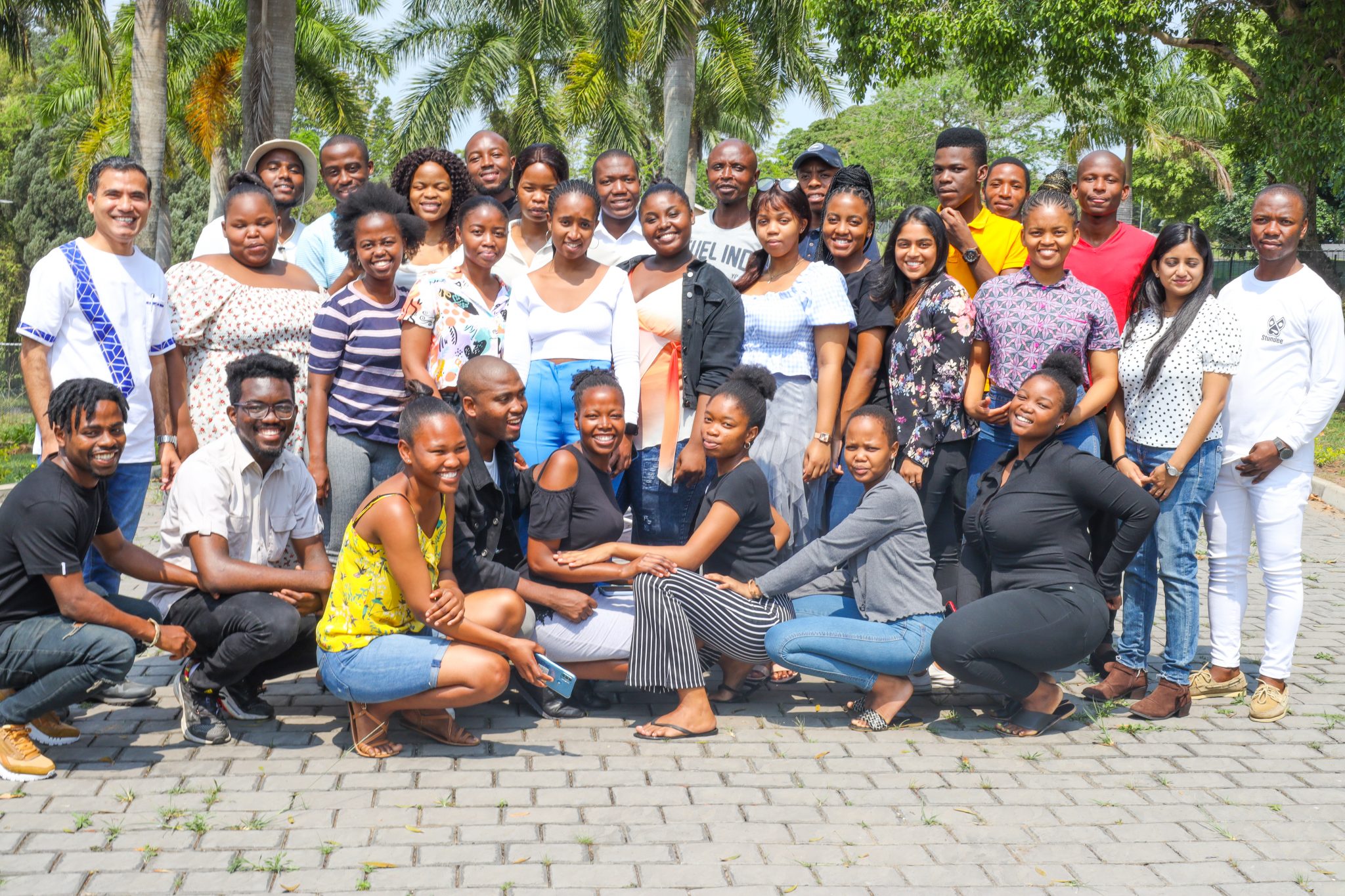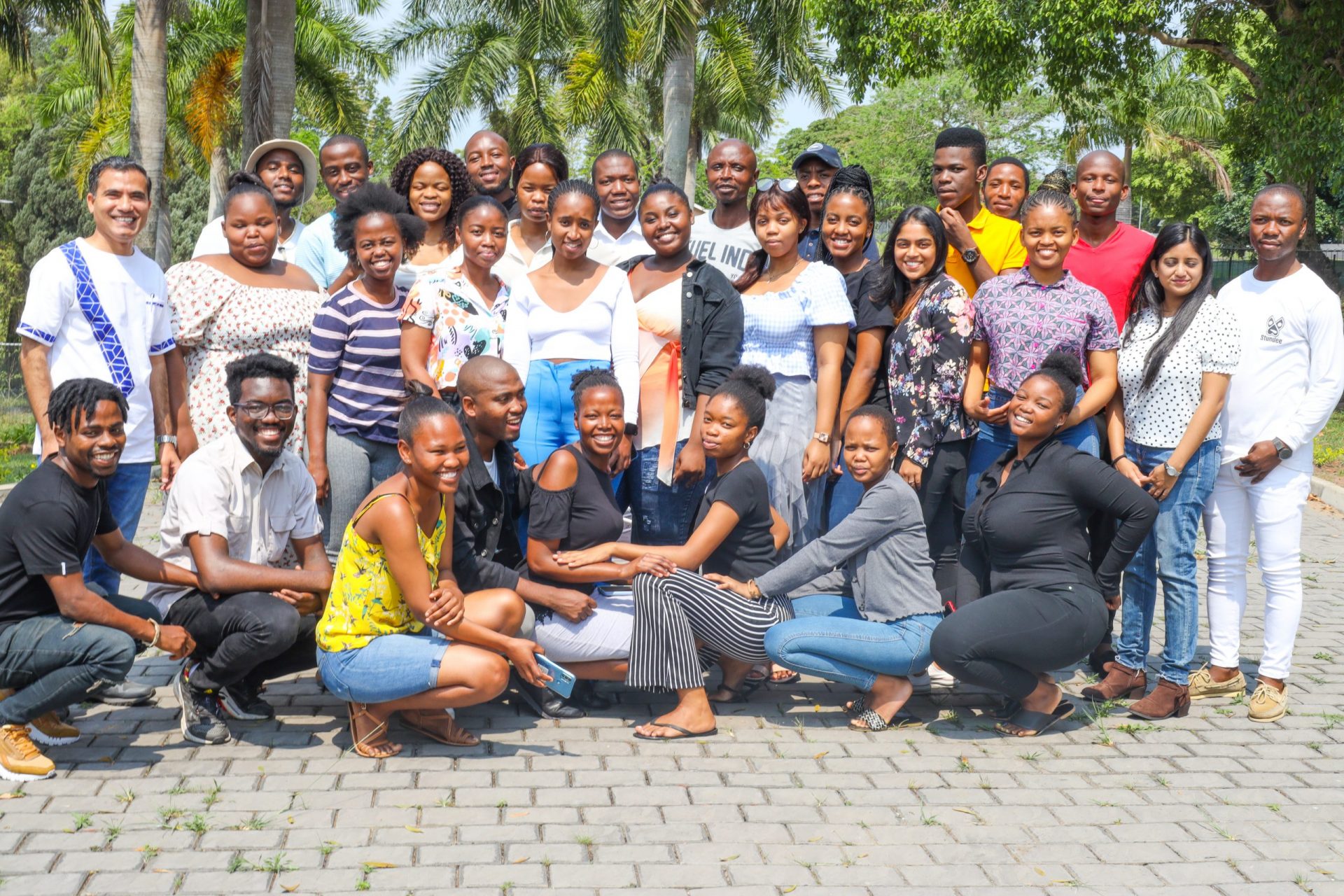 The Department of Biochemistry and Microbiology at the university of Zululand recently hosted a hands-on bioinformatics Workshop.
Bioinformatics involves using computer and software programs to understand the biological process. This field of research is considered a scarce skill in Africa and is one of the priorities for the 4th Industrial Revolution. Bioinformatics focuses on creating and using the available software tools for storing, interpreting, managing, and analyzing data at the transcriptome, proteome, and genome levels. This field enables researchers to accelerate their genomics data analysis.
To create awareness and harness the potential of this field, Prof Khajamohiddin Syed and Ms. Bridget Valeria Zinhle Nkosi from the Faculty of Science, Agriculture and Engineering, Department of Biochemistry and Microbiology conducted a "Hands-on Bioinformatics Workshop" for postgraduate students. Primarily, the workshop was intended for only twenty participants but was later increased to thirty-five due to high demand. The workshop's theme was 'introducing researchers to bioinformatics', which is the future of science.
The facilitator of the workshop, Prof Syed, emphasized the basics of bioinformatics. His presentation identified a protein/gene of interest in organisms. He applied different publicly available software and foregrounded their significance. This was important since bioinformatics merges biology, statistics, computer science, and information technology into a single discipline. The second session was facilitated by Ms. Nkosi, a bioinformatics student who recently completed her master's degree. Her presentation was based on 'understanding the evolution of a protein/gene of interest. She highlighted the evolution of proteins and how to trace their phylogeny by constructing a phylogenetic tree. The students were taught how to construct a phylogenetic tree using bioinformatics strategies. Mrs. Serisha Naidoo, an intern from the Biochemistry and Microbiology department, commented, "We appreciate what the bioinformatics team has done; such workshops are of great importance, and we wish more would be done." Participants were amazed at what they can do using the tools they discovered during the workshop. You can watch the participant's response at: https://www.youtube.com/watch?v=w6PjrgCDr2g.
Mr. Sizwe Lucas Nzuza stated that, "As an honors student studying criminology, I found the workshop quite useful, and I hope to collaborate with the laboratory in the future. "Said Nzuza.
Prof Syed added that he would continue conducting more workshops due to the overwhelming response and need for such awareness for the inclusion of this type of research in postgraduate research.
Prof K Syed & Precious Shamase