APPOINTMENT EXECUTIVE DIRECTOR INFRASTRUCTURE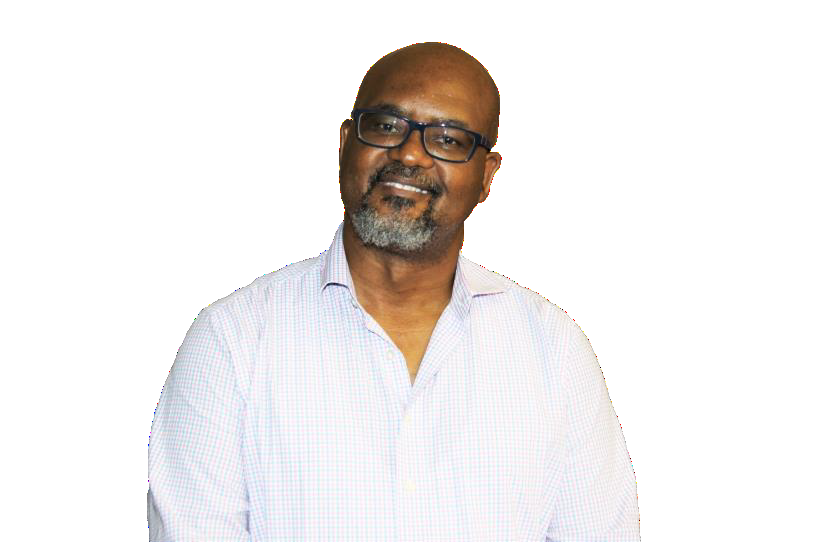 The University of Zululand ( is pleased to announce the appointment of Thabani Mncwango who assumed the position of Executive Director: Infrastructure on 1 January 2020.
Mncwango's role will be leading the design of new and existing projects within the infrastructural office. Clarifying his leadership style he said "I lead from the front, my leadership ethos is informed by values of pursuing institutional excellence through implementation of integrated strategies, sectoral partnership, empowe rment, to achieve an efficient service "elaborated Mncwango.
His mantra is doing things right the first time. He comes with vast of experience ranging from private sector, public sector across local, provincial and National government. The key issues that Mncwango has managed to deliver in the past portfolios include detailed planning project management and implementation.
He brings vast experience having served as a Development Manager for the Ekurhuleni Metropolitan Municipality, in charge of spatial plan s across the City as well as Departmental Special Infrastructure Project (SIPs)
He lists travelling and sight seeing as his favourite hobbies. In his leisure time he enjoys watching sport with family and friends. He also enjoys good music, soothing sound s he is a big fan of Josh Groban.
Issued by Communications Marketing Division