APPOINTMENT – DIRECTOR IN THE VICE CHANCELLOR'S OFFICE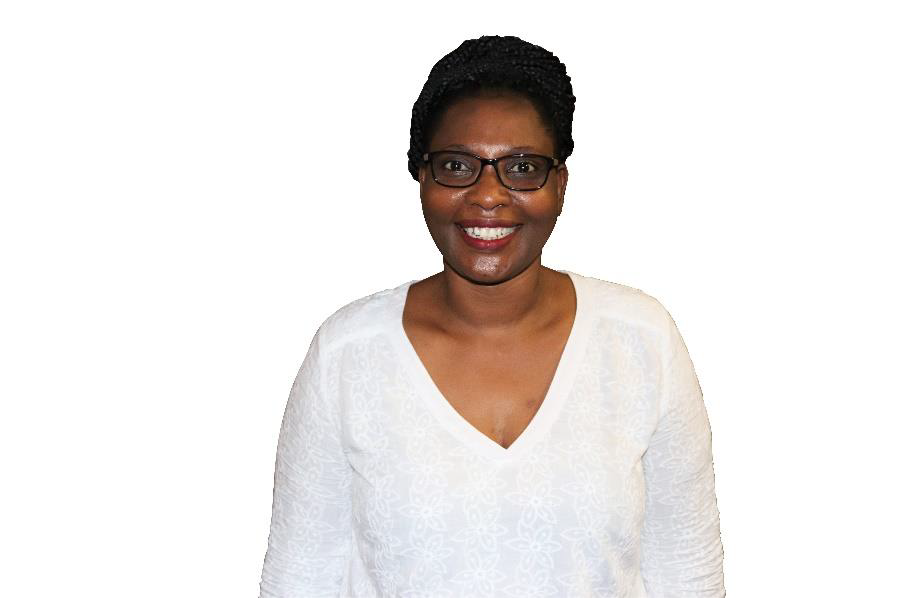 The University of Zululand is pleased to welcome the newly appointed Director in the Vice Chancellor's office – Professor Nontokozo Mashiya
Professor Mashiya joined the University on 1 January 2020. Her role is to manage the Vice-Chancellor's external and international strategic initiatives and projects. This includes a key focus on governance, leadership and policy development imperatives. Another crucial role that she is going to be driving is the establishment of the International Linkages office.
Prof Mashiya holds a Bachelor of Arts degree from the University of Zululand as well as a Bachelor of Education (Honours), Master's of Education and Doctorate in Education from the same institution. Her vision is to use the historical status and rural location of the University as an advantage to promote African scholarship at a global level through teaching, learning and research that is relevant to the context of a comprehensive university. She also intends to enable staff and students to participate and showcase knowledge and expertise at an international level.
Professor Mashiya is a strong believer of giving people space to do their work with the aim of reaching a common goal. "I want my colleagues to have a sense of belonging within the department and also have a sense of ownership of all the activities taking place. I have seen this style work best in my entire management experience," Prof Mashiya attested.
To unwind, Prof Mashiya reads inspirational writings and research reports focusing on her field of interest and contemporary issues. She also watches documentaries, participatory documentaries in particular. Her mantra is "A strong sense of determination conquers failure". She believes that if you are determined to succeed no matter how hard or challenging the situation may be, accomplishment is guaranteed.
Issued by Communications & Marketing Division