Studentpreneurs to Represent University in National Entrepreneurship Intervarsity Competition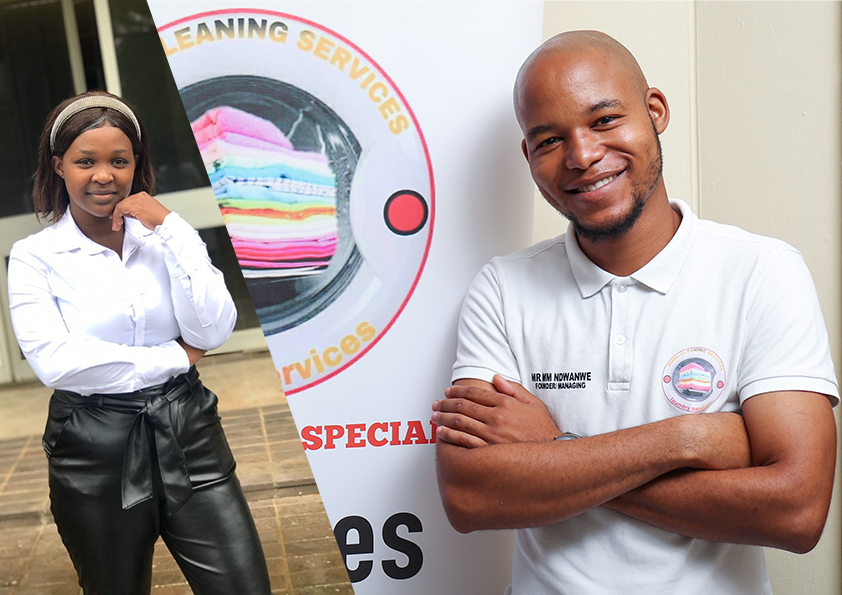 The University of Zululand (UNIZULU) is thrilled that its two student entrepreneurs will be competing in the Entrepreneurship Intervarsity final, which will be held in Johannesburg, Gauteng and live on various social media platforms on 18 and 19 November 2021.
The Entrepreneurship Intervarsity competition aims to identify the top student entrepreneur among South Africa's 26 public universities, while also showcasing and attracting investors for their enterprise. It also provides aspiring entrepreneurs whose businesses are still in the ideas stage an opportunity to pitch their concepts.
The competition sees contestants entering in four different categories, namely
Category 1: Business Ideas,
Category 2: Existing Business – Tech,
Category 3: Existing Business – Social Impact and
Category 4: Existing Business – General.
They then pitch their business ideas to a panel of expert judges in each region across the country. The KwaZulu-Natal region comprised of 29 contestants who represented UNIZULU, the University of KwaZulu-Natal, Durban University of Technology and Mangosuthu University of Technology. UNIZULU won in two categories while its competitors each had one winner.
Ntombizonke Mdletshe, a second-year Bachelor of Consumer Science (Extension and Rural Development) student, impressed judges with her sweet potato and pumpkin instant mash idea and won in the New Idea category. Through her business, Ivy's Agro-processing, Mdletshe intends to process underutilised crops to develop and produce highly nutritious food products that will address malnutrition and other cancerous diseases.
Mpendulo Ndwandwe came up top in the Existing Business- General category. The third-year Bachelor of Commerce in Business Management and Economics student has been operating MMML Laundry Services a few metres away from the KwaDlangezwa Campus' main gate. His services include washing, drying, ironing and folding. The business also washes and treats sneakers.
Thamsanqa Mtshengu, UNIZULU's entrepreneurship coordinator, said that students were unquestionably incredible during the competition. The fact that the UNIZULU pair won in what is considered the most competitive categories is a great achievement. He attributed this accomplishment to the dedication of the participants and the two-week intense and comprehensive training that was held ahead of the regional leg of the competition.
He added: "We are in our third year of the competition, and it gets exciting every year as studentpreneurs show up with great business ideas and profitable existing businesses. As UNIZULU, we are no longer only producing graduates who are job seekers, but entrepreneurship awareness through the EDHE Intervarsity Entrepreneurship Competition, Entrepreneurship Week and the mentoring of studentpreneurs by staff (which) has enacted a shift towards producing graduates who are employment creators. However, more investment by the University; improved participation by all faculties; policy development around student entrepreneurship is still required for even greater results to be realised."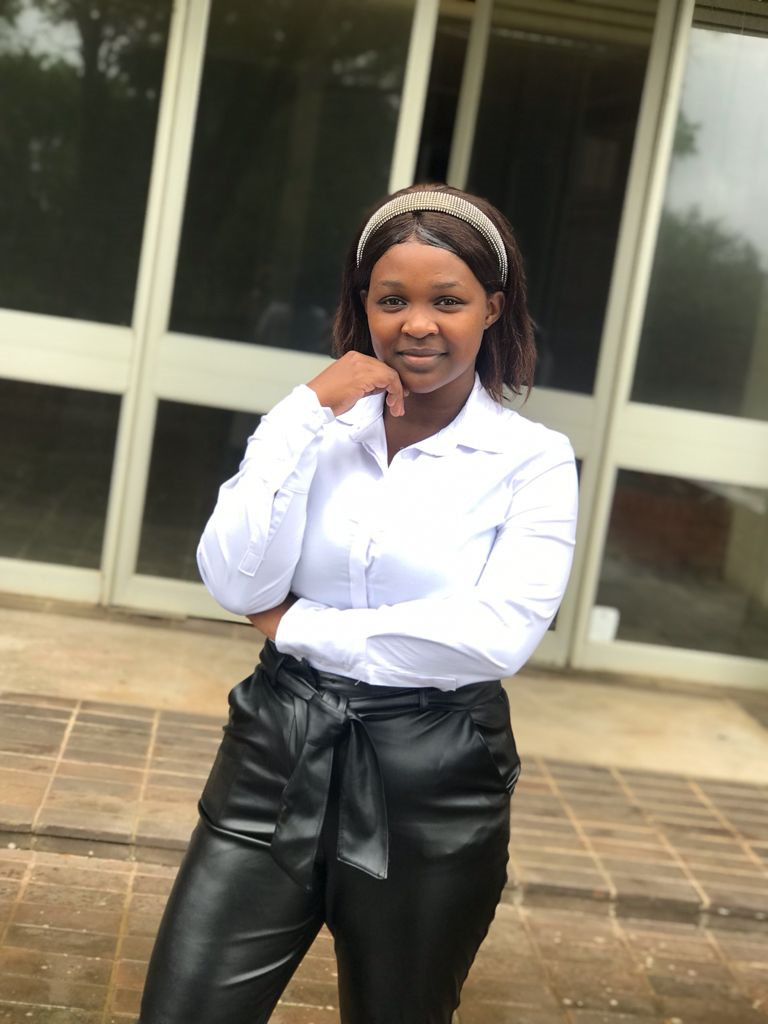 Ntombizonke Mdletshe: Bachelor of Consumer Science (Extension and Rural Development)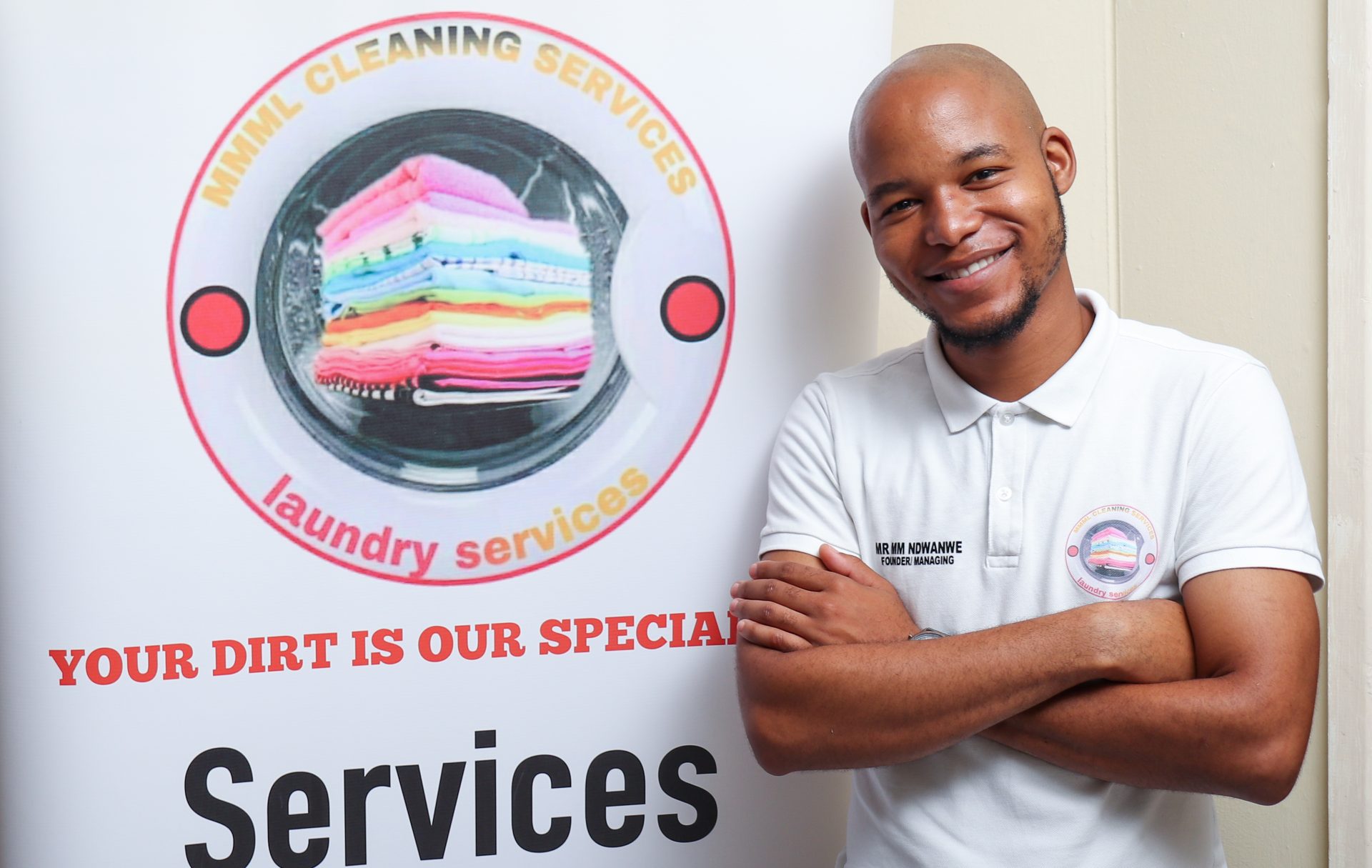 Mpendulo Ndwandwe: Bachelor of Commerce in Business Management and Economics