UNIZULU Launches MANDELA with Partners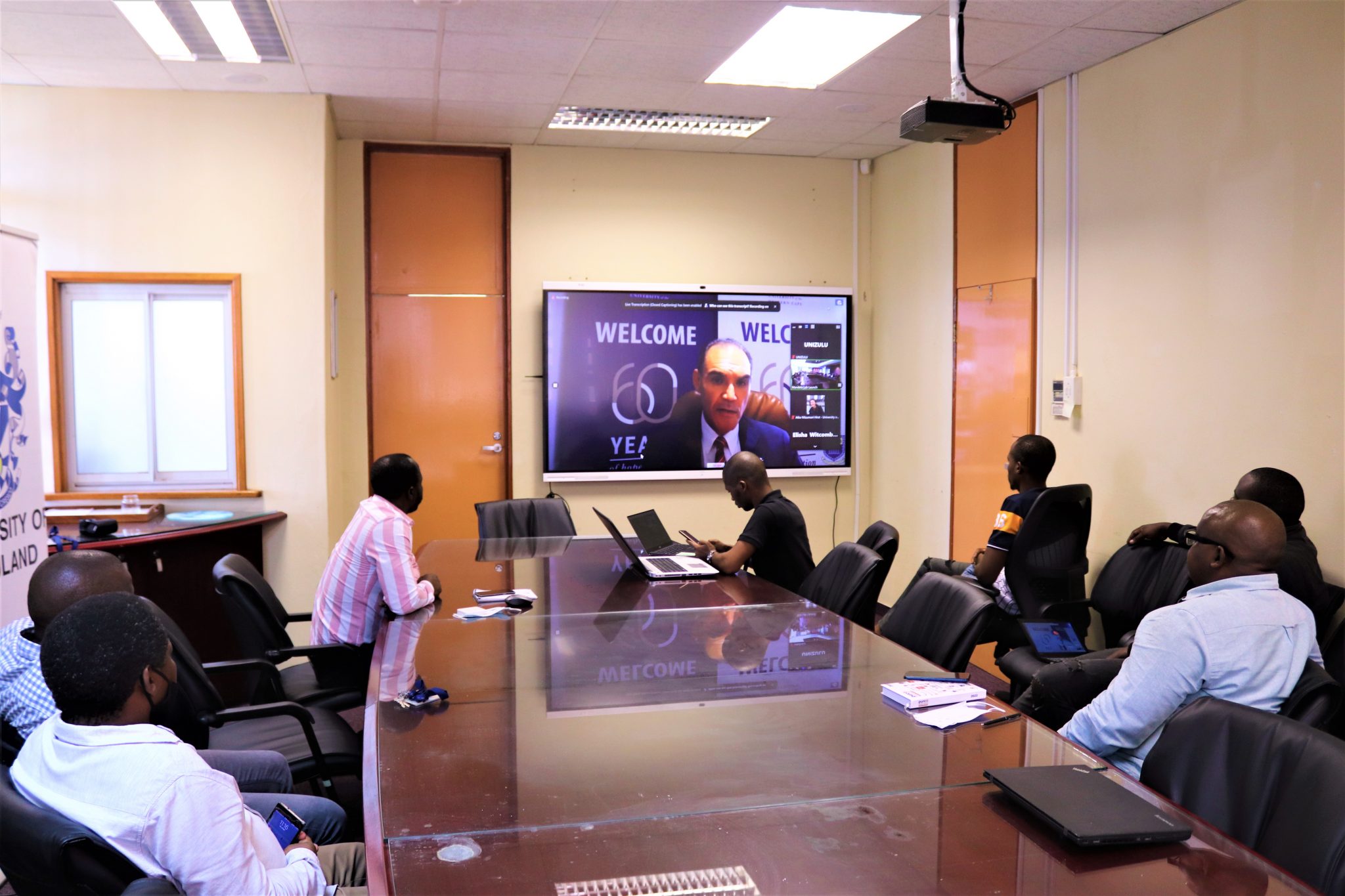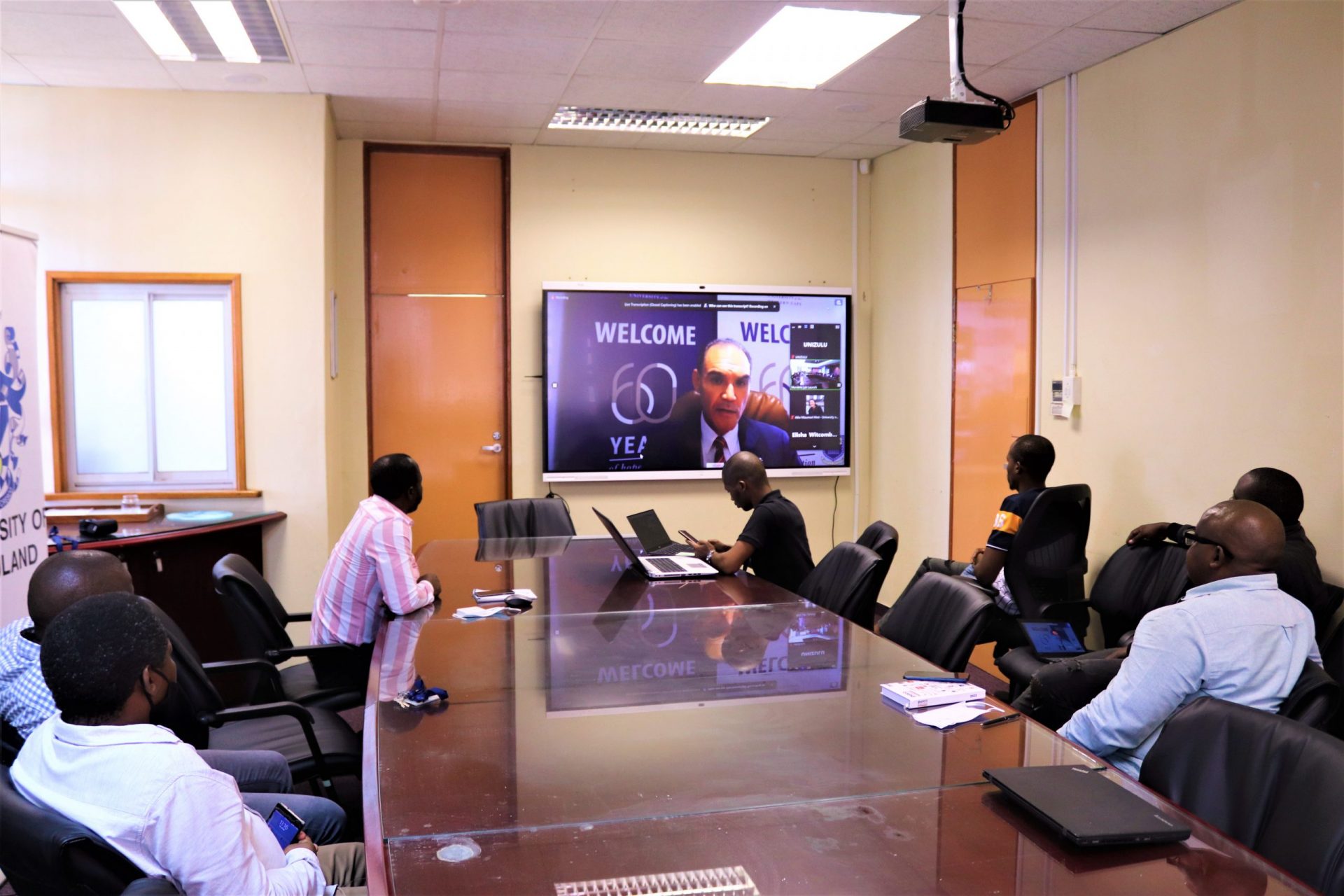 The University of Zululand (UNIZULU) in collaboration with the universities of Western Cape (UWC) and York recently launched the Modern African Nuclear Detector Laboratory (MANDELA) in a hybrid form.
MANDELA, an acronym created by students, contains equipment funded by the The Science & Technology Facilities Council (STFC) Global Challenges Research Fund (GCRF ) project called NuTRAIN led by Professor David Jenkins at University of York. Prof Jenkins is the head of the nuclear-physics group at the University of York, United Kingdom.
The laboratory will be used by students to develop their own detectors for experimental nuclear physics as well as societal applications in medical imaging and environmental monitoring.
While extending his congratulatory message, Rector and Vice Chancellor of UWC Professor Tyrone Pretorius noted that this laboratory symbolises how the two respective institutions have stepped out of the shadow of the past and taken their place as leading institutions. "This is a wonderful event for UWC and its partners, the universities of York and Zululand. Out of this we will have state-of-the-art laboratories. The realisation of these laboratories speaks to many values that are important to us. The growth of UWC, offering our students a chance to do research at a world-class facility and strengthening our partnerships with local and international institution. Moreover, this signals a momentous occasion for two South African universities as they are both historically disadvantaged institutions and were both incidentally established in 1968," he said.
Echoing this, Professor Nokuthula Kunene, Deputy Vice-Chancellor: Research and Innovation, acknowledged Prof Sifiso Ntshangase, Prof Jenkins and Prof Nico Orce. She spoke about how the development of MANDELA has led to some of the students from UNIZULU obtaining training on radiation dictators and computer simulation at international level.
"We really appreciate the good work that (the professors) have done. This is a huge accomplishment for us as South African universities. It is more exciting that UNIZULU is part of this initiative but more importantly, the students who will be involved in these experiments. It has been indicated that these projects are yielding the expected results," Prof Kunene said.
Prof Sifiso Ntshangase, UNIZULU principal investigator, said that the MANDELA project will assist in conducting environmental studies in the Richards Bay area. This will help supplement the work currently undertaken by the Richards Bay Clean Air Association which is the only independent association doing the measurement in the area.
With each of the speakers who took to the stand, the excitement about the impactful collaboration, the facilities, opportunities as well as talented students who will be able to fulfil their ambition in nuclear physics was mutual.