Tribute to Dr. Sibongile Khumalo (24 September 1957 – 28 January 2021)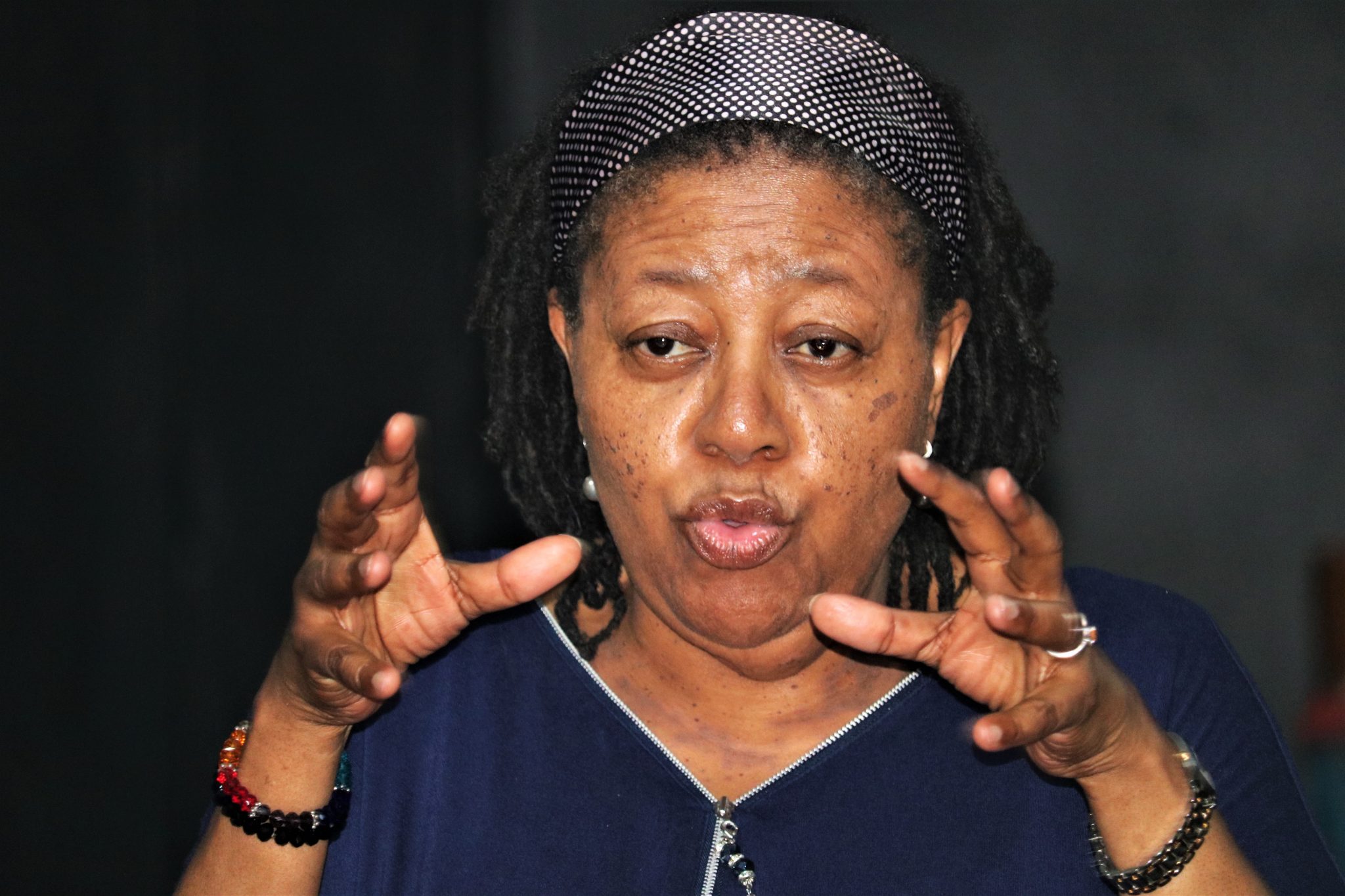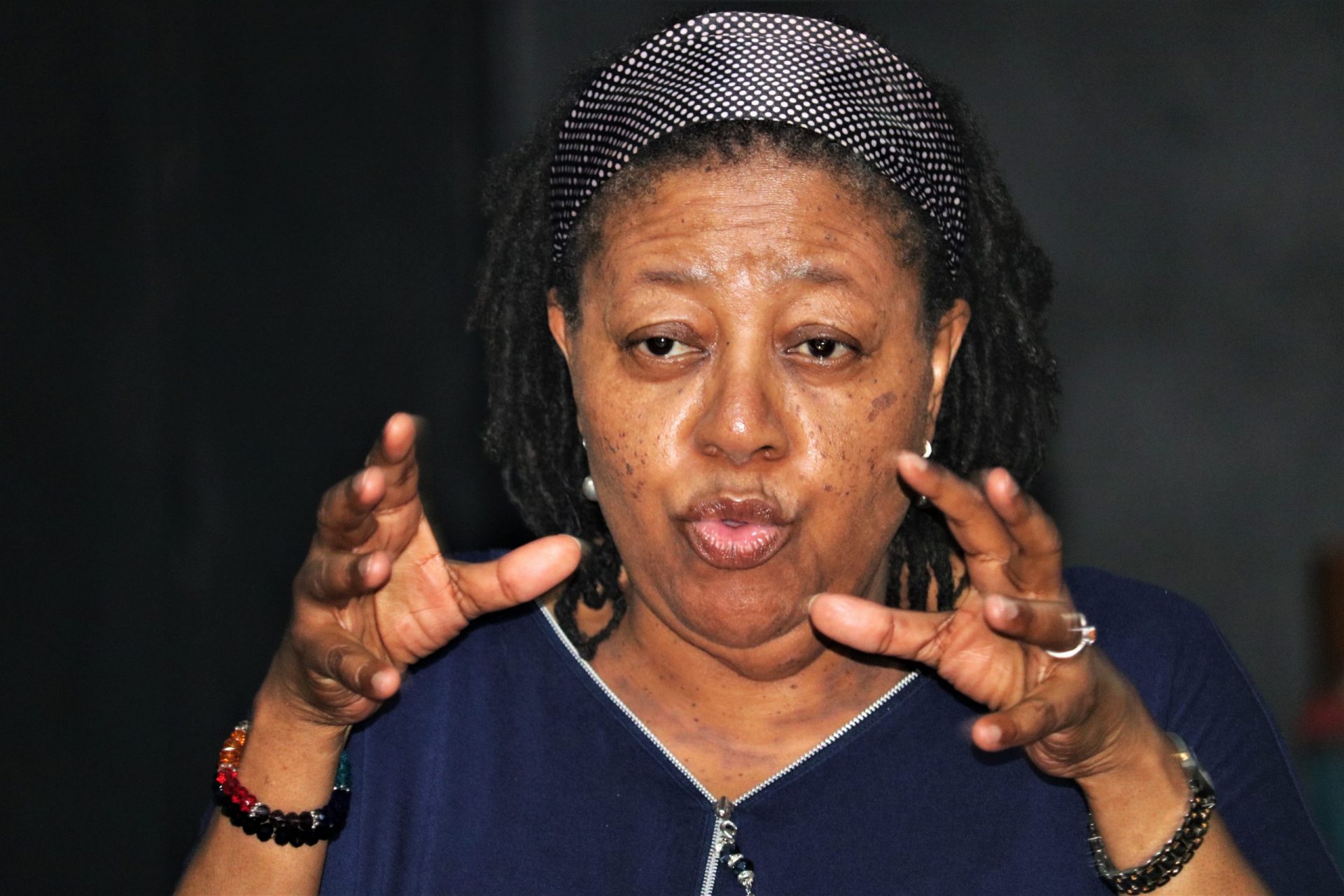 Barely a few days ago, Prof Masoga, the Dean of the Faculty of Arts and I were going through our yearly plan, and we spent a few minutes chatting about how we are going to host the Khabi Mngoma Memorial Lecture. We both agreed we needed to get in touch with Mme Sibongile, as I comfortably used to call her when she would have subtly denied herself the right to be called Dr.Sibongile Khumalo. This, she would do with a gentle smile and such genuine humility that is often not always easy to find amongst other highly celebrated persons of her class. Dr Sibongile Khumalo was instrumental in the initiating, planning and execution of the first Khabi Mngoma Memorial Lecture that the Department of Creative Arts and the Faculty of Arts at the University of Zululand successfully hosted in November 2019. Sadly, I received news of her passing before I could make the call to Mme Sibongile to discuss the possibility of a 2021 Virtual Khabi Mngoma Memorial Lecture.
The Department of Creative Arts and The Faculty of Arts at the University of Zululand pays tribute to a very important part of our family. Mme Sibongile was more than just a friend to the department. She was a distinguished alumni of the University of Zululand, a guest lecturer and an icon whose appearance on our humble stage on many occasions touched and transformed the lives of many students without a doubt.
Dr. Sibongile Khumalo was a larger than life character, a celebrity of note, a multi-talented musician whose experience and expertise, skill and range were of a depth that needs no comparison, and yet there always was this humbling ordinary day to day persona that she embodied, making it so easy for just about anyone to engage with her. She was a music scholar and a wealthy resource of knowledge about many musics of this world. Her training and practice cuts across various genres including but not limited to classical (opera) music, choral music, traditional and jazz music. Her presence and aura was distinct and only she possessed such power. Once on stage and in her element, one would literally watch her transcend the ordinary as she perhaps entered a rather sacred space where only the gifted performers like herself could access.
Not only was Mme Sibongile an extra-ordinary musician of note locally, but she was a force to reckon with on the African and international stages alike. Her voice was not also limited to just singing, but to advocacy and to challenging injustices of all kinds, and in particular advocating for the rightful space and place for women in our society. She was passionate about education in the true sense of the word, and she loved the children of Africa. Paying Tribute to Mme Sibongile, a colleague and friend in the cultural industry, Mr Musa Mhlongo reiterated the need to study Sibongile's music, her life and her journey as she has immensely contributed to the music fraternity and the cultural industry in more ways than one.
We have indeed been robbed of an icon, a champion, a star and an amazing human being whose success and status could not match her humility and wisdom. As a Department and a Faculty, we are at a loss, but we are grateful for the many contributions Dr. Khumalo has made to our faculty and to our students. We have indeed an obligation to honour the legacy that Dr.Sibongile left us.
Sithi lala kahle Nkosazana kaKhongisa. The sun has set on you and your soul has gone home. Go sing with the angels. Till we meet again.
Author: Mr Gift T. Marovatsanga
Acting H.o.D: Department of Creative Arts.
University of Zululand