Top Engineering FTEN Plans to Continue on Path of Greatness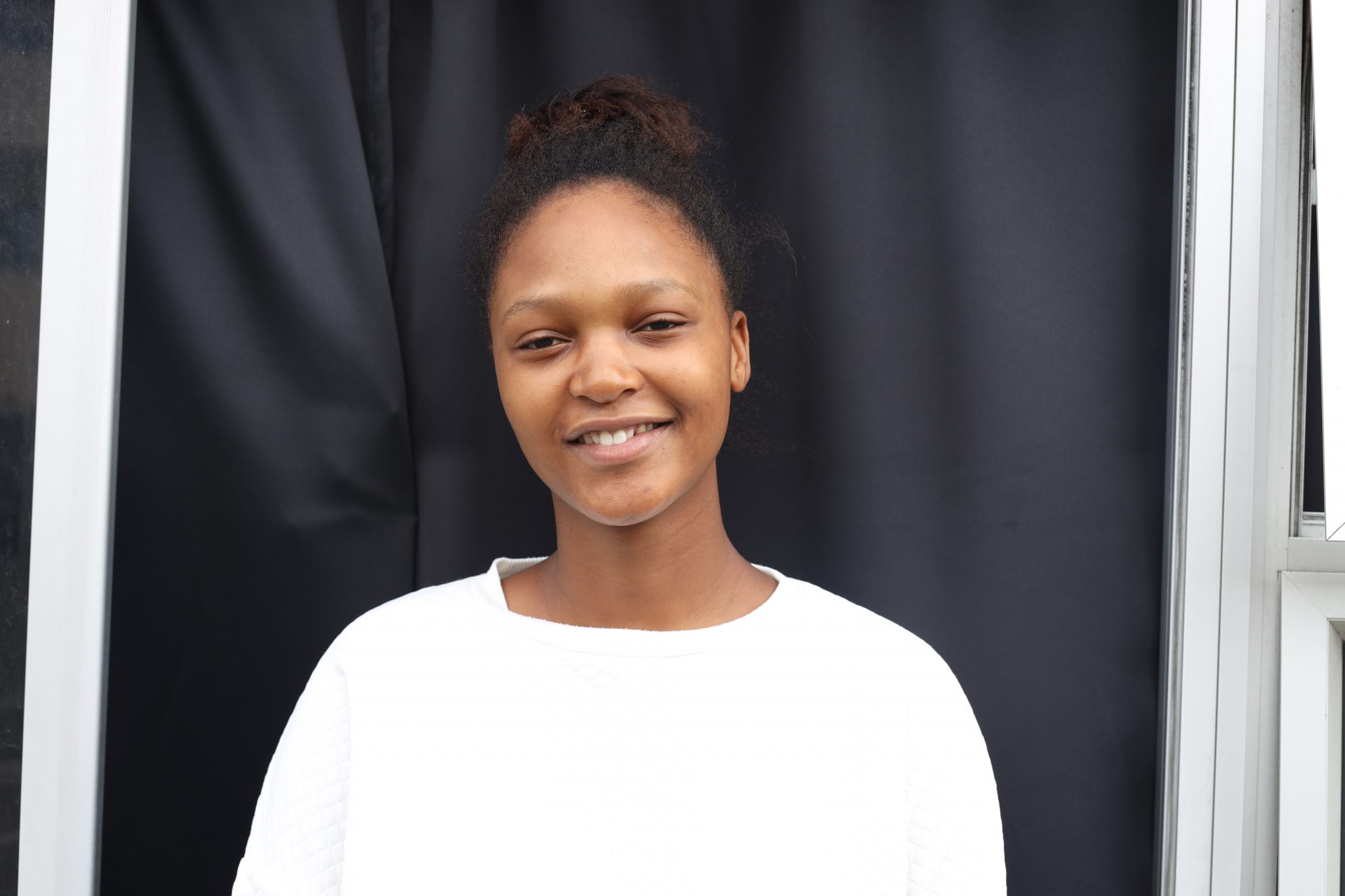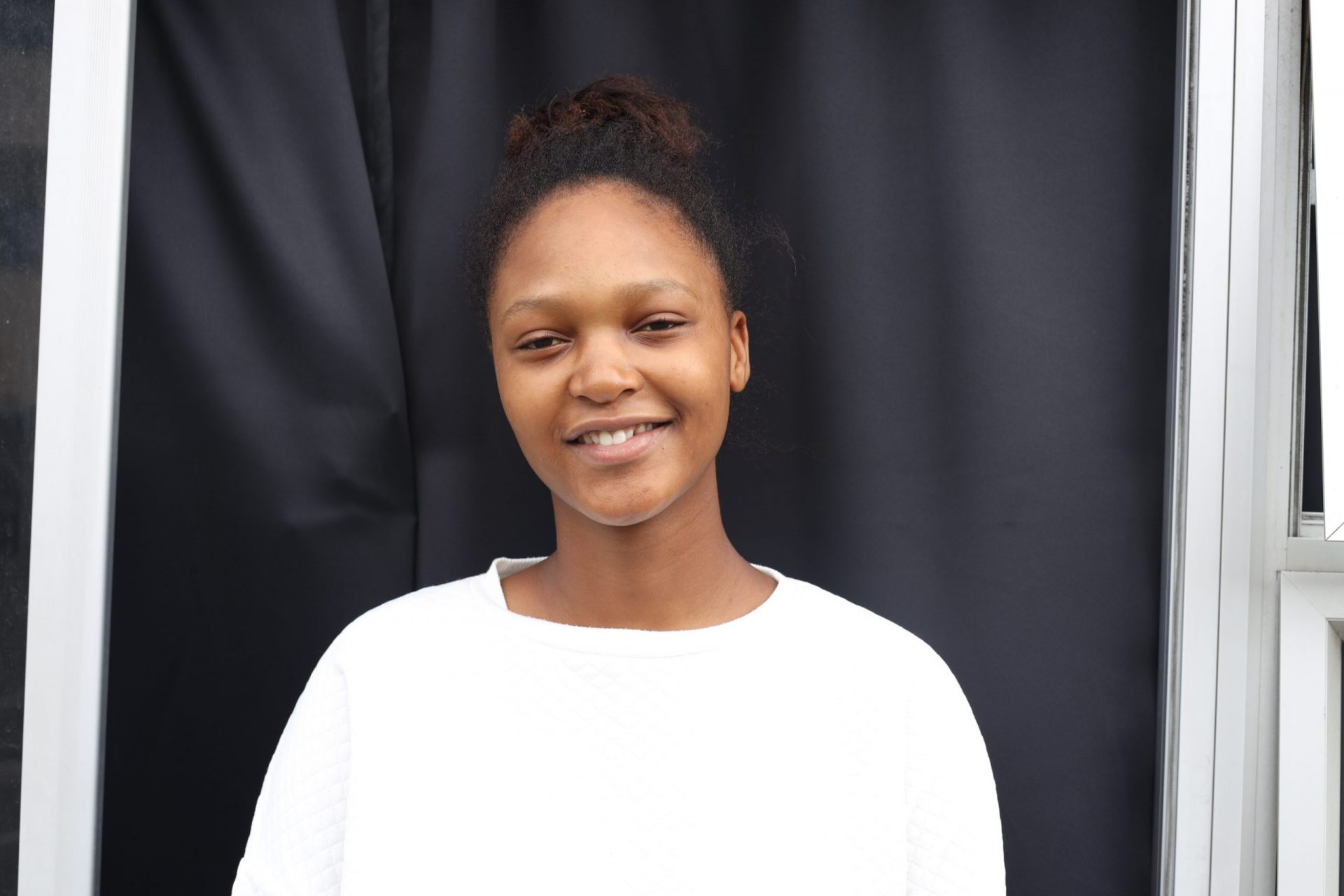 Slungile Ncwane is an 18-year-old top achiever from Sivelile Junior Secondary School in Umkhanya, KwaZulu-Natal. She attained a staggering sum of 40 points in her matric.
The go-getter secured herself space to study at the University of Zululand (UNIZULU) and she has completed registering for the Bachelor of Engineering in Electrical Engineering degree. According to the director of the engineering programme, Dr Betty Kibirige, Ncwane has the highest matric points in the Department of Engineering.
Excited to begin her journey to becoming an engineer, Ncwane said: "I chose this course because it's unique and many people believe that engineering is not for women; I want to prove them wrong," Ncwane said.
Beating the odds has become second nature for Ncwane who also triumphed over the challenges she faced in 2022. Due to some family issues, she had to leave home and find accommodation near her school while she was still in grade 11. She acknowledged that although the relocation affected her matric year, it also worked in her favour because she gained some valuable life skills during this time.
Ncwane's motivation to excel in her academics came from being mindful of the dire situation she grew up under. "I was motivated by my home situation. I told myself that I must work very hard to obtain anything that I desire," she said.
She draws inspiration and strength from her single mother, who is her role model. Seeing her resilience and the lengths at which she goes to make sure that her family of six is well taken care of gives Ncwane the assurance that she too can conquer anything.
"I'm proud to say that my mother is my role model because she taught me to be independent. I want to be exactly like her and am inspired whenever I think about the challenges she conquers," Ncwane said.
On her decision to study at UNIZULU, Ncwane asserted that there was simply no institution more prestigious that she trusted with her future.
She stated that she lives by the motto: "The future belongs to those who believe in the beauty of their dreams". She promised herself and family to continue attaining excellent marks.
Ncwane concluded by appealing to the matric class of 2023 to aim to obtain very high points as they will be competing with many other hopeful matriculants.
– Mbuyiselo B. Mlaba  
Picture supplied