The 10th annual Humanities Social Science (HSS) Conference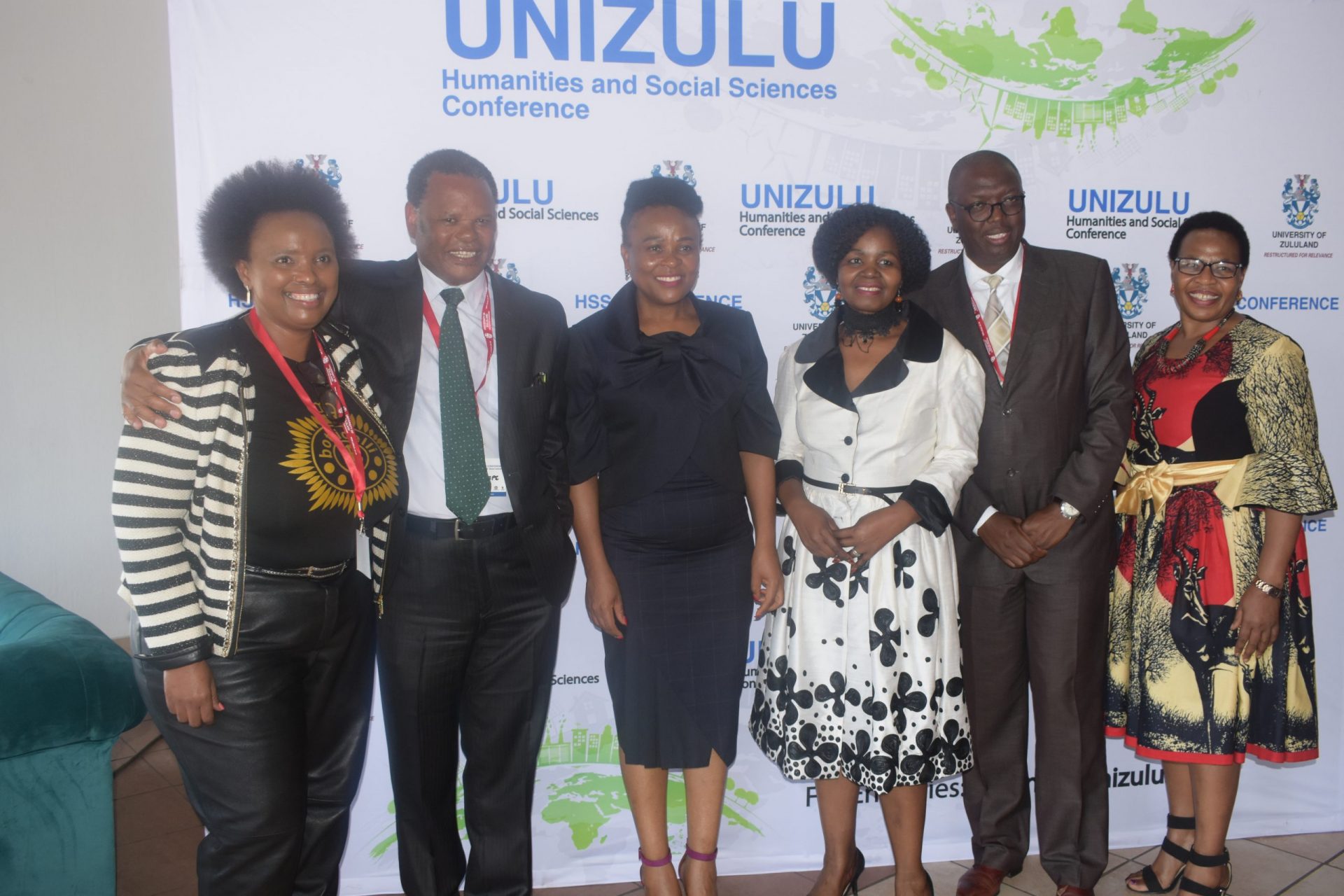 The 10th Humanities Social Science (HSS) Conference kicked off with a bang with Advocate Busiswe Mkhwebane, the current public protector as one of the prolific guest speakers who addressed the delegates. This three-day conference ran from Wednesday 23 October until 25 October and took place at the Meet Mekaar Resort, eMtubamtuba.
Themed, " Social Justice and sustainable development in Africa today", the conference aimed to interrogate the multitude of problems that South Africa currently faces and to find practical solutions that can be adopted.
The conference also brought afore crucial key note speakers who embark upon a range of topics such as the land reform debate, indigenous knowledge systems and rural development aligned with the conference theme.
A plethora of keynote speakers included ; Dr Vuyokazi Mahlati a public policy and development planning specialist and current president from the African Farmers Association of South Africa (AFASA), professor Oliver Mtapuri a professor in Development studies in the School of Built Environment and Development at the University of KwaZulu Natal as well as Dr Paul Hebinck a rural sociologist who has experience in land related issues, agrarian reform and rural development from the Wageningen University in Netherlands.
Young researchers (students) from across South African Universities and neighbouring African countries formed part of these crucial discussions held during the conference. These young bright minds were given a platform to share their scientific information with industry experts who provided them with advice on improving the quality of their research as well as advice in improving their oral presentation skills.
According to conference attendee Nkosinathi Ndlela a lecturer from UNIZULU's Department of Philosophy and Applied Ethics this year's conference was a huge success." This year's HSS conference has been correctly hailed as a huge success. The conference encouraged robust and vibrant debate. It afforded a number of the postgraduate students an opportunity to present their research papers which will go a long way in improving research quality and capacity. More importantly, we had world renowned keynote speakers on each of the three days of the conference," said an ecstatic Ntuli.
Ntuli also presented a paper which he hopes to publish. He also wanted to place on record which "I believe that my presentation went well apart from time constraints on the first day." He concluded