Shinga's Hard Work Earns Him Offer in Electrical Engineering Programme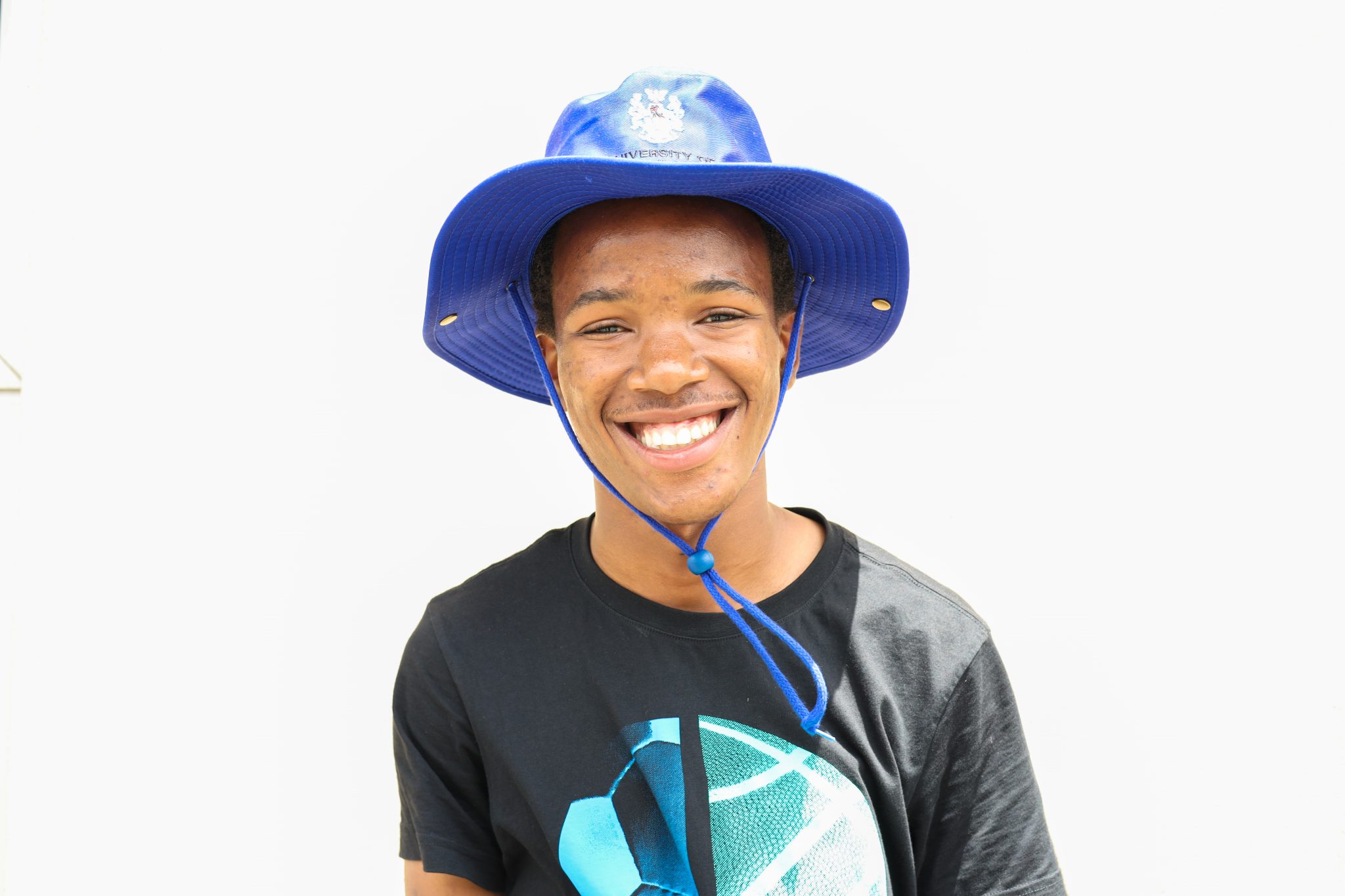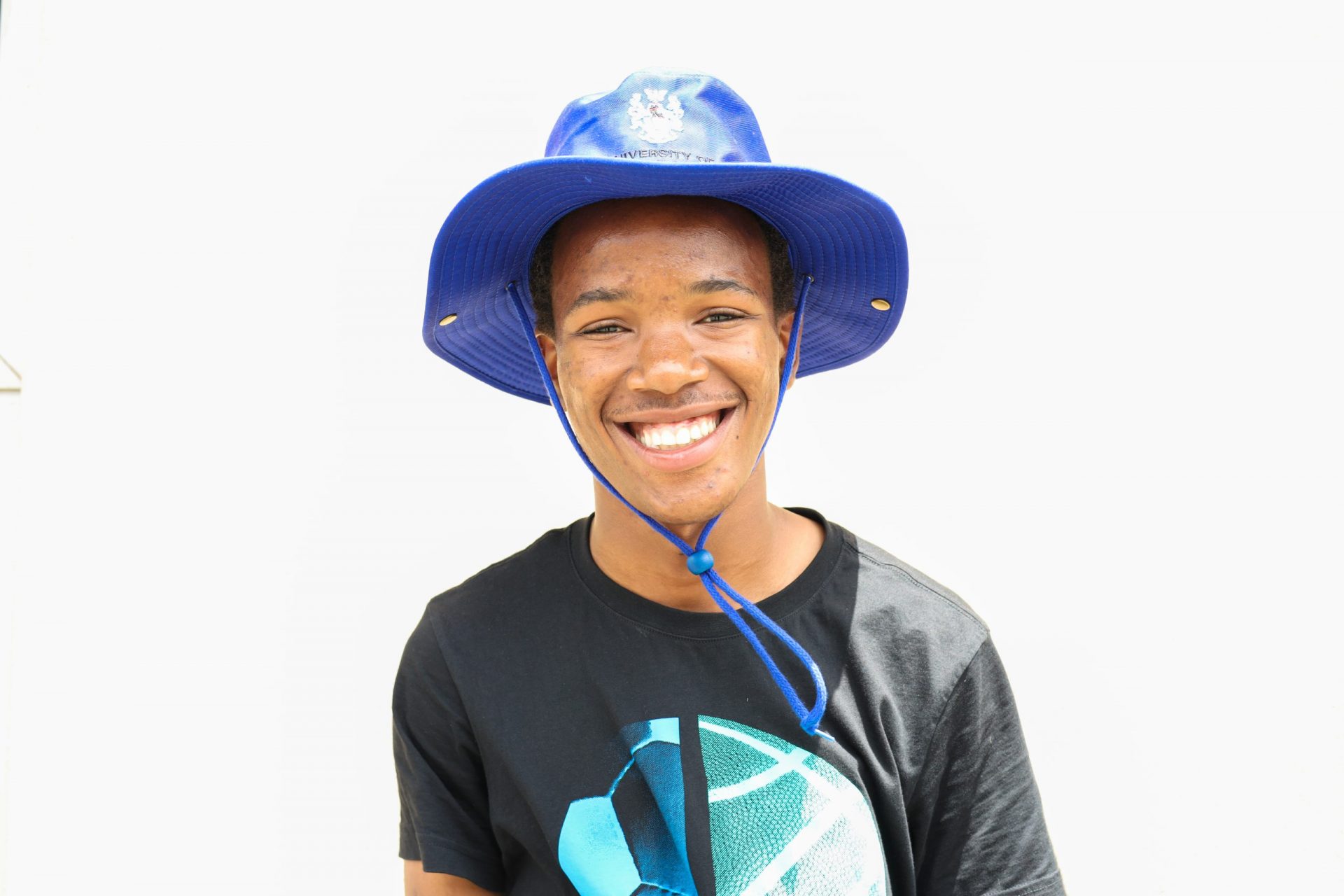 Andile Shinga, one of the 2022 top matriculants at Bonguzwane Secondary School in rural Mtwalume, KwaZulu-Natal is overjoyed by the news of his stellar performance. He attained an impressive 34 points.
Adding to the young overachiever's excitement is the fact that he qualified and has completed registering for the Bachelor of Engineering in Electrical Engineering degree at the University of Zululand (UNIZULU).
Considering that his senior years were full of many challenges brought upon by the Covid-19 pandemic, Shinga said he felt even prouder of his results. He vouched to continue on this path of academic excellence for the duration of his course.
Shinga lost his mother at a young age and was therefore raised by grandmother, the sole provider of the family of five. Shinga admits that his upbringing has been challenging, mainly because of his impoverished background. To be closer to his high school, he stayed in rental accommodation. This put a strain on his grandmother's income and as a result, he would sometimes struggle to pay rent.
Shinga's motivation to excel in his studies comes from his dream to give back to his supportive grandmother, his wish to honour his late mother and his desire to change the situation back home when he completes his degree.
"Due to the fact that at home we are not that wealthy – we depend on my grandmother's pension grant- I thought the University of Zululand environment will be economically friendly so I made it my university of choice," Shinga alluded.
He further stated, "I would love to graduate with this degree and get a job because my main focus is to get money and support my grandmother and family as a whole."
On what he would advise the class of 2023 on, Shinga highlighted that hard work pays off. "All the best in your studies. Make UNIZULU your university of choice. See you next year," he concluded.