Seminar Brings Engineering Students Closer to Potential Employers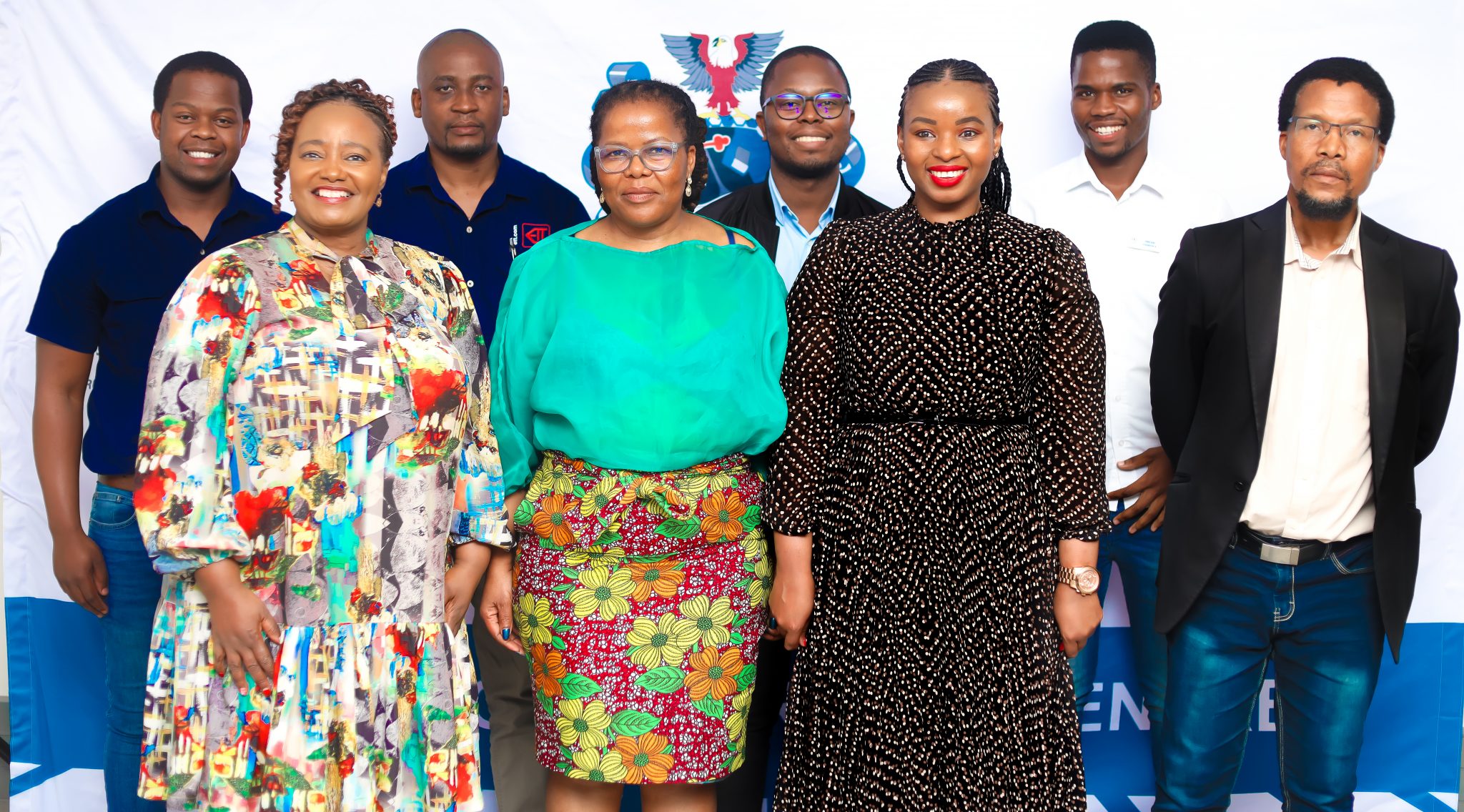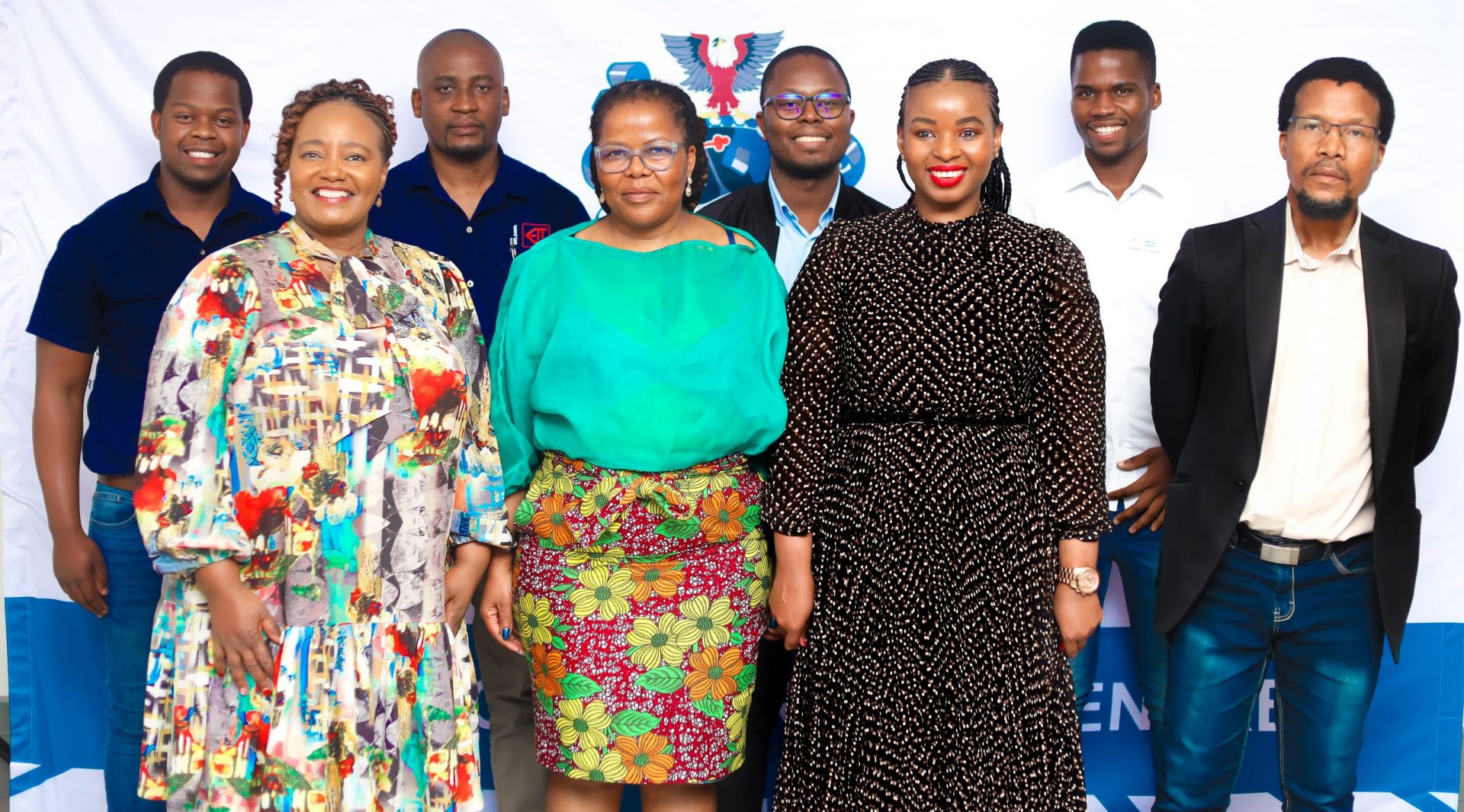 Upon completing their higher education studies, graduates often encounter challenges with securing employment. This is often due to them not adequately expressing their capabilities in their CVs, not possessing suitable interpersonal skills or not being aware of available opportunities outside of mainstream workplaces.
Against this backdrop, the University of Zululand's (UNIZULU) Teaching and Learning Centre (TLC) recently held a seminar wherein first-year mechanical and electrical engineering students were afforded the opportunity to engage with seasoned professionals in their respective industries.
Professor Maria Sewela Mabusela, the Director of Teaching and Learning, said the purpose of the engagement was manifold. Firstly, it was to make "learning more practical" and broaden the students' textbook knowledge of their fields by connecting them to industry workers. It also exposed students to possible funding and work-integrated learning opportunities.
"Another objective of the seminar is to offer first-years an opportunity to connect with companies, connect with organisations, to enhance their diversity in terms of career prospects. It doesn't mean that because you are doing mechanical or electrical engineering you will end up working in those fields. Some can go to teaching – do their PGCE, animation, or other related industries which may be able to absorb you," Prof Mabusela added.
The centre invited a diverse group of professionals who shared their lived experiences of working in the engineering industry as well as advice on how to enter and succeed in these spaces.
The first to address the students was Senamile Masango, a UNIZULU alumnus who holds many titles including nuclear scientist, entrepreneur and founder of Senamile Masango Foundation. Her address was largely centred on personal and professional growth. She urged students to constantly seek growth in order to remain relevant in the industry.
"Be solution bringers. We can't let professionals from other countries come solve problems here in South Africa when we are here as engineers," she told the future engineers. In her final points, she challenged the attendees to develop a strategy for their career progression. Masango emphasised the importance of conducting research to contribute to the body of knowledge.
Speaking from a holistic perspective, Nokuthula Ndaba, a lecturer in the Student Teaching Practicum  Department, reminded the future engineers that their paths have been preordained by God. "I want you to understand that God would not have allowed you to register to be in this profession if he had no plans or a purpose for you. I have no doubt that God created me to be a teacher. Therefore, in all my dealings, I make sure that I raise the flag of teaching very high, and I do not allow any person to despise my profession," said Ndaba, stressing that the students should hold their profession in high regard as well. She further urged the attendees to be purpose-driven, to constantly strive for excellence and remain professional at all costs.
Other speakers were Minenhle Nzama, Product Designer at ETT SA, and Hope Baloyi, Senior Quality of Supply Engineer at Eskom. Nzama spoke about being resilient and creative in the workplace, while Baloyi highlighted the essence of possessing strong verbal communication skills.
Reflecting on the day's events, Ntokozo Mzinyane, an electrical engineering student, said he was deeply moved by Ndaba who touched on the point of believing in oneself as well as Masango's stance on goal-setting as a recipe for success.
For mechanical engineering student Nonhle Thabethe, what captured her the most was that she should be a change agent in her field.
– Naledi Hlefane
Caption
In a recent seminar organised for first-year engineering students at UNIZULU, various engineering professionals shared their
experiences of working in these fields.

Picture: Samkele Sokhela