Memoir: A South African "Fulbrighter" from UNIZULU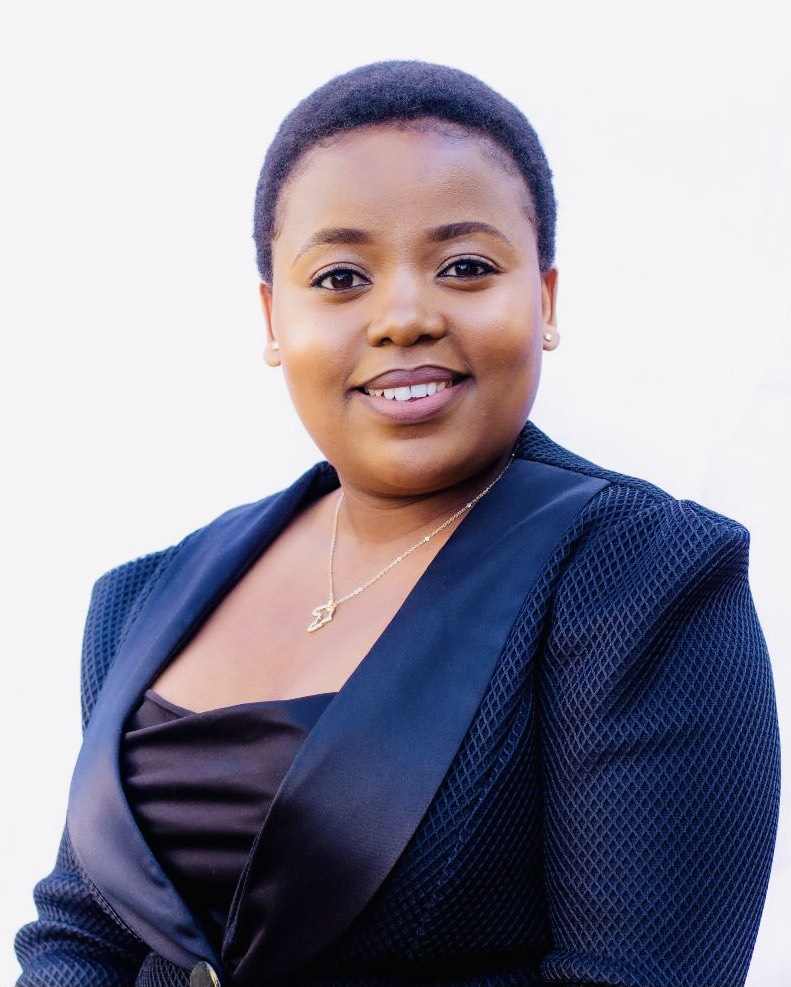 I am Phiwokuhle Qwabe from Empangeni in KwaZulu-Natal.
I received my Bachelor of Education in Geography and Languages (English) in 2022.
I have been appointed as a South African Fulbright Foreign Language Teaching Assistant (FLTA). I will spend one academic year teaching IsiZulu at Yale University, one of the most prestigious universities in the world – and an Ivy League university.
My dream has always been to work as a professional teacher abroad, so in my final semester, I had to determine how I would go about doing that. Searching for opportunities abroad soon became my hobby. I discovered the Fulbright Scholarship Foreign Language Teacher Assistant (FLTA) program during my research. This is a broad and prestigious United States scholarship with different types of awards.
A Golden Opportunity
I departed South Africa on the 13th of August. There were many emotions that came with leaving my family, everyone and everything I knew behind, but mostly, I was happy that my dream had finally come true. I'm eager to discover American culture. Above all, I eagerly await the opportunity to represent, celebrate, and fly the South African flag. The Heritage Day celebration is one of the things I have in store for my students.
So far, my time in America has been wonderful and thrilling. The people here are friendly and eager to help. There are still many culture shocks – despite the fact that we have absorbed a lot of the Western culture. Nevertheless, I am confident that being a part of the program will widen my profession and academic horizons and enable me to return to South Africa with newfound knowledge, abilities, and perspectives.
I did not anticipate that I would be able to apply my critical analysis skill in everyday situations while I was a student of English literature. I learned how to approach challenges brilliantly through English Literature, and it additionally afforded me many opportunities. For this reason, I give credit to all academic staff at the English Department. I would like to acknowledge Prof Addison. She was a pain in the neck to every AENG student but in retrospect, I realise how excellent she was. I would also like to acknowledge Dr Gazu & Dr Govender from the Faculty of Education for their inspiring teaching methodologies. Lastly, I wish to thank Dr Akpome for ensuring that I savour my success. Not only did the University of Zululand groom me academically but also socially because UNIZULU embraces and upholds the Zulu heritage with pride, which keeps you reminded of who you are.
There is a Zulu proverb that says "Kubamba ezingelayo", meaning that your desire to achieve something must be matched by your effort to achieve it. I encourage current and former UNIZULU students to develop a positive mindset and to be inspired to achieve their dreams.
I relate to Tim Notke's proverb that "hard work beats talent" because I was the applicant with the lowest qualifications, but I was also likely the most determined.