Local Lad Now an Information Science Graduate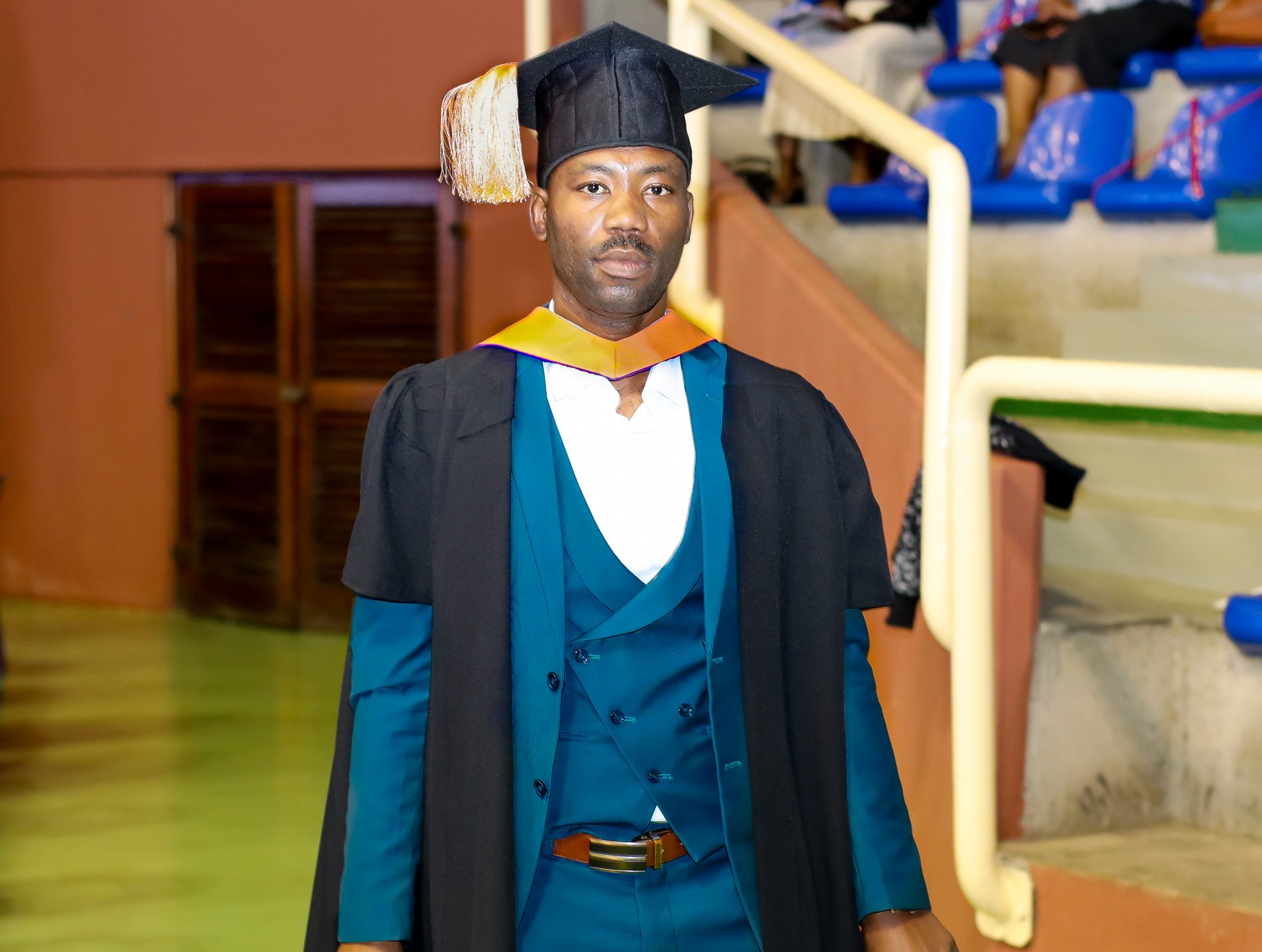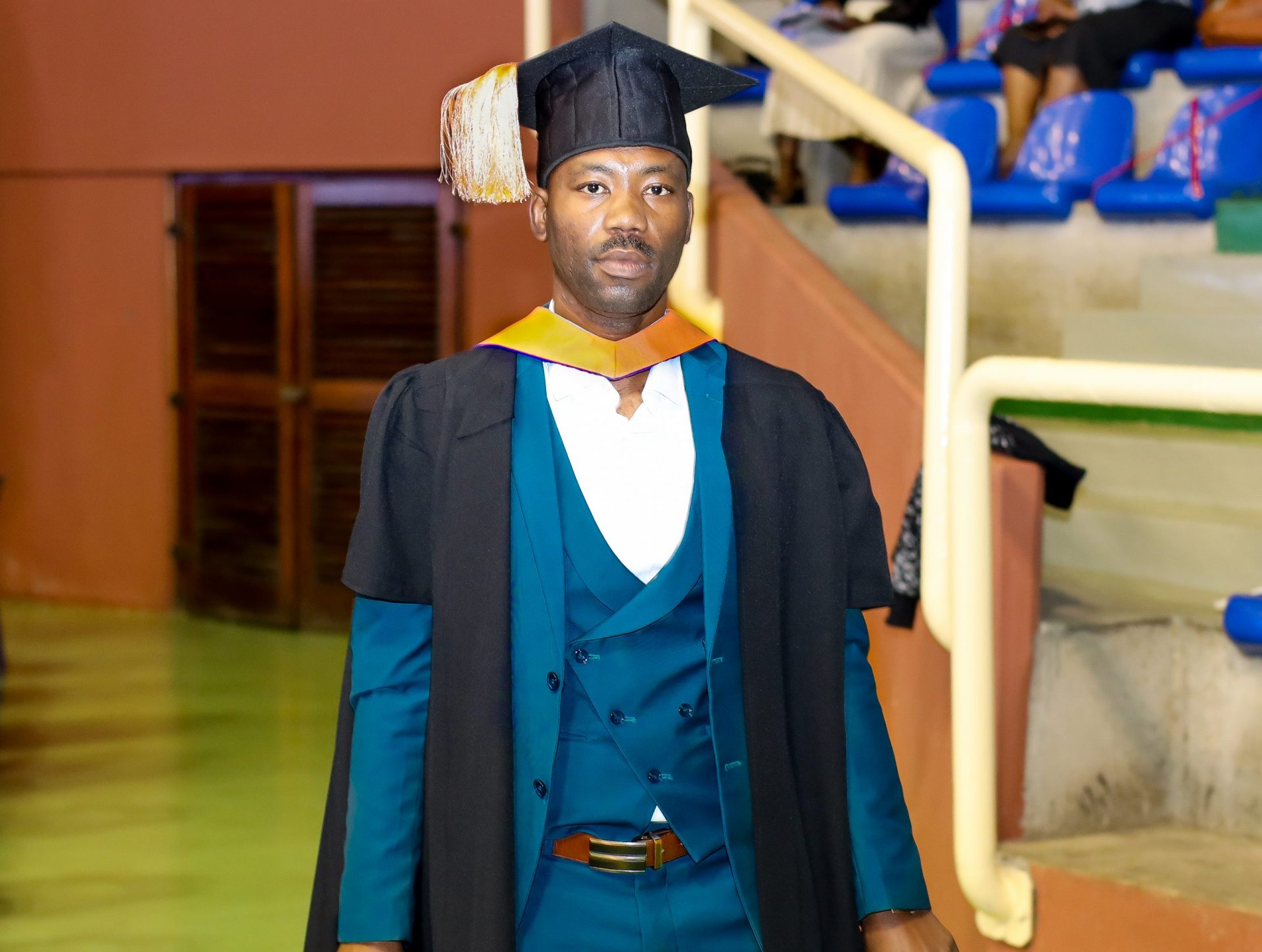 "No matter what I dream, I can have it as long as I put my mind and energy on [getting] the prize."
This is what Sihle Cele, Office Administrator: Certification Management at the University of Zululand (UNIZULU), believes in. Born and bred in KwaDlangezwa, the local lad recently graduated with a Bachelor of Arts in Information Science degree from the Faculty of Humanities and Social Sciences.
He has six siblings and a strong support structure in the form of his parents. Cele made a special mention of his father who has a strict and tactical approach to life. "My father (Mr Bonginkosi Cele who works at UNIZULU's Protective Services Department) is a very strict man who raised and taught us to respect other people and work itself. Mr Cele supported me in my first qualification which presented a chance for me to be hired at the University of Zululand in 2015 as a registration data capturer, where I absorbed so much information with the ITS and rules concerning students' registration and academic cycle up to the graduation," Cele shared.
He feels that his excellent listening skills and genuine interest in people has helped him create his own policy that makes those around him feel nurtured, cared for and seen. He is always concerned about how those around him feel and always goes an extra mile to assist them in every way possible.
According to him, the field of information systems have interested him from a young age. "When I was very young in 2004, I was exposed to a group of students who were doing information science at the University of Zululand. They taught me everything they knew and I could grasp almost everything they could teach including practical exercises like windows installation and hardware configuration. Since then, I have never sent a computer to be fixed," remembered Cele. He was later taught about the world of computers by his high school principal who saw potential in him.
Cele, who believes that the sky is the limit, can now reach his goal of performing any given task in the information science and IT spaces. "I can now apply at any software developing company like AdaptIT or network-based companies to reveal ideas I have been imagining in my head. I believe that I can better anything that I have been taught," he said.
In his spare time Cele enjoys being a local DJ. You are likely to find him listening to the electrifying sounds of house music while mixing and practising his deejaying sets.
He plans to further his career and update his knowledge of the new era of computers and create many opportunities for future career development. His mantra is "You have gone this far, there is a lot ahead of you. Keep pushing, good things are coming".
– Siyanda Mntambo