International Open Access Week 2023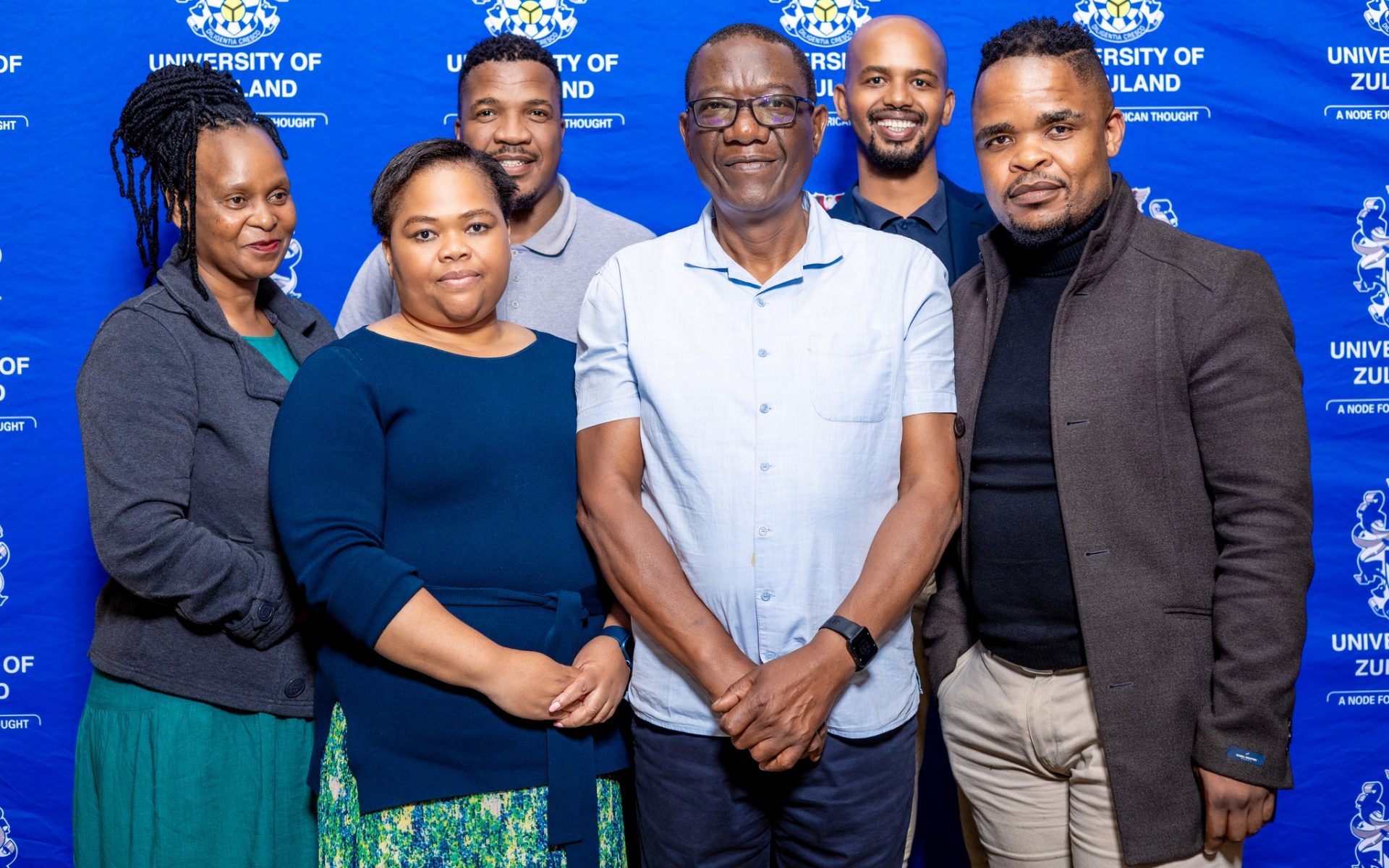 Open Access Week 2023 is an opportunity for people to get together, take action, and raise awareness about the value of community control over information-sharing platforms. In commemoration of this year's theme, the University of Zululand Library Information Service recently conducted a two-day open science and research management (RDM) workshop in partnership with Mangosuthu University of Technology.
In addition to the partnership, writers, academics, and librarians from Stellenbosch University and the Cape Peninsula University of Technology participated in the workshop. The focus of the workshop was to engage librarians, researchers and authors to discuss topics related to their institutional role in open science, research data management policy development and infrastructure and initiatives at different levels.
"This workshop is a result of a partnership with MUT. The purpose of this workshop is basically to learn about open science, just to hear what is happening nationally and around the world and to engage on how we are going to move forward as institutions in terms of addressing issues of open science and research data management," said Zanele Mathe, Director of UNIZULU LIS, in her opening remarks.
During the workshop, librarians talked about the standards and procedures that are required to increase the value and advantages of data. They also took into account the framework for e-Research Services, the Terms of reference from the RDM Working Group, and MUT open science.
Prof Elisha Chiware of the Cape Peninsula University of Technology Libraries defined open science as "efforts by researchers, the government, research funding agencies, or the scientific community to make the primary outputs of publicly funded research results".
Openness can create pathways to more equitable knowledge sharing and serve as a means to address the inequities that shape societies and our response to them.