COMMUNITY ENGAGEMENT WORKSHOP ON COMMUNITY BASED SERVICE LEARNING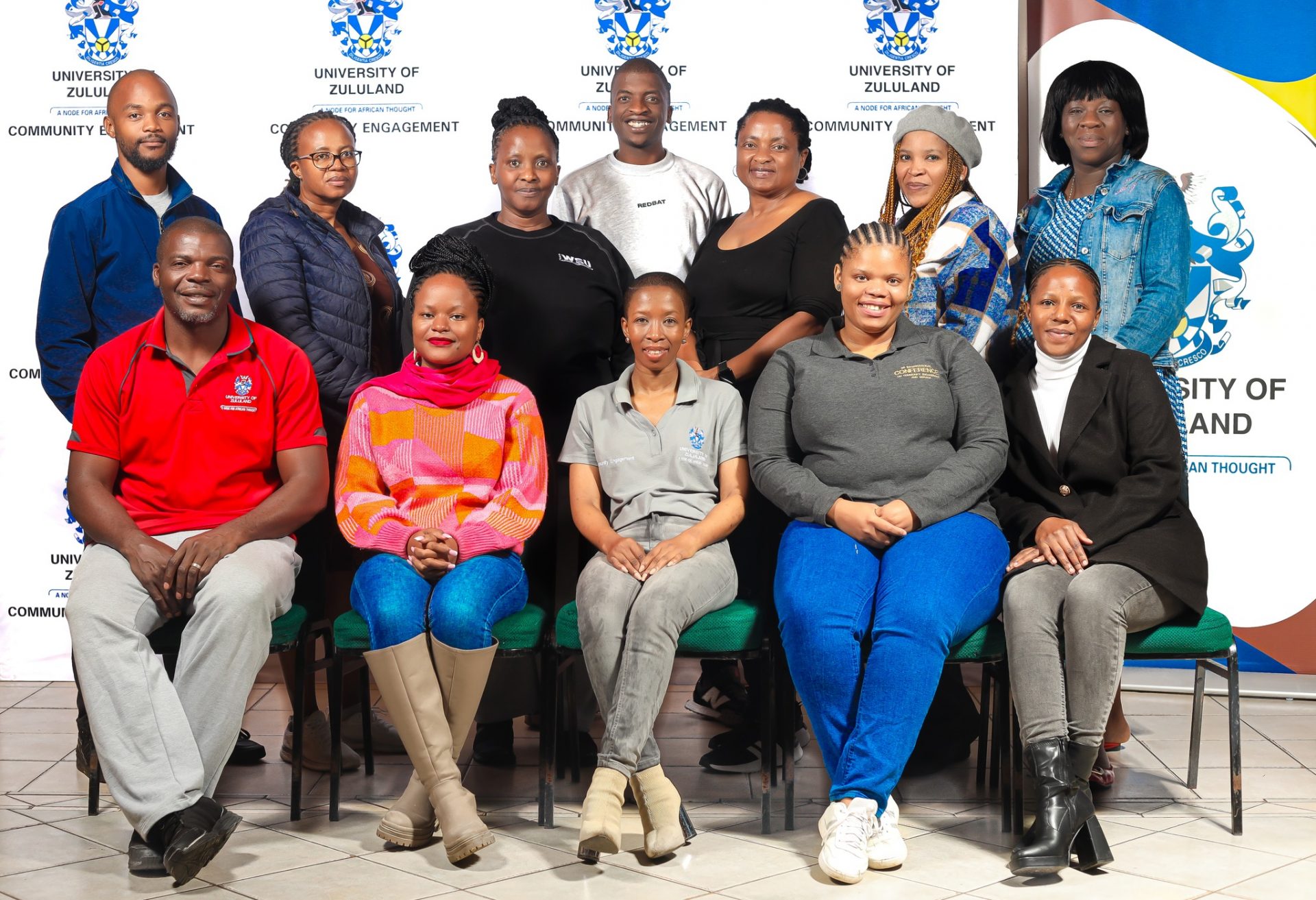 The University of Zululand held a session on community-based service-learning to involve and positively impact communities. This was a five day long workshop with two days online and three days in person from the 10th – 12th October 2023. Mornings were reserved for lectures and activities. The afternoon was set aside for reading.
Bertha Sibhensana from Rhodes University, Community Engagement Division facilitated the workshop. She described the service learning as an endeavor that combines meaningful community service with reflection, gives college students a context for learning that is based in the community, and enables them to connect their academic work with their responsibilities as engaged, critical citizens.
"The integration of service-learning courses across all faculties within the university underscores the institution's dedication to embedding community service as an integral part of its academic program", said Sibhensana.
There were lecturers from different faculties and fields of study present during this workshop. They were given a variety of tasks and activities to do, including writing and reading exercises. This workshop concentrated on deconstructing the What, why, and how. Lecturers were equipped with the theoretical and practical tool to design and run successful community-based service-learning courses in their discipline.
"What, why, how course is intended to help the creation of creative, significant, and transformative community-based service-learning courses as well as the development of critically reflective engaged lecturers" said the facilitator, Thandiswa Nqowana.