FACULTY OF ARTS HOSTED A HEARTFELT RETIREES FAREWELL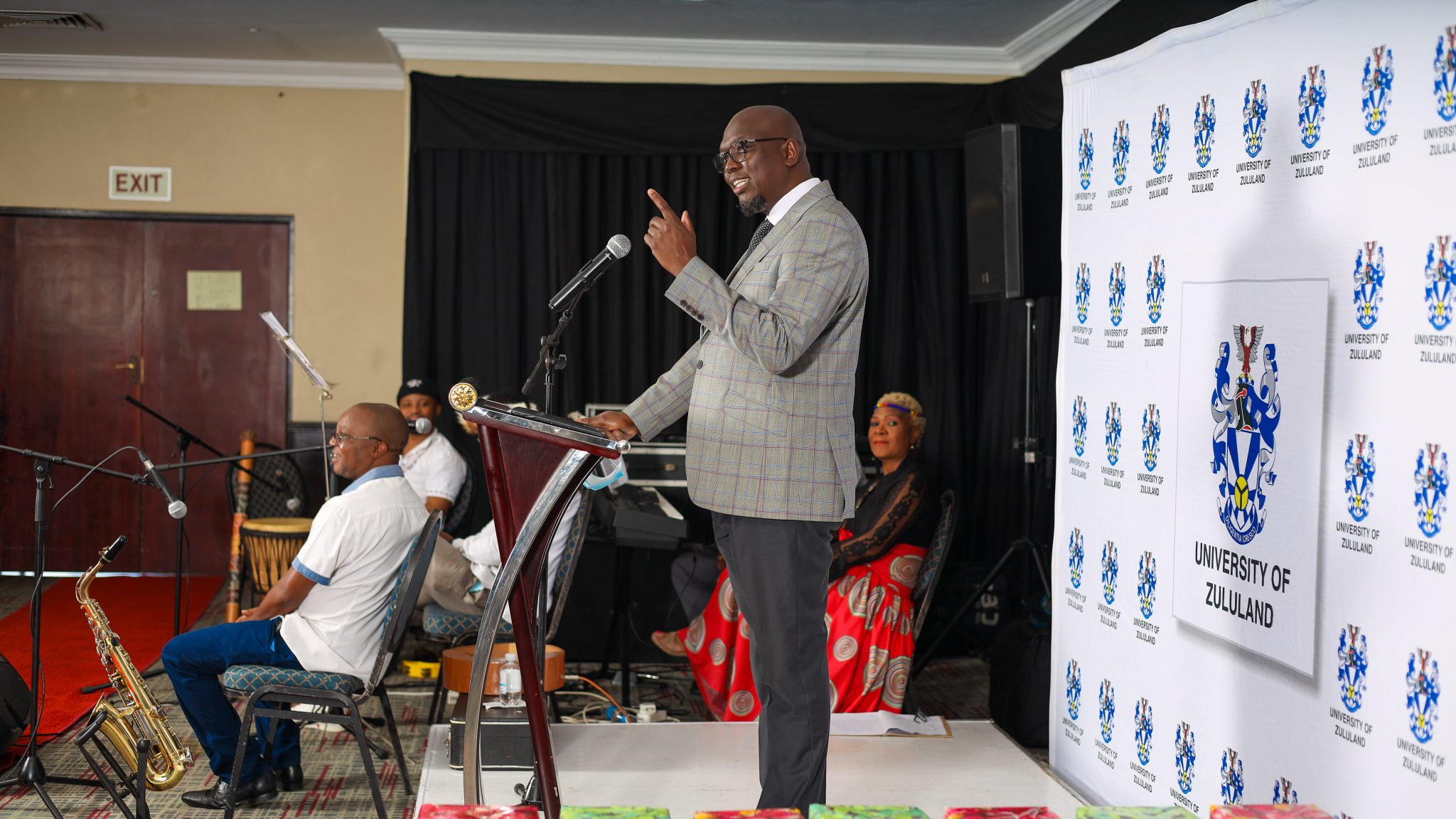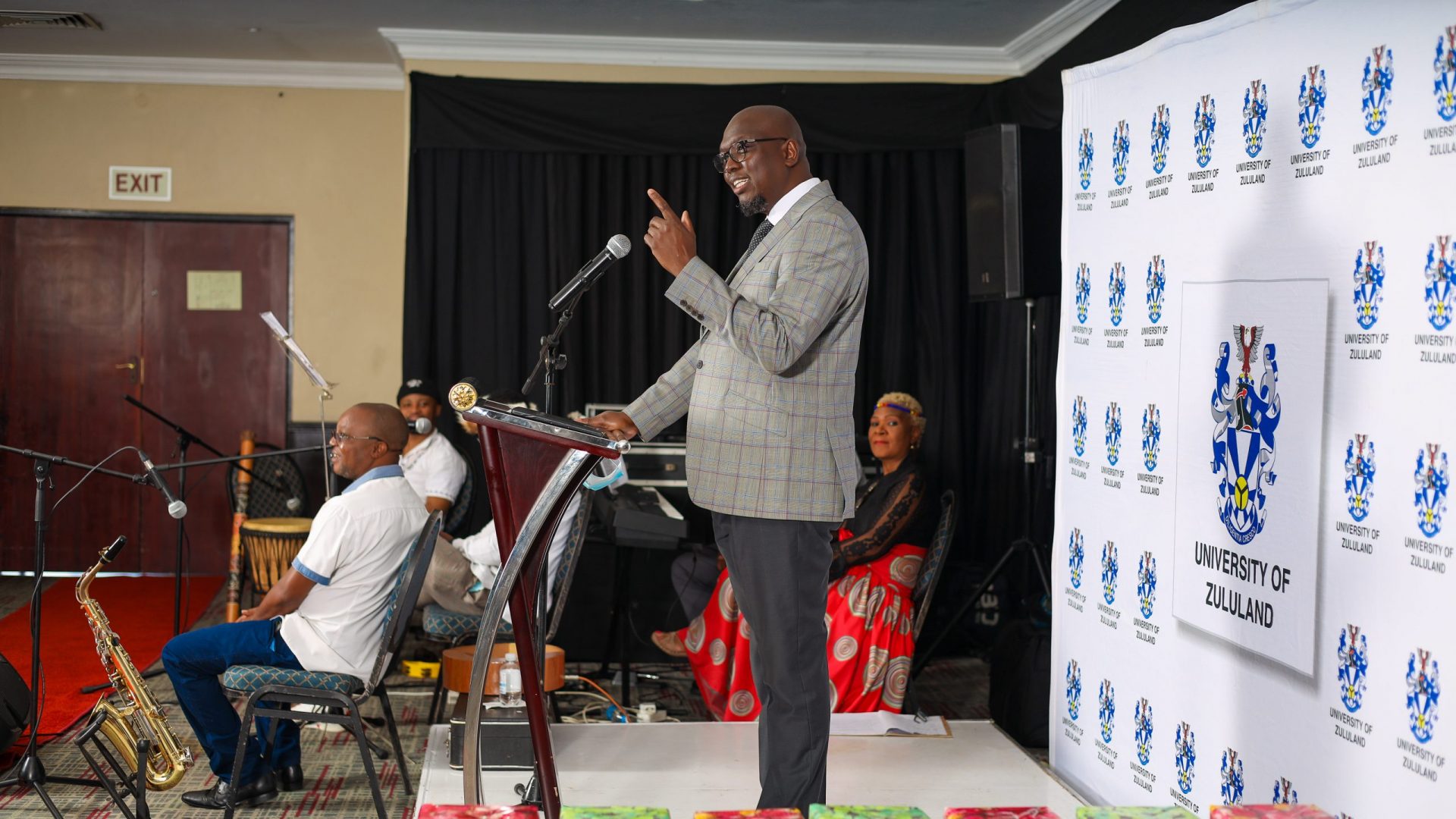 The University of Zululand, Faculty of Arts hosted a Retirees Farewell lunch on Friday, 18 March as a gesture of appreciation to staff members who have been loyal and who served the University with distinction until retirement. The proceedings were vivaciously steered by Professor Shokane from the Faculty of Arts Deanery.
The Dean Faculty of Arts Professor Masoga in his opening remarks alluded all former staff members for their contribution in the academic trajectory, as a result most of them have been brought back from retirement to further contribute in the academic journey and shape success of UNIZULU students
"There is a famous bible verse that says gold and silver I do not have but what I have I give" it is our message to the retirees today, we want them to have fond memories of the institution, other retirees left during the COVID-19 pandemic imposed restrictions and today we are giving them a farewell on behalf of the university. I want everyone present here to have a wonderful time which lead to lasting memories''.
Professor Moyo in the message that was representing the University Management alluded the Faculty of Arts Dean, Professor Masoga for being a pioneer in acknowledging people who have shaped and set the path in the University. "I want to address the retirees as luminaries as they are people who have made immense contribution in various fields, you have inspired many of your colleagues in the Faculty to aspire to be top academics, the legacy and impact of you in the Faculty is not because you have served the longest time, but it is the skills, the knowledge and the wisdom that you have impacted and left in the Faculty".
The retirees were reminded to celebrate milestones as they prepare for the road ahead, they were reminded that academics always contribute to lifelong learning, however the adjustment is in the set-up in that they are no longer formally employed. Therefore, it is important for them to strive for a balanced life and set the correct goals and priorities.
Messages of support flowed from retirees themselves and their supervisors it was indeed a memorable and a beautiful day.