Anti-Violence and Anti-Gender Discrimination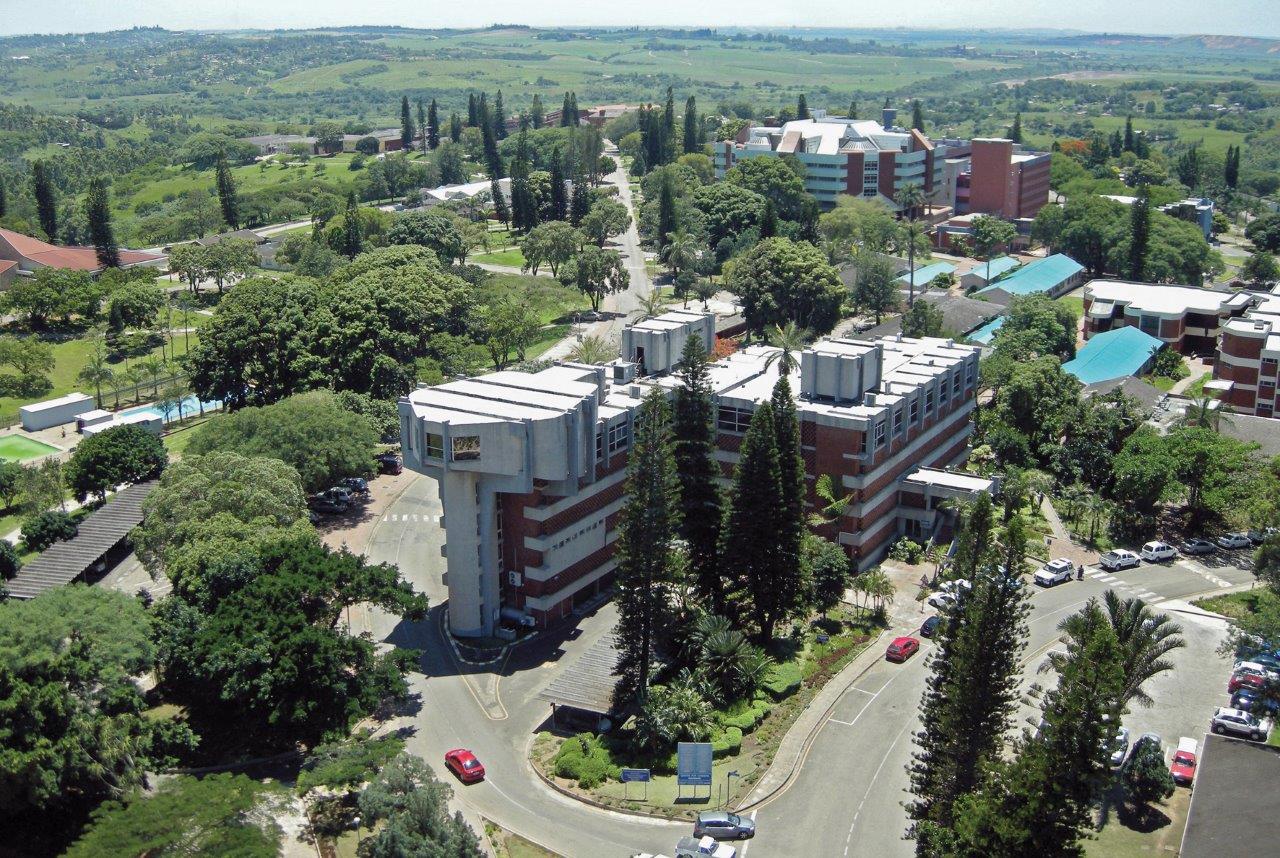 University Management is tasked with providing a safe and conducive environment for learning for all of our students. To this end Management has adopted a zero tolerance to discrimination of any kind and also to any form of violence. In this regard, the University has prioritized stamping out all forms of gender discrimination and violence perpetrated against female students.
Consistent with this understanding, it is against the University policy to evict students from the university residences any female student on account of being pregnant. To do so will be in flagrant violation of the Constitution of the Republic of South Africa and the policy, rules and regulations of the University.
In this regard, the Constitution is crystal clear in that "the State may not unfairly discriminate directly or indirectly against anyone on one or more grounds, including race, gender, pregnancy, marital status, ethnic or social origin, sexual orientation, age, disability, religion, conscience, belief, culture, language and birth."
The University wishes to restate its position on this matter.
No student should be excluded from any of its premises on any of the grounds listed above.
Anyone found guilty of undermining this expressed position will face the necessary sanction not limited to disciplinary process and/or expulsion.
Violations of University Policy on Gender Discrimination should be reported to the Office of Transformation and Social Inclusion:
Makhosazana G. Nxumalo: 035 902 6650
Email: NxumaloMG@unizulu.ac.za