Zulu Royal Princess Obtains Master's Degree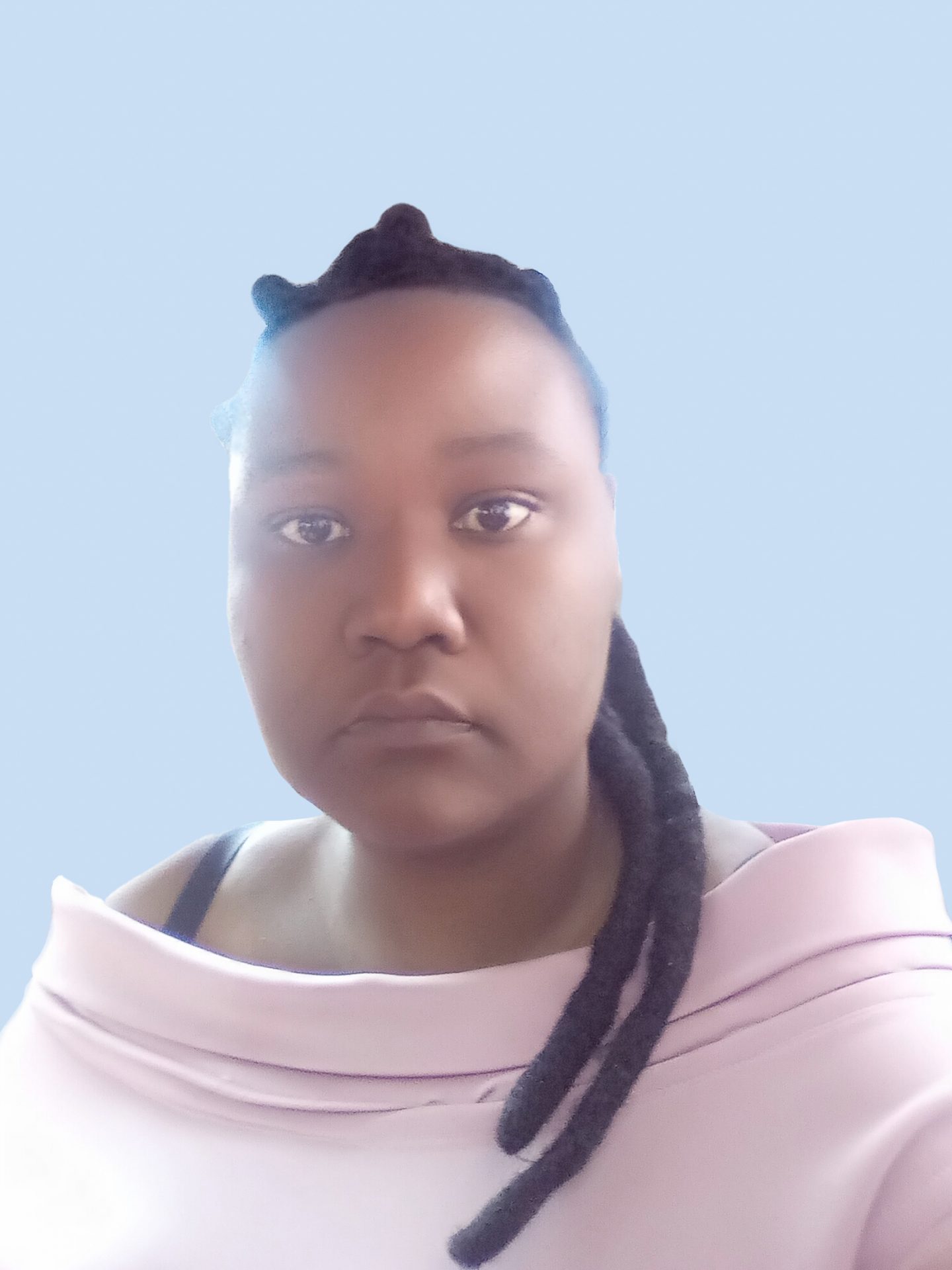 The annual University of Zululand (UNIZULU) graduation ceremonies, which began on Monday, 5 July 2021, are a culmination of the hard work and many years of sacrifice made by students, parents and lecturers alike.
This Faculty of Arts virtual graduation session marked a joyous occasion for the Zulu royal family as Her Royal Highness (HRH) Nomfundo Nomcebo Zulu from the Royal house of KwaDlamahlahla in Nongoma, was one of the graduates. Princess Zulu graduated with a Master of Arts in Development Studies. She is the sister of the late King Goodwill Zwelithini kaBhekuzulu and an aunt to the current king (King Misuzulu).
Being part of the royal family creates opportunities for Her Majesty to work closely with a variety of people, hence, people tend to look up to her. For this reason, she decided to enrol for development studies. She is passionate about bringing change to different communities, either through behaviour or various contributions.
The aim of furthering her studies was to enrich her knowledge and to bring back to the community. For her research, titled "Water Scarcity and Household Food Security: A Case of Ulundi Local Municipality", Princess Nomcebo simply explored the challenges of water scarcity, specifically in rural areas where subsistence farming is seen as a way of securing food. Conducting her study gave her an opportunity to interact with different municipalities and the provincial Department of Cooperative Governance and Traditional Affairs, where she shared challenges that are faced by people, with the hope of inspiring change.
Her attainment of this qualification could not have materialised without the strong support system she had, which includes Dr Innocent Nojiyeza, Dr P. Bazaanah and her family. "The power of God prevailed," she affirmed.
Princess Nomcebo encouraged young people who aspire to pursue higher education qualifications to consider UNIZULU first. "It is no secret that University of Zululand has produced well-known people in our country that today are shaping our country (and leading it in) the right direction. I also got attracted to the University of Zululand because of female leadership, thus, this put pressure on us to work even harder and promote what the university is promoting," she said.
– Precious Shamase