UNIZULU Embarks on a Year of High Expectations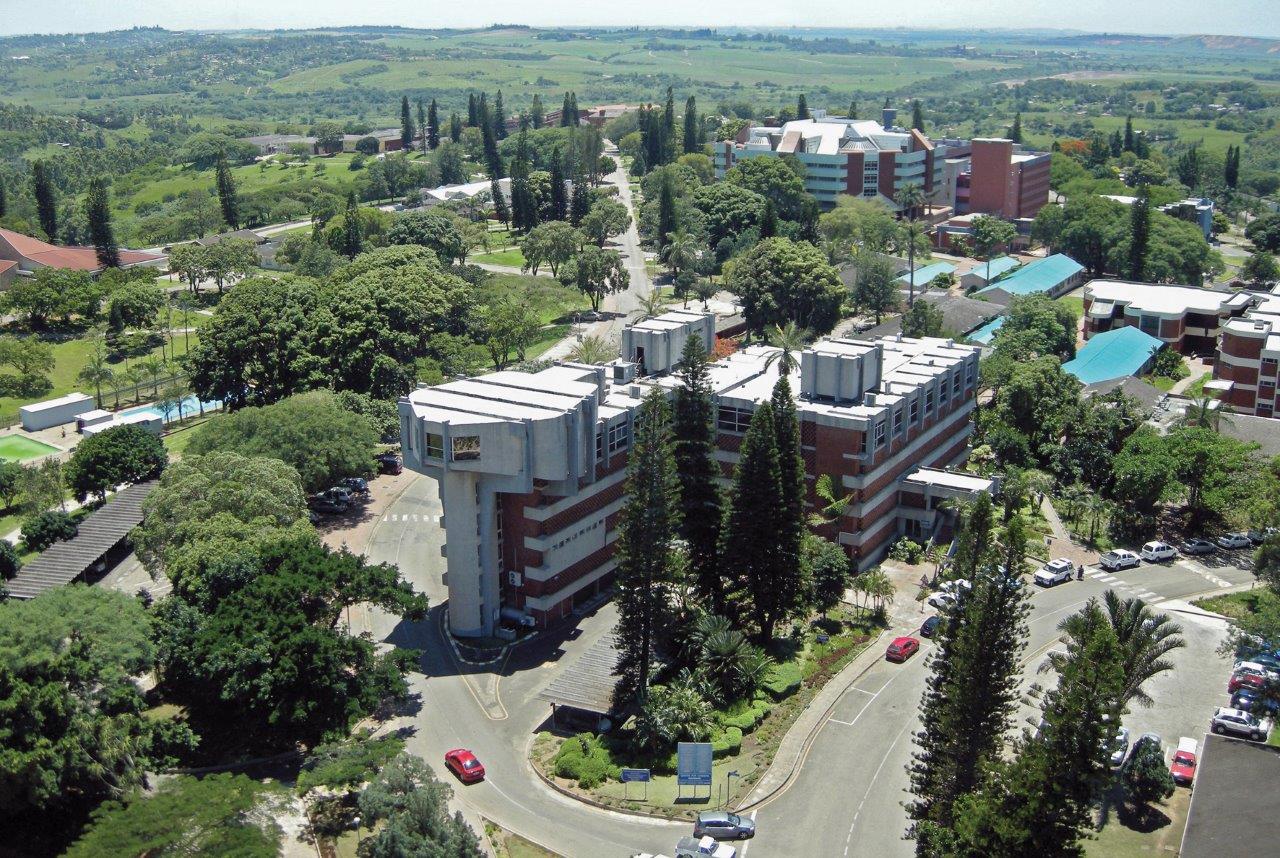 The full implementation of the university's transformation plan, recommencement of infrastructure projects and the review of academic programmes will top this year's strategic agenda for the University of Zululand UNIZULU.
Speaking at the recent UNIZULU Official Opening event, Prof Xoliswa Mtose, UNIZULU Vice-Chancellor, said the University was embarking on a year of "great expectations".
"The university is now back on track with infrastructure projects that were aborted in 2012 and 2013. This year, we hope to see dust through new buildings and infrastructure that meet the needs of our students and lead the university into the future. The existing buildings, particularly our student residences, need to be refurbished to acceptable standards," she said. Prof Mtose added that a concept had been proposed to convert the Vice-Chancellor's old house on the main KwaDlangezwa Campus into a new facility that will house several centres such as Teaching and Learning, Research and Development, Diversity and Social Cohesion, Community Engagement, Graduate Training and Entrepreneurship, WorkIntegrated Learning, as well as Advancement and Grants Management.
"We also look forward to the full implementation of the university's transformation plan. It's on our cards this year. We must look into transformation. "We are also on a journey towards accreditation. We are working with our LLB programme so that it is fully accredited. You will remember that we received a notice of withdrawal, not a withdrawal. We are working on an improvement plan as advised by the Council on Higher Education. This year, students in our LLB programme, therefore, continued to be registered because we have not been withdrawn from accreditation," said Prof Mtose. This year, 3 879 first-time students enrolled. To ensure that the registration process is more efficient, all postgraduate and first-year students, as well as those in the Faculty of Science and Agriculture registered online. Some second and third-year students also registered via this platform.
"I'm glad to announce that the progress to full online registrations will continue as set out in phase three of online registrations. The 2018 registration plan required significant planning to address deficiencies identified in the past. I want to thank the Registrar and his team for the excellent work that they have done in this area. The university is on a positive trajectory and everything should be done to remain steadfast in compliance and implementation of the rules," she added. Prof Mtose urged staff and students to always remember that teaching and learning which includes research remains at the centre of the university's activities. "Teaching and learning can never be shifted to any agenda; it is our agenda as a university I cannot overemphasise how important your staff role is in ensuring that our students succeed. UNIZULU's goals and aspirations can and will be achieved if we approach them in a positive spirit," said Prof Mtose.
– Sinegugu Ndlovu