UNIZULU Celebrates the Life of the Late Mr Nhlanhla Cele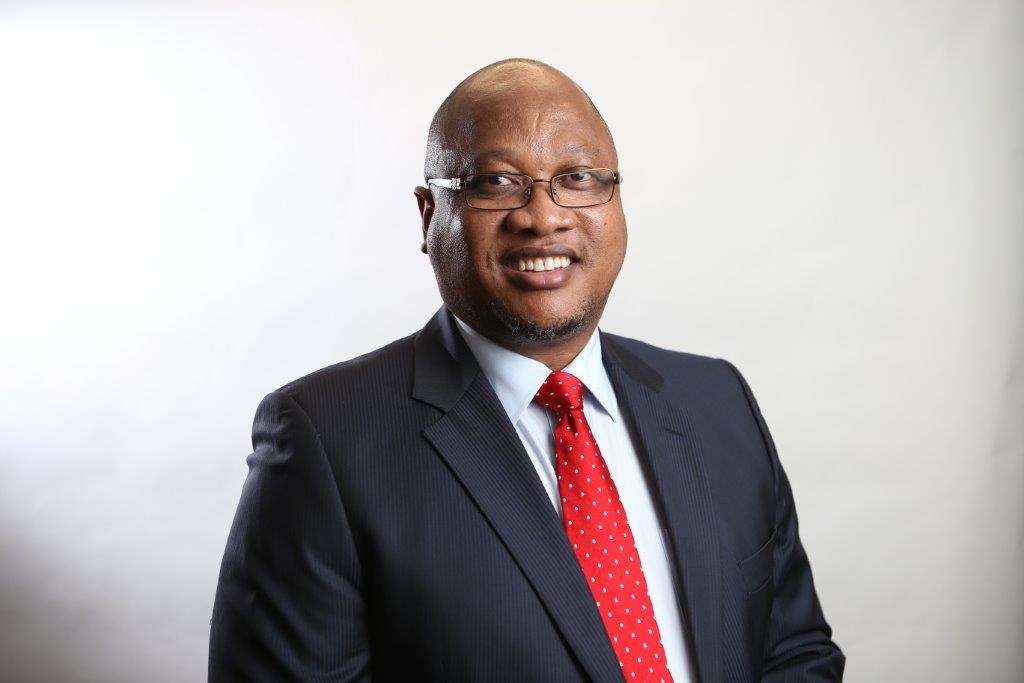 Thursday, 8 September 2022 was a day of mourning for past and present University of Zululand (UNIZULU) staff, family and friends of the late Nhlanhla Cele as he was honoured during a memorial service. The executive director: institutional support passed away in the evening of Thursday, 1 September following a short illness.
Cele was an alumnus of UNIZULU. He obtained his Bachelor of Paedogogics degree (B Paed) at this University. A man of integrity. A stylish person who always dressed to the nines. A man who expected and displayed high standards of work. A humble and hugely compassionate man, devoted to ensuring perfection with a good sense of humour. These were just some of the words used by UNIZULU Management and staff to describe the late member of the University community.
Tributes poured in from academic circles, celebrating his contributions to UNIZULU and the broader higher education sector.
Paying tribute on behalf of the institution, Vice-Chancellor Professor Xoliswa Mtose said: "His life will have a lasting impact on me and many others at the University of Zululand. His professionalism, he had a thorough understanding of strategic planning, quality assurance, social inclusion, and transformation. Mr Cele has left an indelible imprint in our institution, in our historical records and in our circle. He was an accomplished academic mentor, a colleague and the most willing team player."
Doctor Kirti Menon, the senior director of academic planning, quality promotion and academic staff development at the University of Johannesburg (UJ), also conveyed her condolences saying Cele's passing made the country all the more poorer. "His doctorate was on how one could increase research productivity in universities. I hope that some of his research will find its way into the higher education space that he so loved," said Dr Menon.
Executive Director: Human Resources, Reynolds Ngcobo described Cele's appointment in 2016 as his second coming, having studied at the institution. "He joined this university armed with a long list of academic qualifications – the stuff that will make some of us green with envy. More recently, and at the time of his passing, Magaye was at [the] final stage of completing his Doctor of Business Administration with Bath University in the UK," said Ngcobo who admitted that finding a replacement for the fallen soldier would be a huge task since "the shoes are just too big" to fill.
Cele had quite an impact on his staff, many of whom were mentored and inspired by him. The colleagues from his division wrote messages that were read by Acting Director: Quality Assurance Thembi Ndimande.
One of the things Cele will be remembered by is his favourite phrase: "As it were".
Watch the memorial service on the UNIZULU YouTube Channel by clicking on the following link: https://www.youtube.com/watch?v=M4N62xmmFBQ&t=5s
– Precious Shamase
Picture by: Samkele Sokhela