Social Cohesion Discussed During International Students' Conference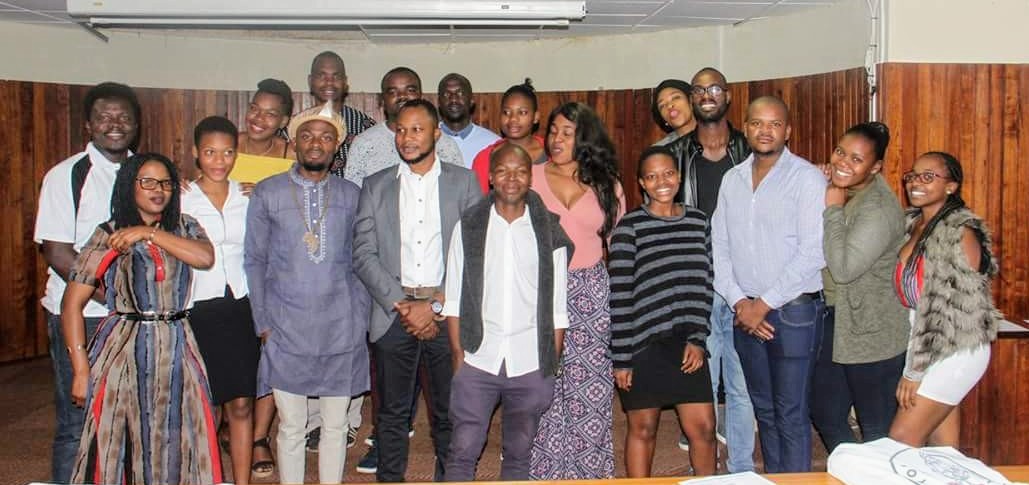 Following its success in 2017, the International African Students Cultural Exchange Conference 2018 was once again hosted by the University of Zululand International Student Society (UZISS) during the month of May at the University of Zululand's (UNIZULU) KwaDlangezwa Campus.
The annual event seeks to promote unity, peace and further strengthen the existing relationship between international African and South African students in South Africa. This year's theme was tilted Fostering African Peaceful Social Coherence and Coexistence through Social Interaction (in the institution of higher learning) and aimed to spark conversations around socioeconomic development in South Africa and the coexistence of all foreign nationals in Africa through the decolonisation of Africa.
Ishmael Iwara, the President of the University of Venda International Student Union (UNISU), which co-organised the conference, commended UNIZULU and University of Venda (UNIVEN) for embracing the concept of peacebuilding and socioeconomic development through intercultural programmes. He noted that the willingness of both institutions to provide required resources and hospitality for such engagements indicate prominent commitment towards building a better South Africa.
The Vice President of UNIZULU's Postgraduate Student Society, Andrew Enaifoghe, said that through the conference, welfare and security will be enhanced and quality learning in higher institutions with the coexistence of all foreign nationals will be promoted. He encouraged both UNIZULU and UNIVEN students who were involved in the event to continuously endeavour to see that such dreams come true in future.  "We as African leaders of today must learn to embrace all human race irrespective of colour; tribe; language; talent; social and economic background in order to promote peace, solidarity and foster development in all society and make the world a better place," said Enaifoghe who envisions an Africa where all its citizens are able to move freely without the barriers of visas and permits.
Attending the event on behalf of the Dean of Students, Nosipho Makalima, Manager: Guidance and Counselling in the Student Services Department, expressed her delight in the approach taken by the University to promote social cohesion and stressed that "if this concept is strengthened to continue, issues of xenophobia and social exclusions will be addressed in South Africa and beyond".
After the 2017 conference, UZISS collaborated with UNISU in producing two research papers. It is hoped that more publications will emerge from this year's engagement. According to Makalima, the route taken by the two international student organisations to turn their conference interactions into research projects will aid in further amplifying their message, thus enabling them to meet their objectives.
– Precious Shamase
Caption
UNIZULU and UNIVEN students who attended the International African Students Cultural Exchange Conference 2018 which was recently held at UNIZULU.