SAVE LIVES: Clean Your Hands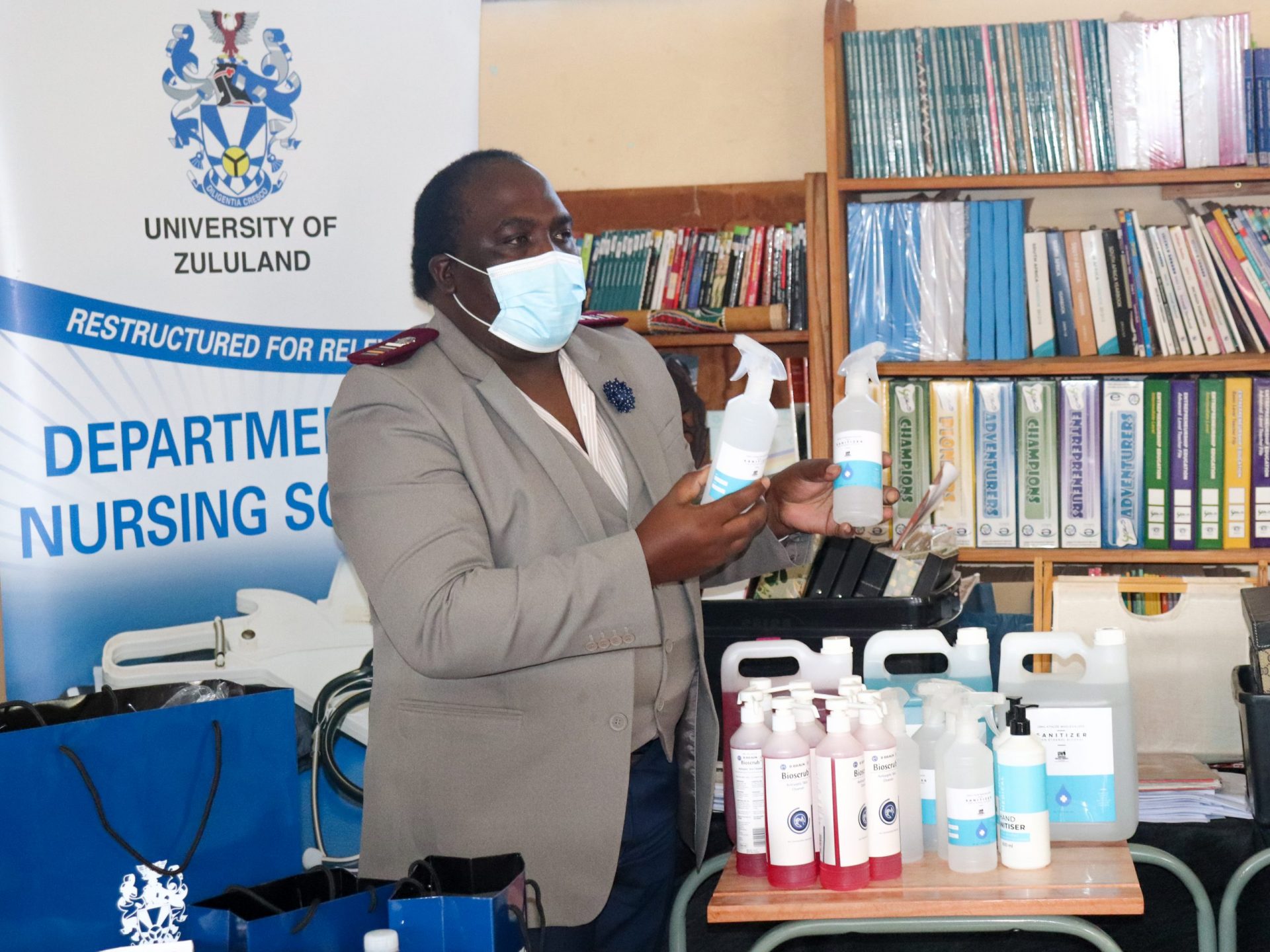 World Hand Hygiene Day 2021: "Wash your hands", "sanitize your hands", and "maintain social distance" are the greatest universally overheard portions of advice at present. The past year has put hygiene in the public eye like never before and brought the focus back on the significance of handwashing and hand hygiene.
Every year, 5 May is marked as World Hands Hygiene day which is an attempt to make people aware of the importance of hand hygiene. A day dedicated to increasing awareness and understanding about the importance of handwashing as an effective and affordable way to prevent diseases and save lives.
According to the World Health Organisation (WHO) the aim of this day is to bring people together in support of hand hygiene improvement across the world. "The main goal of the Global Hand Hygiene Day campaign is to recognize that handwashing is one of the most effective actions you can take to reduce the spread of pathogens and prevent infections, including the COVID-19 virus. Health workers and community members alike can play a role in preventing infections by practicing regular and frequent handwashing."
The University of Zululand's (UNIZULU) Department of Nursing Science recently took an initiative to respond to the World Hands Hygiene, in its response which agrees with the two of the 17 healthy department Sustainable Development Goals (SDG) 3 which aspires to ensure health and well-being for all. The Department of Nursing Science responded to goal 3 which speaks to wash your hands to reduce infections for good health. And Goal 4 which speaks about equitable quality education and promote lifelong learning opportunities by teaching grade 12 learners about washing their hands will empower them and expand their knowledge and learn to be responsible as they are every day in their classrooms, health, and education intertwine, especially in this new normal era which they are experiencing because of this dreadful Covid-19 pandemic.
The World Health Organisation states that 80% of germs are spread through personal contact or by touching contaminated surfaces, and in-office environments. Therefore, effective hand hygiene not only reduces the burden of spreading of infections but can save numerous lives from the diseases.
Speaking on behalf of the School Management Team and parents, Busisiwe Mvubu said "we appreciate the love, care, and information given to our learners and our school. Khombindlela Secondary school and the community of Ngwelezane is humbled and truly grateful for the opportunity and a gift of love given by the University of Zululand. The university could have chosen any school and any community but they chose us! if that is not love, then what could love be? May this brilliant initiative prosper and be sustained until it reaches mores schools in the King Cetshwayo District and beyond."
To ensure that the learners understand how this must be done, the department had a demonstration for the learners, on how to wash hands in 20 seconds. In his vote of thanks, Dr. Siphiwe Madlala from UNIZULU thanked all the Departmental staff members present, students and various supporting sponsors. "It is with great pleasure to acknowledge and thank the Dean's office, Prestige Pharmaceuticals, Umhlathuze Pharmacy, Campus Clinic for their support and generosity." Concluded Dr. Siphiwe Madlala, the event organizer.