INTERNATIONALISATION AT UNIZULU TAKING SHAPE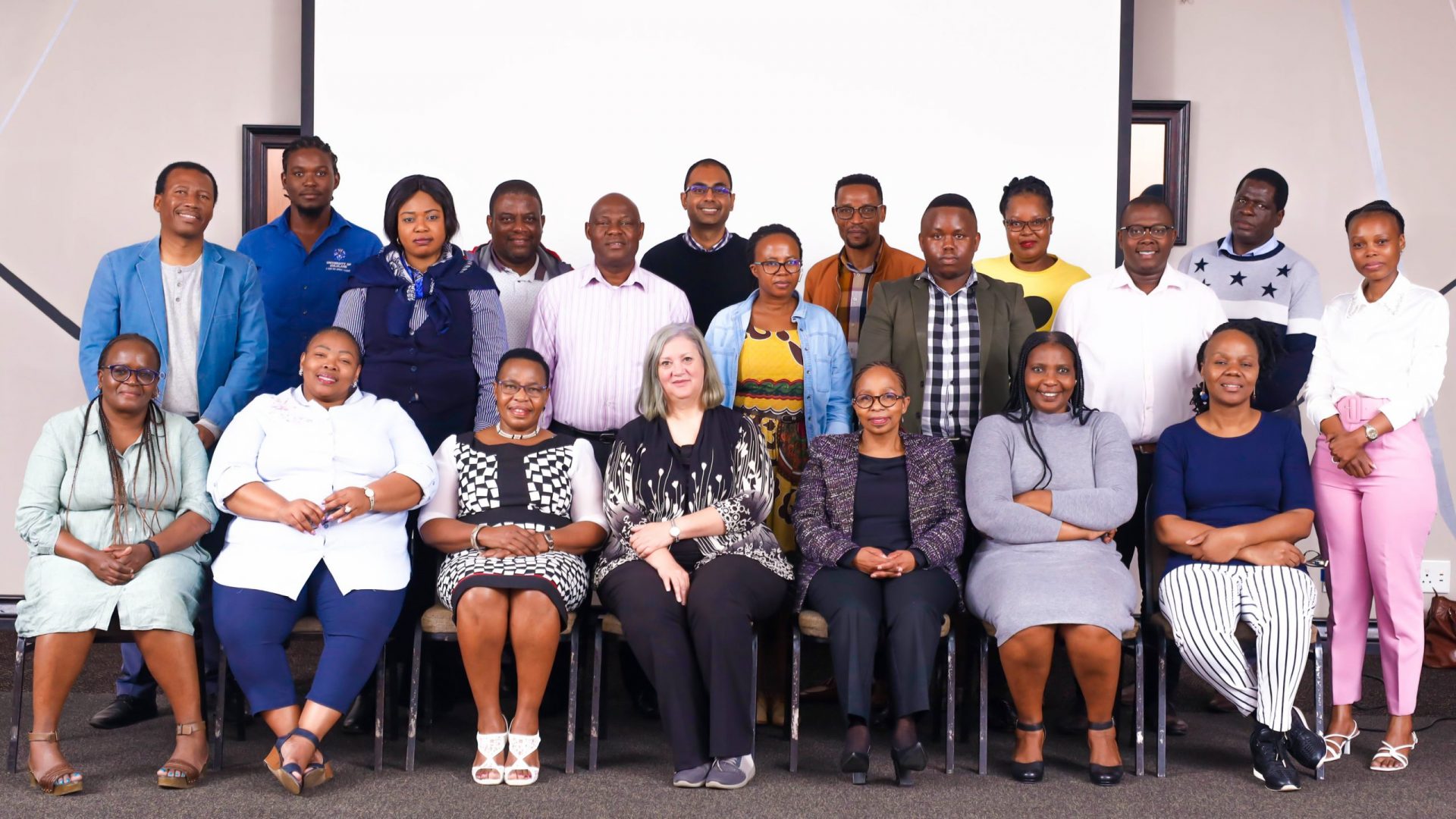 The International Linkages Office arranged an engagement workshop that seek to develop the UNIZULU internationalization agenda and the monitoring of its stakeholders. This will be achieved by developing strategic alliances and managing institutional academic partnerships and collaborations including membership of respective networks. The Workshop took place at Empangeni on 13-14 July and was steered by the Director: Office of the Vice-Chancellor; Professor Nontokozo Mashiya.
The engagement session was attended by different representatives from academic departments led by both the Deputy Vice-Chancellor: Research & Innovation; Professor N Kunene and Deputy Vice-Chancellor: Teaching & Learning; Prof Nomlomo, Deans & Deputy Deans from various faculties and support services departments of Communications & Marketing and Quality assurance also attended this impactful engagement.
The purposeful integration of international and intercultural dimensions into the formal and informal curriculum for all students within domestic learning environments' (Beelen and Jones, 2015). ''At UNIZULU this is an umbrella, under which you find formal curricular activities and under informal you find co-curricular activities, , my focus for this presentation that I am giving today is on the informal part of curricular activities. There are a number of offices that will partake in this to happen, which include the Office of the Registrar, Dean of Students, etc. The informal part includes support for international students, social integration of students, helping students to adjust, largely about the well-being of students, creating opportunities for student engagement with "cultural others" in local society and involves all staff, not only academics and international officers", outlined Professor Mashiya.
There are 3 stages for support for international students which are pre-arrival, arrival, and post-arrival ( ongoing). Upon arrival, international students will have a focused orientation programme, series of practical workshops, workshops on subjects of culture shock, language skills, intersectional celebrations such as Africa Day, Heritage Day etc.
Informed by the Internationalisations concepts and the purpose is to introduce the policy discussion on collaborative /degrees and the process thereof at UNIZULU. UNIZULU policy will mainly focus on Masters's and Doctoral degrees.
Author: Gcina Nhleko (APR)