Executive appointment – DVC: Institutional Support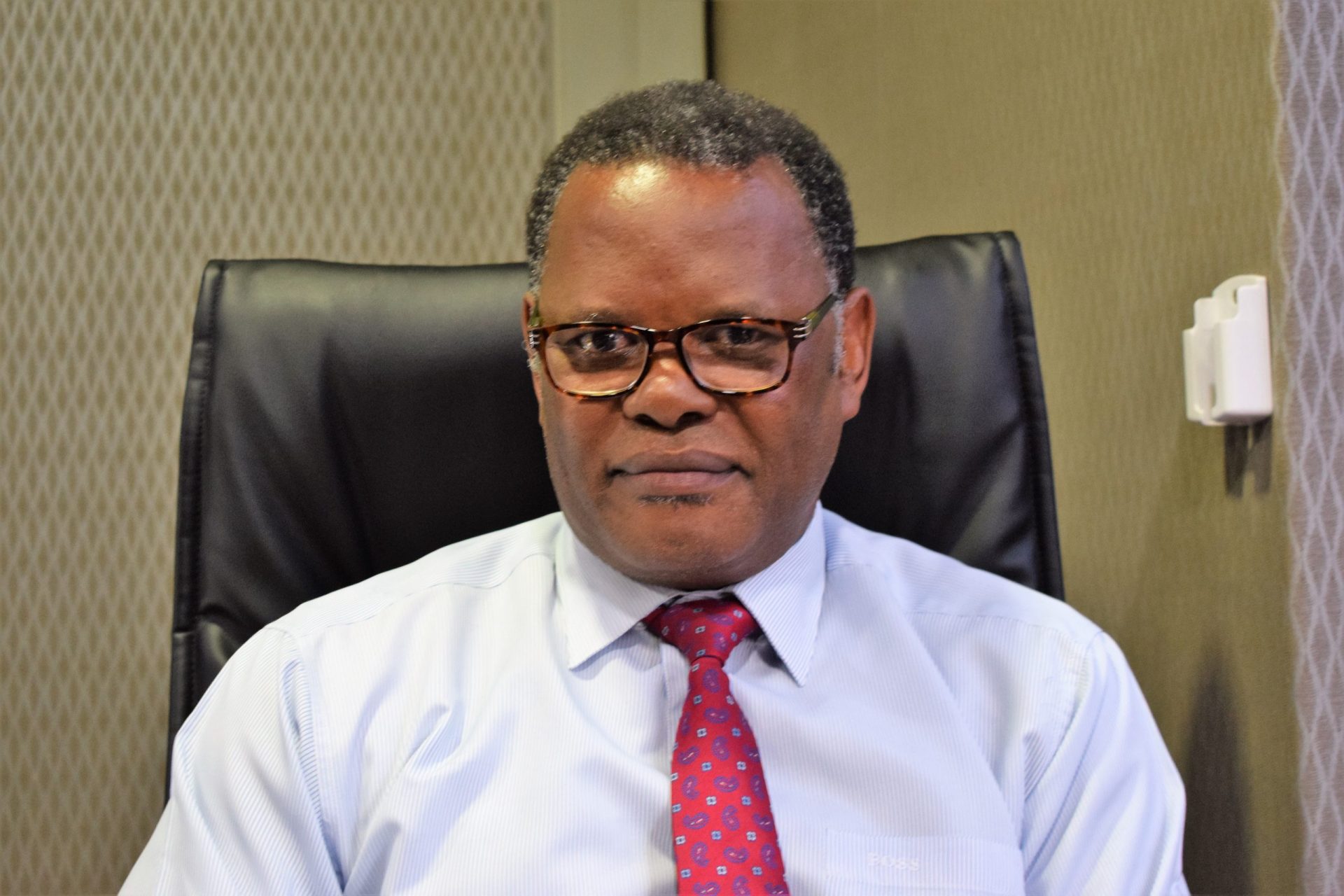 The University Management is pleased to announce the appointment of Professor Sipho Seepe as the Interim Deputy Vice-Chancellor: Institutional Support effective from August 2019.
Professor Seepe is a full Professor of Mathematics and Science Education. He holds a Masters in Solid State Physics from Wits University and a PhD from the University of North West. He also holds another Masters in Technology Education from Harvard University, Cambridge Massachusetts, USA. Beyond the Harvard Fellowship he is a recipient of a Senior Research Fulbright Fellowship. Prof. Seepe has made immense contribution locally and internationally through research and scholarship of teaching.
Professor Seepe has written extensively on matters of public interest, ranging from politics, culture, affirmative action issues, education and matters relating to transformation of society.
He enjoys an elaborate international network of peers and academics and this will be beneficial to the University of Zululand's efforts to strenghten partnerships and knowledge sharing. His experience is solid and blended as he has worked both in the business and academic sectors.
His vision for Unizulu is to facilitate strategic conversations and ensure that people talk about what matters, which is the vision for UNIZULU. He wants to make a demonstrable change through proven achievements. He a pointed out that he is here also to learn as he facilitates meaningful engagements and discussions.
His hobbies includes reading, exploration of ideas and life itself also fascinates him. He is interested in making sense of the economy and promoting scholarship that is centred in african development.
We wish him success in his new role and thank him for choosing UNIZULU as his employer of choice.