Erasmus+ SUCSESS Project Prepares for Training 3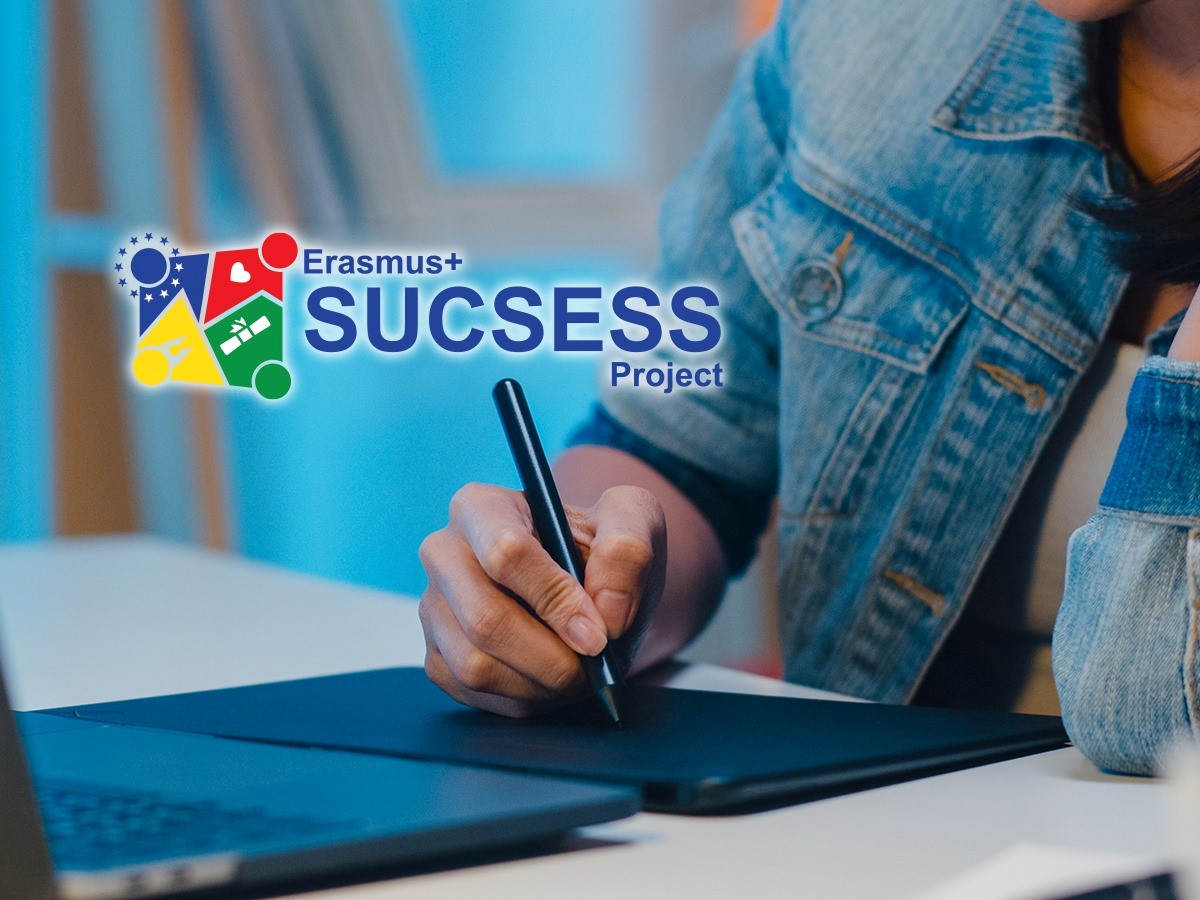 The Erasmus+ SUCSESS project team at the University of Zululand (UNIZULU) is gearing up for its third training which is scheduled to take place at the University of Johannesburg from 1 to 4 February 2022.
Themed University Education from the Perspective of the Students, the training will focus on topics such as competence assessment, new pedagogies linked with assessments and introducing the Hackathon method, among others.
The training will be conducted in a blended manner, with both online and physical participants. A total of 10 UNIZULU staff members from three different faculties will physically attend the workshop.
"I believe that the training will equip us with the skills of implementing innovative teaching methods that will enrich students' competencies and create better opportunities for them in life," said Professor Thandi Nzama, who leads the project.
About Erasmus+ SUCSESS
The Erasmus+ SUCSESS project is a multinational initiative that is funded by the European Union. It aims to strengthen the co-operation between higher education institutes (HEIs) and enterprises in South Africa and has its roots in an identified need to support the employability of graduates especially from tourism and business management or entrepreneurship programmes by new learning methods.
The project is also aimed at supporting the professional development of teachers or lecturers in South African universities that participate in the project by sharing diverse teaching and learning methods and pedagogical approaches that would enhance students' ability to gain competencies that are required by the industry.
UNIZULU is one of six partner universities (three from South Africa, two from Finland and one from UK) involved in this project. The University is responsible for Work Package 5 (Dissemination of Project Activities and Outcomes). The main aim of this activity is to create an identity to build up visibility for the project. The most essential part was the development of a website and logo (https://www.sucsessproject.co.za/) which build the basis for the project identity.