Update: Academic activities and NSFAS allowances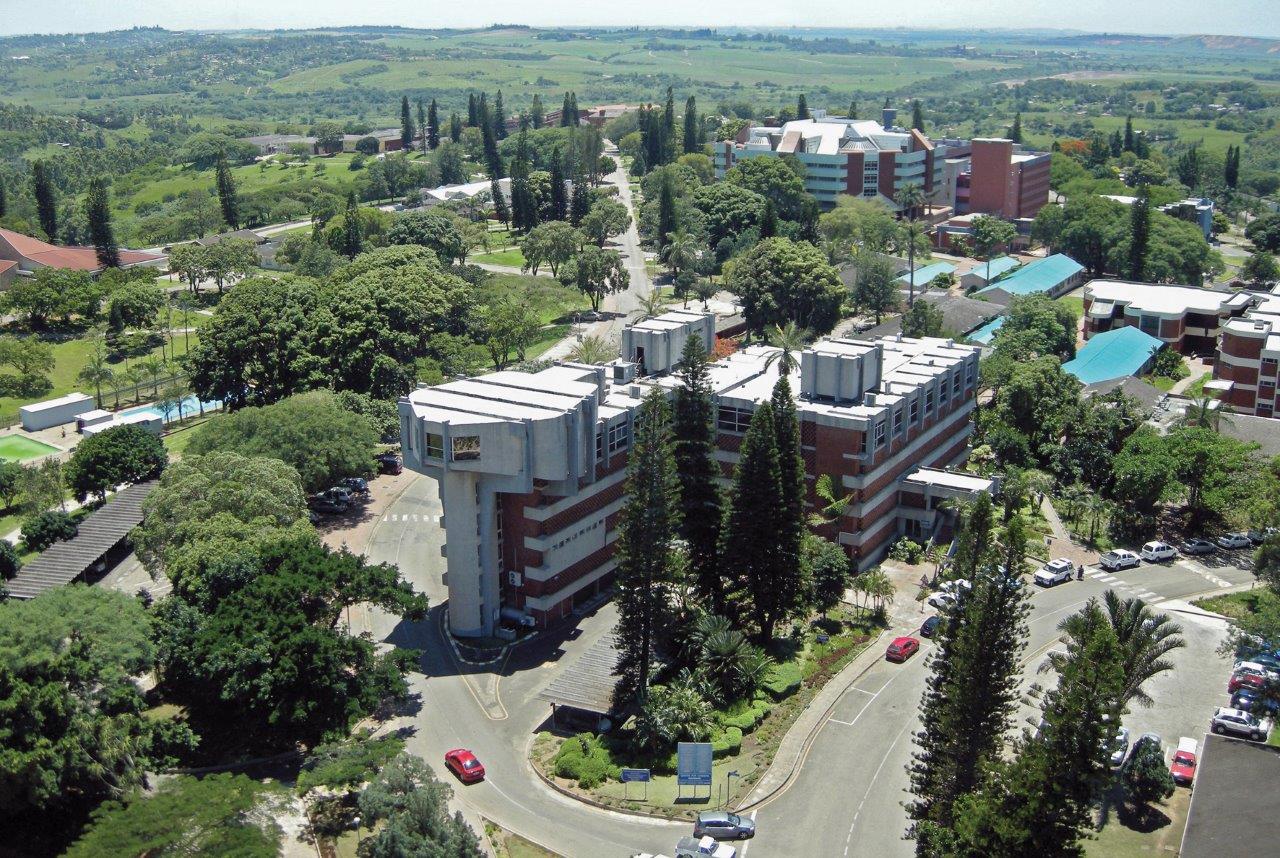 27 February 2019
The University management had several engagements with the SRC administrator (Ms N Zulu) about the resuming of academic activities and the payment of NSFAS allowances for the rest of 2019. A decision was taken that academic activities at the University of Zululand will resume on Monday 4 March 2019. Management is still deliberating and will communicate in due course on the logistics and consequences for students who were involved in misconduct. A teaching and learning recovery plan will be implemented after approval by Senate.
In 2019 all NSFAS allowances will be paid into the chosen bank accounts of students as per NSFAS guideline. FUNDI will be used to facilitate the payments as in the past. The University successfully negotiated the bank charges that will be charged and deducted by FUNDI to be R15.00 per transaction/payment. Banking details will have to be uploaded by each student on the secure FUNDI portal before FUNDI will be able to pay the allowances.
2019 allowances for all NSFAS students will be paid as set out below:
Book allowances have been disbursed in a once off amount of R5 000 to all qualifying students in the beginning of February.
Meal and Transport allowances for February and March will be disbursed by Tuesday 5 March 2019.
On campus and external residences: University residences on campus and external residences leased by the University – Meal allowance of R14 400 (R1 440 per month)
Off campus accommodation (home address >30km from campus): All students that are staying in off campus accommodation and who has a home address of more than 30km from campus – Total allowance of R24 400 (R2 440 per month)
Studying from home (home address <30km from campus): According to the NSFAS guidelines all students with a home address closer than 30km from campus should only be receiving a transport allowance of R10 000. The University has however decided to implement a meal allowance as well from its own funds as a once off arrangement for 2019 – Total allowance of R24 400 (R2 440 per month). The way forward for these students from 2020 will be regulated as per the DHET/NSFAS guidelines.
Students are encouraged to plan their cash flow needs within these allowances.
Issued on behalf of University of Zululand Management