BCom Student Jetsetting to Russia for Financial Security Contest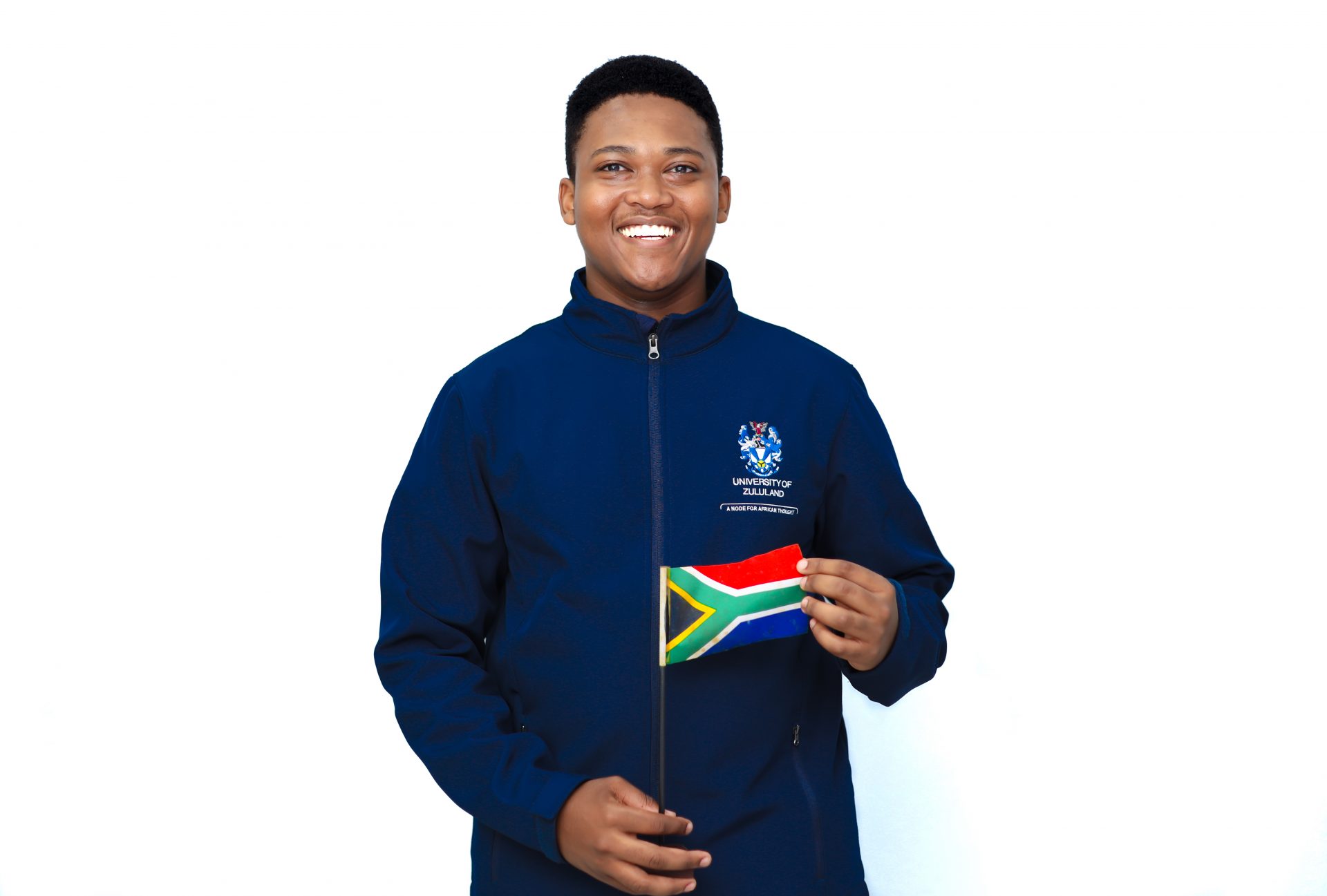 Congratulations are in order for Bubulumko Ayabulela Ibenathi Bhayi, a first-year BCom: Accounting Science student at the University of Zululand (UNIZULU), who is jetting off to Russia today (Friday, 29 September), where he will participate in the finals of the International Olympiad on Financial Security.
The Olympiad is an annual event which unites high school learners and university students in the city of Sochi in Russia, where they are exposed to financial security knowledge. The overall goal of the Olympiad, as cited in its website, is to enhance "financial and legal literacy of the younger generation, search for talented youth, stimulation of educational, cognitive and research activities in the field of financial security".
Bhayi, who will be flying the UNIZULU flag high, feels privileged to have made it to the final stage of the Olympiad after competing in two preliminary and qualifying rounds which involved first taking a trial test and thereafter submitting a motivation letter.
"I am excited but nervous at the same time because this is a huge opportunity and I am also the youngest in the South African team, so I don't really know what to expect. What I am hoping for though is that our team does well and wins," he said.
The Olympiad final will take place from 2 – 6 October 2023, with a jam-packed programme set to include educational, cultural and sport events. Participants will meet with invited experts; attend workshops, master classes, meetings with employers, and panel discussions; and go on excursions. They will also participate in job fairs and sport competitions as well as take part in project work.