DSI-NRF Strategic Institutional Engagement with UNIZULU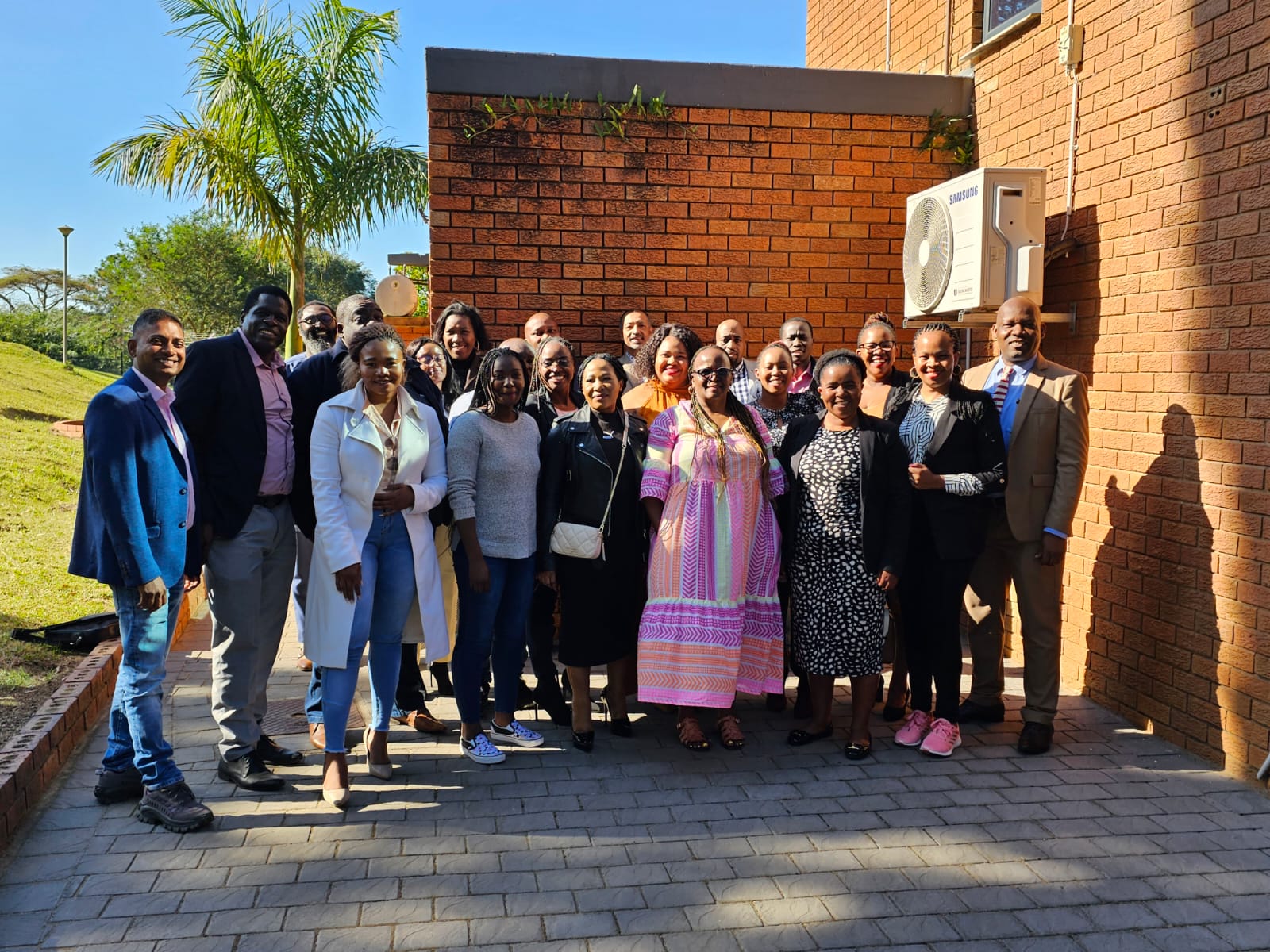 Department of Science and Innovation South African Research Chairs Initiative and Centres of Excellence hosted a Strategic Institutional Engagement at University of Zululand (UNIZULU) .
In continuing to develop the National System of Innovation (NSI) the Decidal plan (DP) highlighted the initiatives aimed at expanding and transforming the human resource base of the NSI and strengthening and transforming the research enterprise.
The delegation mainly consisted of officials from Department of Science and Innovation (DIS) and National Research Foundation (NRF) with a view to extrapolate areas of interest and opportunities for Historically Disadvantaged Institutions (HDIs) and Overview of the NRF's Vision 2030, Strategy 2025 and its Strategic Investments and in particular the South African Research Initiative (SARChI) and the Centres of Excellence (CoEs)
South Africa's National Research Foundation is the intermediary agency between the policies and strategies of the Government of South Africa and South Africa's research institutions. The fundamental objective of the NRF is to create a vibrant ecosystem of research in the country. The Department of Science and Innovation seeks to boost socio-economic development in South Africa through research and innovation.
The event also involved a presentation from the institution itself, reflecting on the Institutional Research Strategy and its current implementation alignment to the Decadal Plan with a particular focus on areas of advanced readiness, areas of envisaged future readiness as well as Human Capacity Development and other potential opportunities over the next 5-10 years, and an indication of the envisaged support required. Within the presentation, provide an indication of the Human Capacity Development support/ opportunities that the institution is currently benefitting from the DHET, DSI, NRF, etc.