Makhoba Set on Being Among SA's Best Economists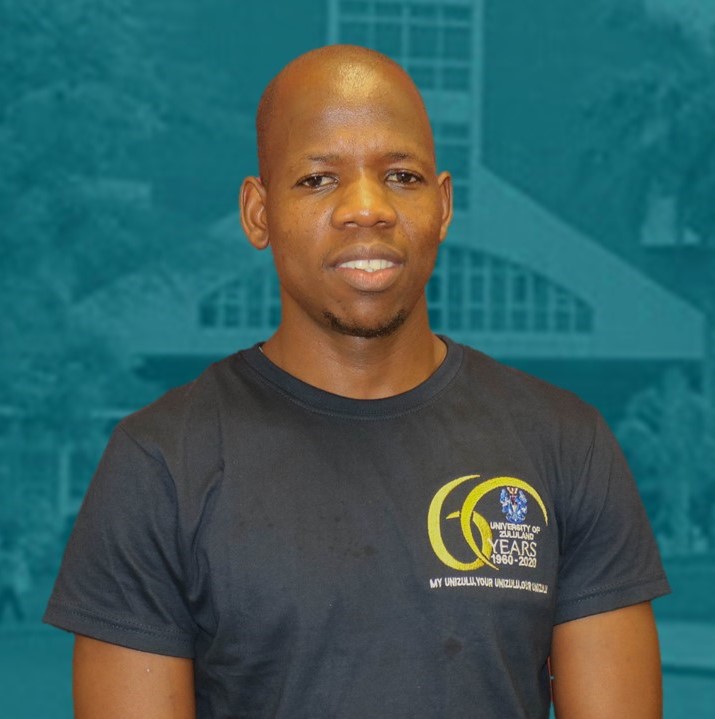 "We all have got what it takes to achieve greatness. Excellence ought to be a habit. Nothing is impossible if you put 100%."
These are a few words Bongumusa Prince Makhoba, a 28-year-old PhD student at the University of Zululand (UNIZULU), chooses to live by. Growing up in rural Ngwelezane in Empangeni with his beloved three siblings, his parents struggled to make ends meet. Amid the hardships his family endured, young Makhoba held on to the hope of a bright future. He would make his parents proud by acquiring what they were not afforded the opportunity to obtain- a university qualification.
"My parents never got a chance to go to school. Therefore, they always encouraged us and gave (us) everything to ensure that we (could) study. I always knew that an African child from a dusty place (had) what it (took) to achieve greatness and I wanted to excel and be a better person through education," Makhoba reminisced.
When he later stumbled upon a quote by Nelson Mandela, it propelled him to succeed even further. The quote reads: "It is through education that a daughter of a peasant can become a doctor, that a son of a mine worker can become the head of the mine, that a child of a farm-worker can become the president of a great nation. It is what we make out of what we have, not what we are given, that separates one person from another."
While in high school, Makhoba was awakened to his calling, thanks to his brilliant economics teacher.  Upon learning of the scarcity of economists and young, black academic doctors, Makhoba was convinced that he would follow the economics stream.
He first enrolled for a Bachelor of Commerce at UNIZULU, then an Honours Economics degree from the University. He thereafter took a detour to the University of South Africa where he studied towards a Post-Graduate Certificate in Education. He returned to UNIZULU to complete his master's degree. His number one priority is to now complete his PhD qualification so as to be counted among the best economists to have come out of South Africa.
Though UNIZULU has been an instrumental part of Makhoba's journey to realising his dream, he admits that he never imagined it could lead him to discovering his leadership skills. In 2019, following the cancellation of the SRC elections, Makhoba was appointed by the University Council to serve as the administrator of the SRC.
According to Makhoba, being at the forefront of student affairs and governance saw him gain immense leadership skills which are essential for his professional career.
Caption
Bongumusa Makhoba, the former SRC Administrator at UNIZULU.