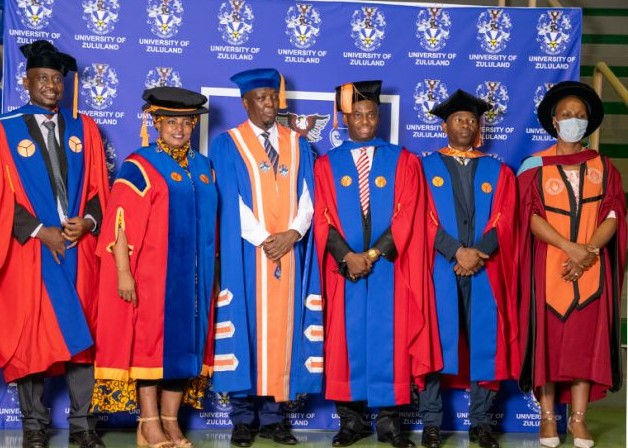 UNIZULU ALUMNI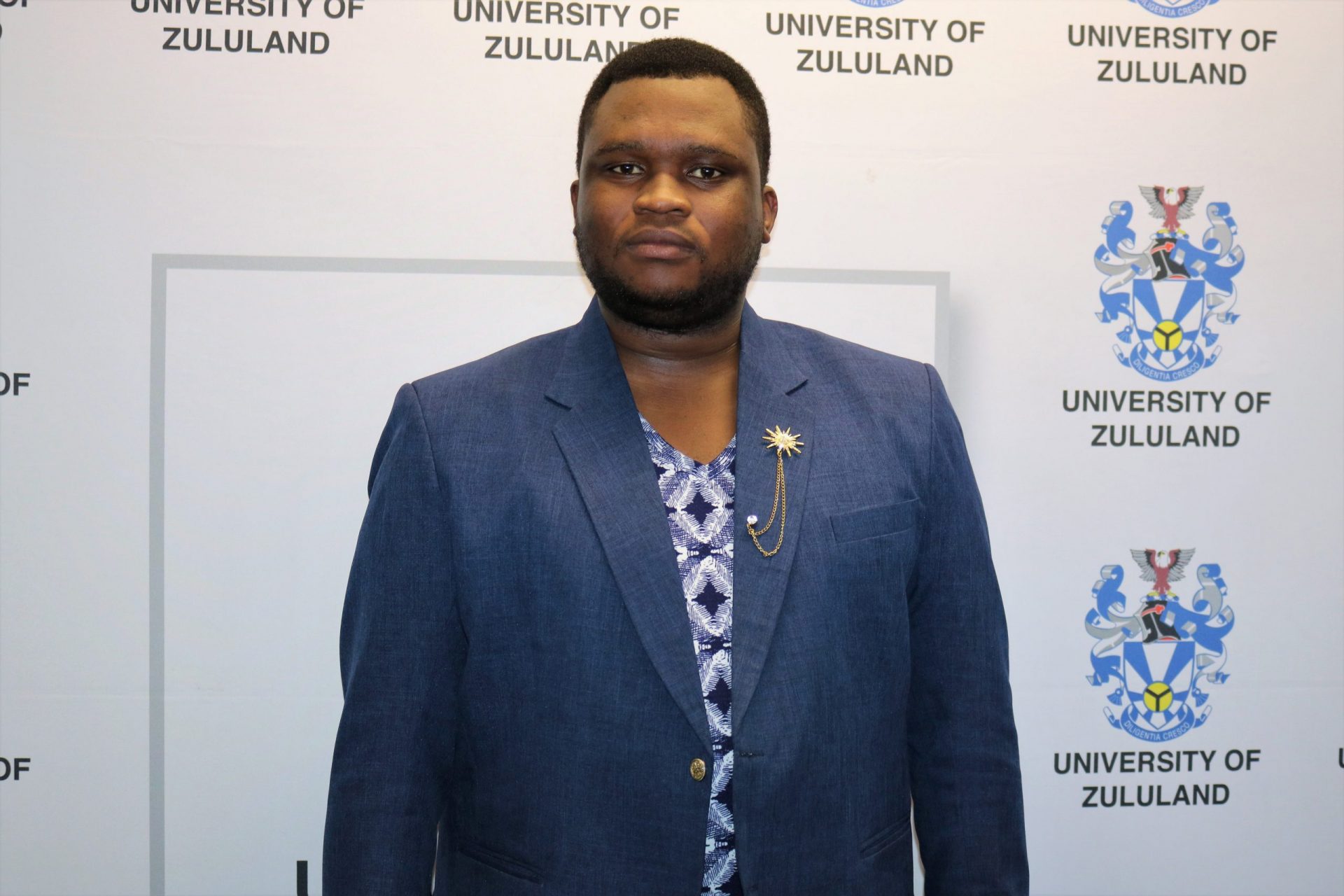 Mr Nkwanyana – Convocation President
"Whatever your hand finds to do, do it with all your might, for in the realm of the dead, where you are going, there is neither working nor planning nor knowledge nor wisdom." ecclesiastes 9:10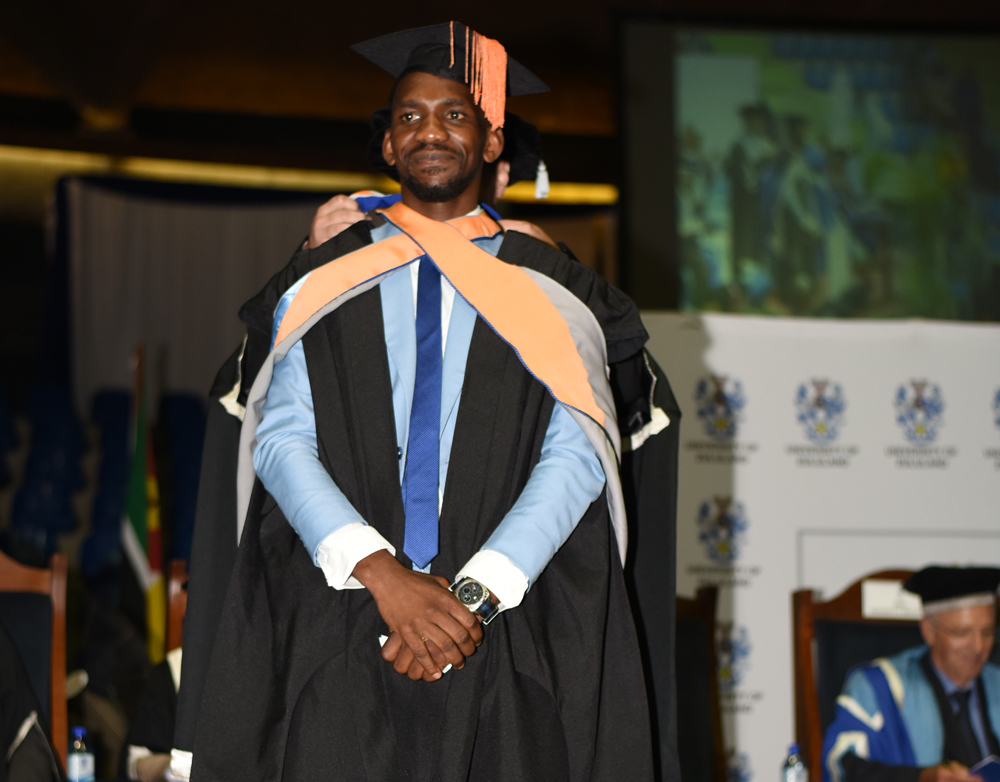 Sphamandla Gumede - Public Relations
"

Emotional and psychological strength is very important as an individual.

"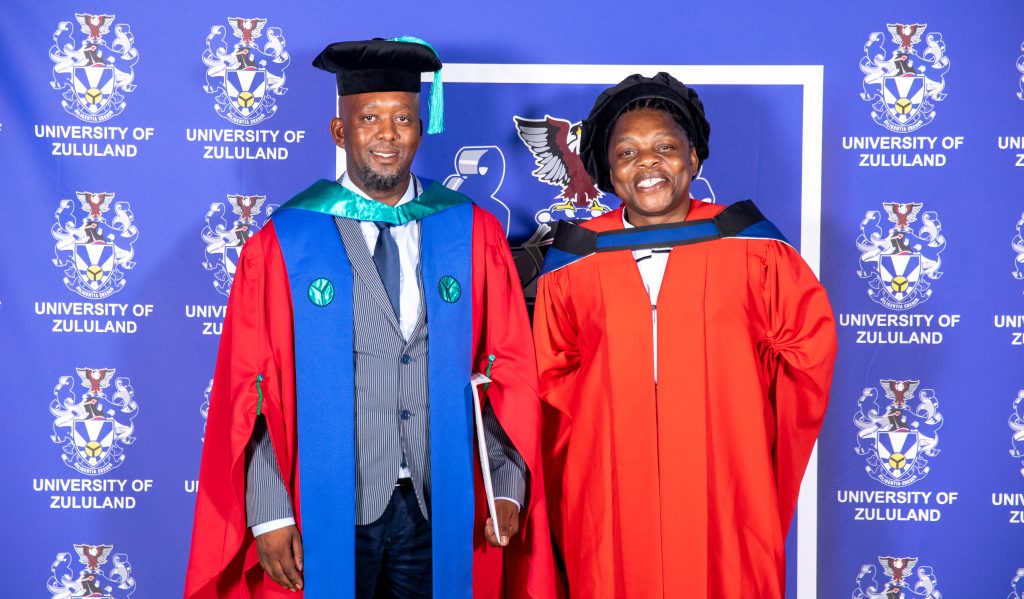 Dr Samson Mohomane (left) with his PhD supervisor Prof Tshwafo Motaung.
"I knew that I needed to study chemistry if I was to understand how plastics behave, how water is purified and how to find cure(s) for many diseases
"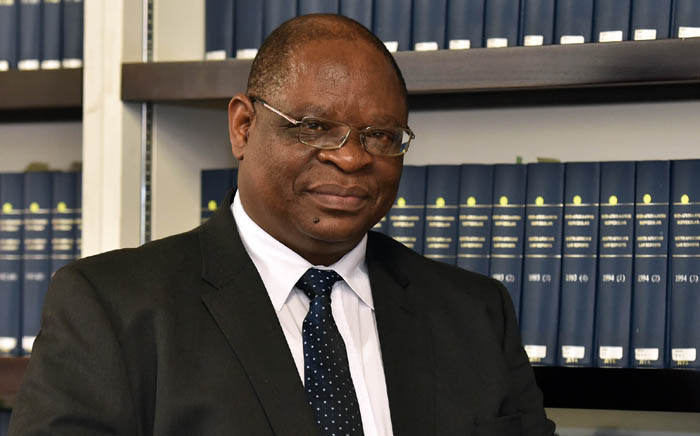 Raymond Mnyamezeli Mlungisi Zondo
"
We take our independence as judges very, very seriously. It is critical for our democracy. We dare not take chances with regard to that and its maintenance doesn't depend on us as judges only – it depends also on the populace, the citizenry and how much they are prepared to fight for judicial independence to be maintained.
"
NTOMBIFUTHI NTOMBIKAYISE MLAMBO


Mlambo is now a proud recipient of a Bachelor of Education (Intermediate and Senior Phase) qualification, which she obtained from the University of Zululand.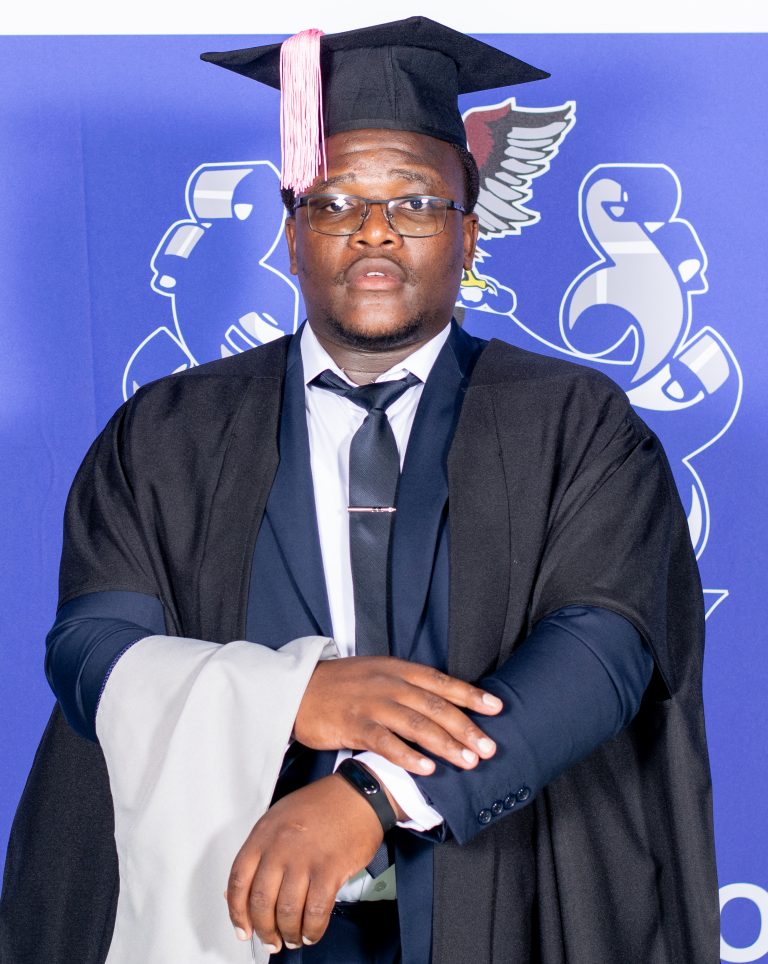 ANELE MBATHA
"

It feels like a miracle!

"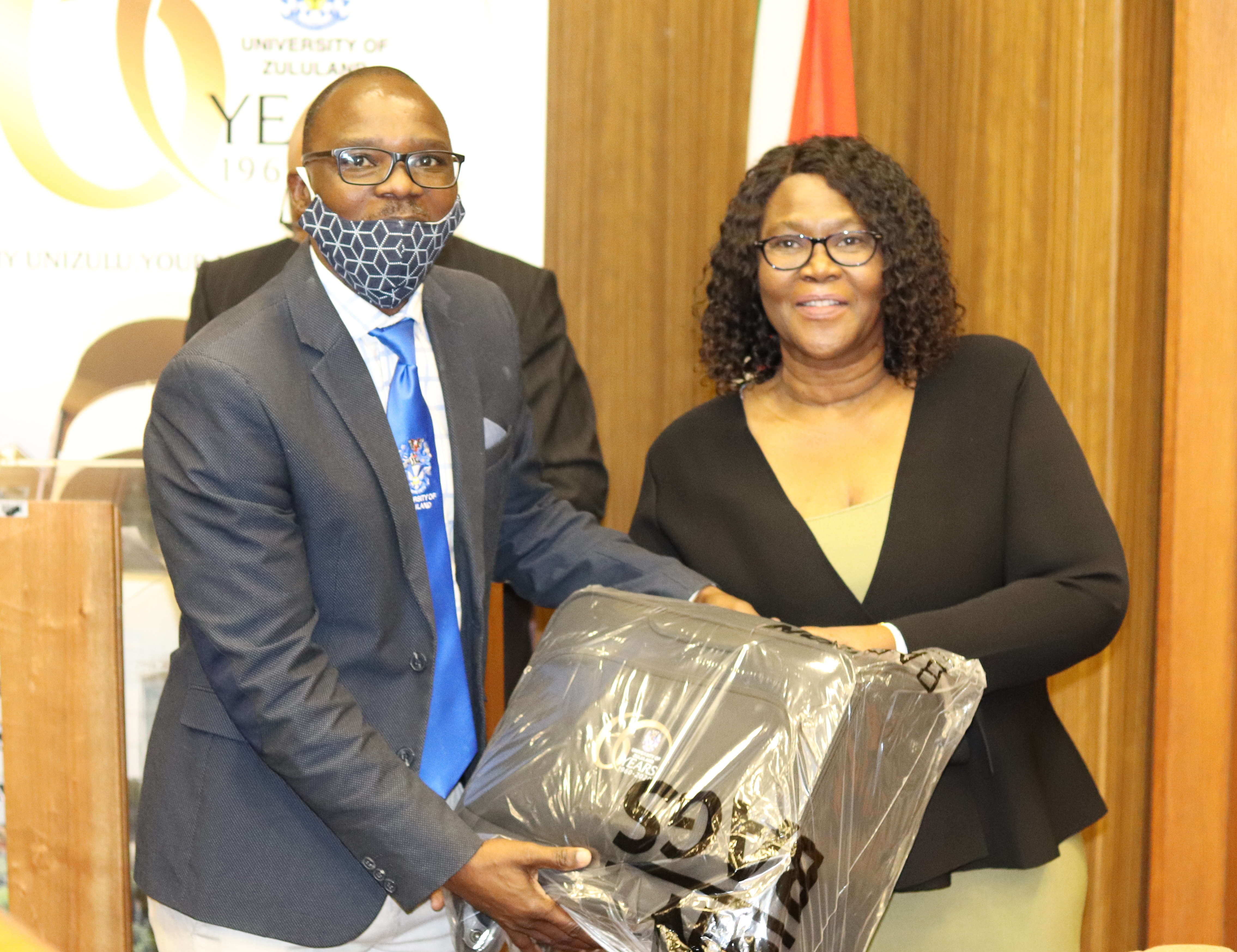 Professor Mathews Mthembu
Prof Mthembu is currently involved in exploring nanotechnology for water treatment and management, mainly applying the nanotechnology in the treatment of sludge.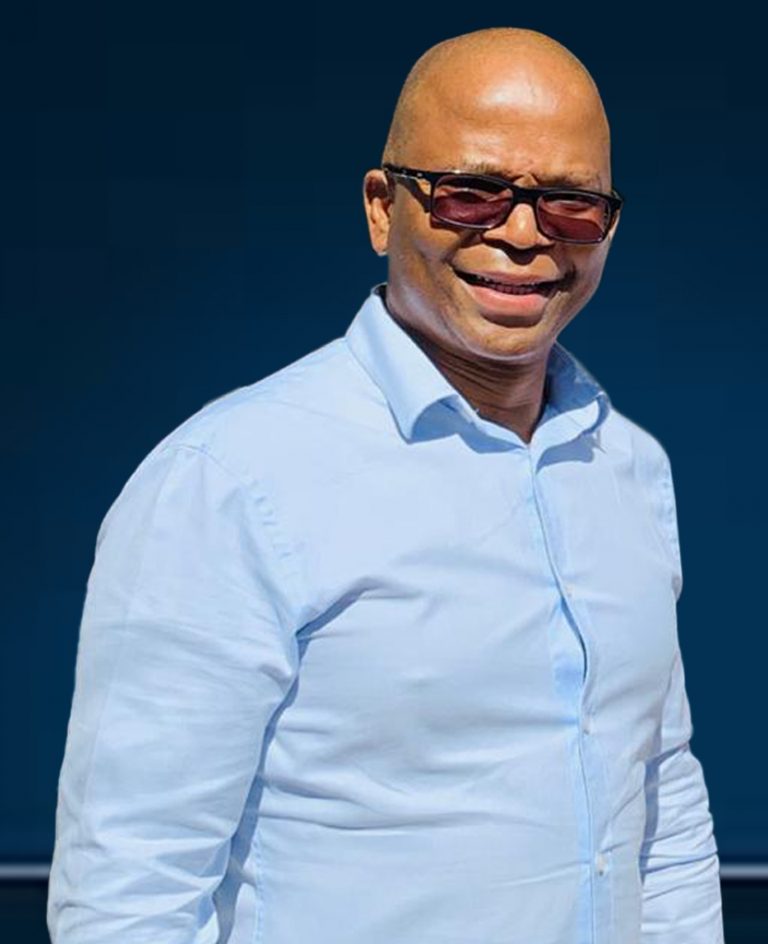 THAMI MATHE
In 1990 Thami enrolled at the University of Zululand in the Science Faculty for a Bachelor of Science (BSc) and completed his degree in 1992 majoring in Biochemistry and Chemistry.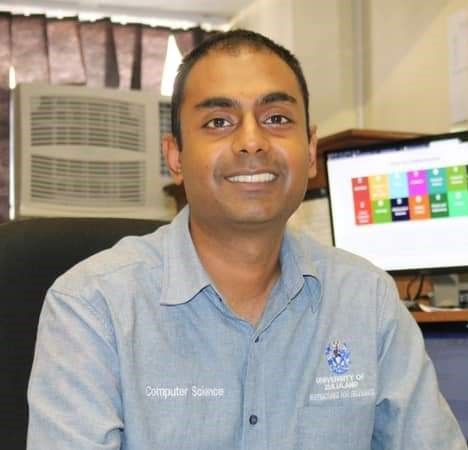 DR PRAGASEN MUDALI
"
UNIZULU has taught me that there are higher peaks to conquer and it is by continuously challenging ourselves that we will find greater fulfilment and purpose in our lives.

"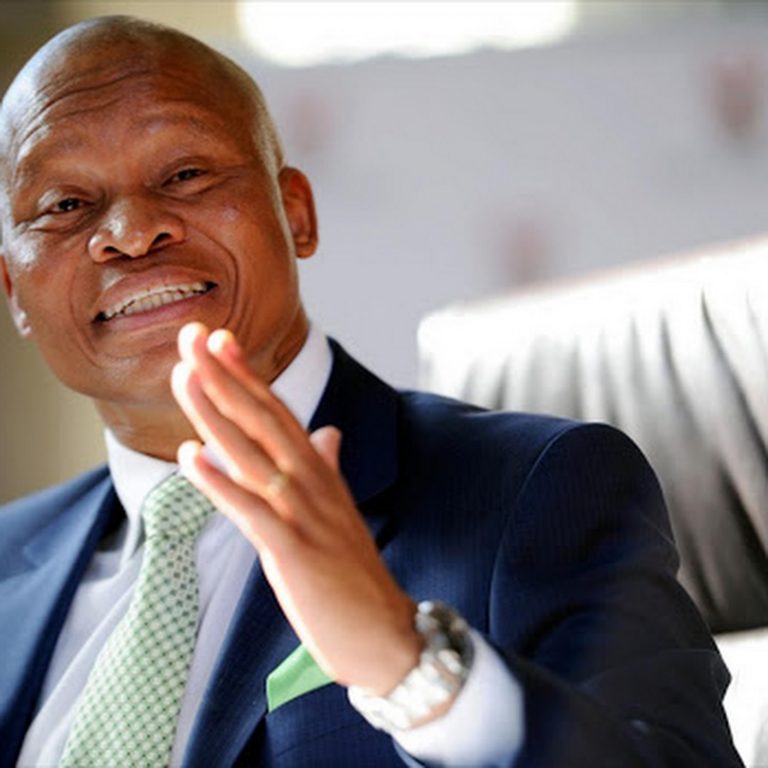 CHIEF JUSTICE MOGOENG MOGOENG
"
A thought leader ought to remember that where we come from, is rather too painful to go back to

"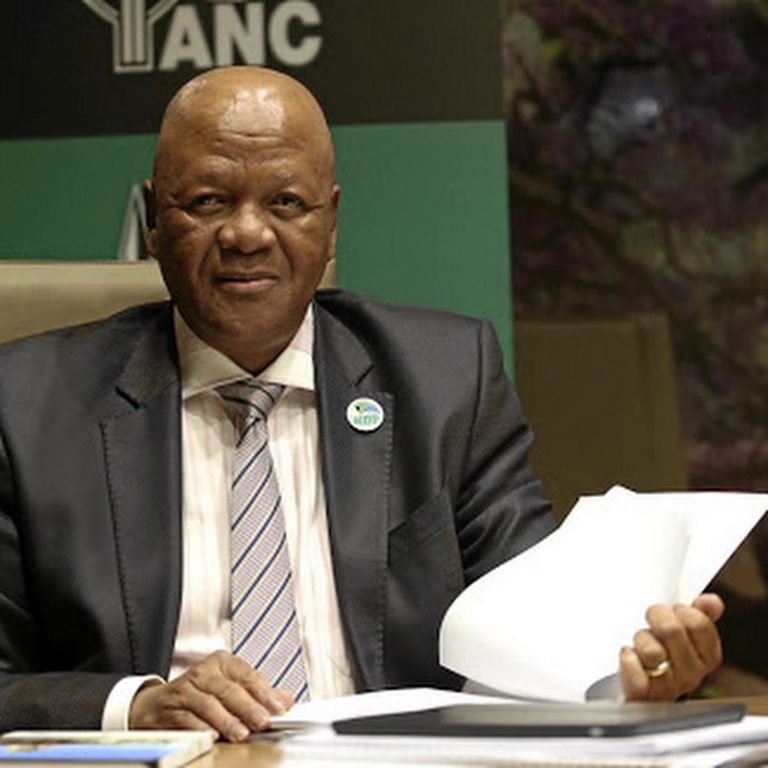 FORMER MINISTER JEFF RADEBE
"
I feel good because I had very good innings from 1994. The opportunity that I have had, I can never be able to replace it. The experience that I have gained will remain with me from the rest of my life.

"
As a University of Zululand (UNIZULU) alumnus/alumna, you belong to a fast growing and unique network of people. Our alumni are empowered to make a difference in society and remain a key testament to our achievements as a comprehensive University. UNIZULU has a proud history of producing leaders in different spheres of society. Since its inception, great leaders, professionals and business people have passed through our academic conveyor belt. It is this proud tradition and heritage that makes UNIZULU a leading University.
As an institution of higher learning, UNIZULU has a responsibility to provide quality education in an environment that is conducive to teaching and learning. Our institution is committed to ensuring students from disadvantaged backgrounds have access to tertiary education in conjunction with infrastructure that will advance their social and recreational development. However, due to the increased demand for access to higher education and limited resources, UNIZULU has embarked on projects to generate third stream income to facilitate institutional projects. To ensure the success of these projects, we require your professional expertise and support.
There are a number of ways you can assist, including
Enrolling our undergraduates into your corporate internship programme.
Recruiting our students to provide support.
Participate in in-service training opportunities during vacation periods.