UNIZULU to host Community Engagement Inaugural Conference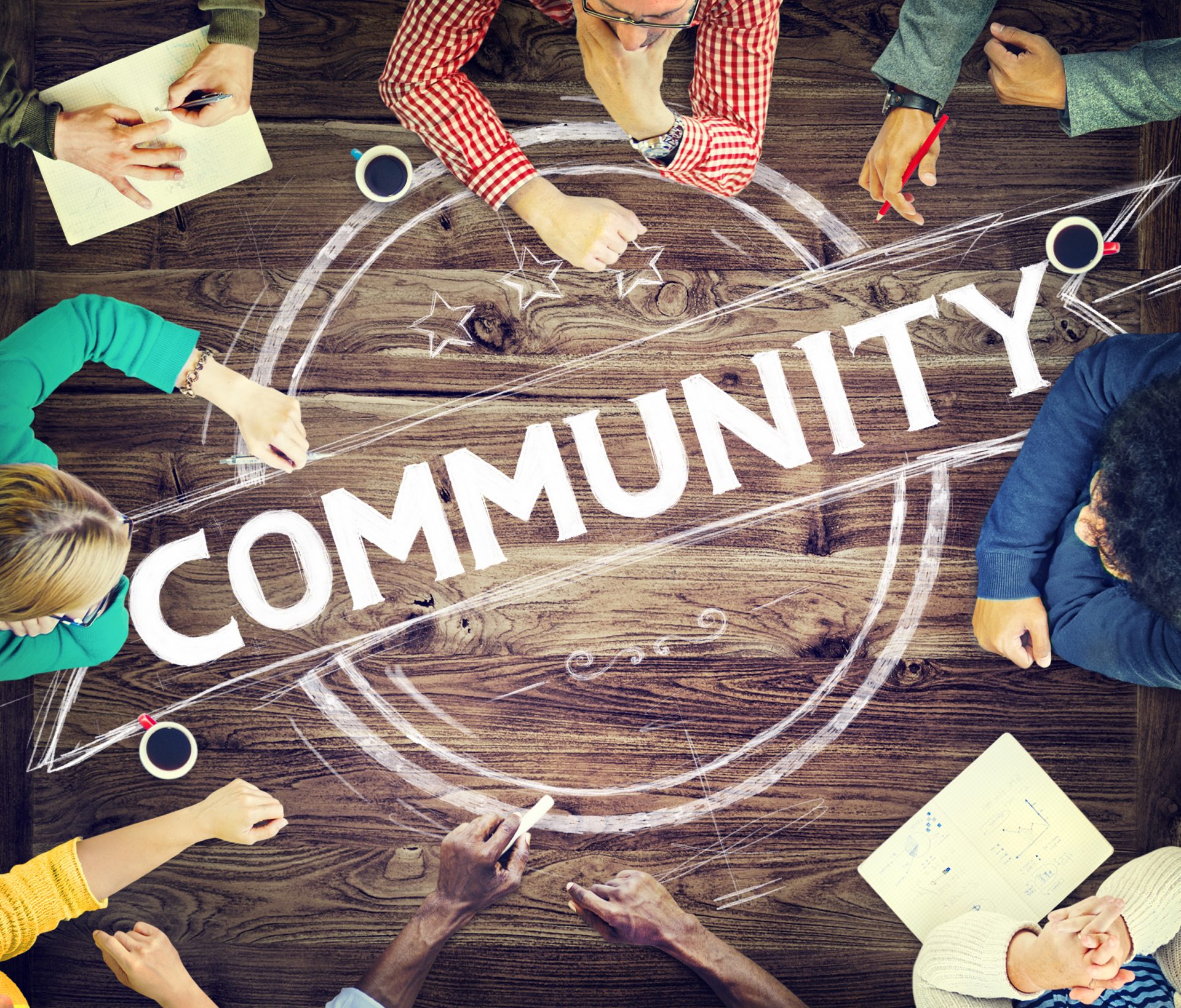 The Community Engagement Office at the University of Zululand (UNIZULU) is gearing up to host its inaugural International Community Engagement Conference themed: "We are because you are: Community Engagement and the scholarship of engagement interface. Promoting meaningful Social Partnerships and Engagements in Communities in Southern Africa."
The conference will take place from 28 – 30 June 2023. It offers an opportunity to connect, collaborate and communicate best practices for engaging with communities.
According to Community Engagement (CE) Manager Dr Mammusa Lekoa, UNIZULU, through the CE office, approached CE directorates in sister universities to collaborate with each other. The partners gave honour and agreed that UNIZULU as the initiator will host the physical or face-to-face part of the conference. "This is our inaugural conference at the University of Zululand,  which focuses on matters of engagement. It is a collaborative effort between UNIZULU as a physical host, UNIVEN, MUT, BOTHO UNIVERSITY and Nelson Mandela Children's Fund. The conference is an academic activity that allows the scholars to engage with each other, share ideas, showcase their work and network," explained Dr Lekoa.
The conference will be delivered in a hybrid format to allow those who are far, such as speakers and presenters from the continent or overseas, to participate. The closing date for abstract submissions is 31 March. The deadline for submitting papers and full workshop proposals is 15 April.
Papers and workshop proposals are invited on CE and service sub-themes. The scholarship being broad and rich, the topics to be covered are an array of themes.
These themes were crafted to also relate to strategic responsibilities across the partnering universities:
Understanding the praxis of the integrated community engagement
Africanisation of community engagement and service learning
Monitoring and evaluation of community engagement in higher education
Societal and social impact self-review, evidence collection and measurement
Critical post-humanist, adaptive systems and change theories
Community engagement in the digital era
Application of the quintuple partnership helix in community engagement and social enterprise development
The role of community engagement in addressing the SDGs
Social innovation and social entrepreneurship development through community engagement
The ethics of engagement and community engagement in higher education
Development approaches and models to community engagement
Social partnerships in communities for change
Integrated community engagement ecosystems
Decolonising communities and methodologies for community-engaged research
The politics of community and engagement – ethics, economics, traditions, etc
Models of social innovation /social entrepreneurship as community engagement
Responsible citizenship development and community engagement
Citizenship education-student initiatives and CE projects- (student track)
For more information about the conference, including the call for papers, click on the link below:
https://tinyurl.com/1stInternationaCEconf
-Precious Shamase
Picture: Supplied