UNIZULU Registrations Starts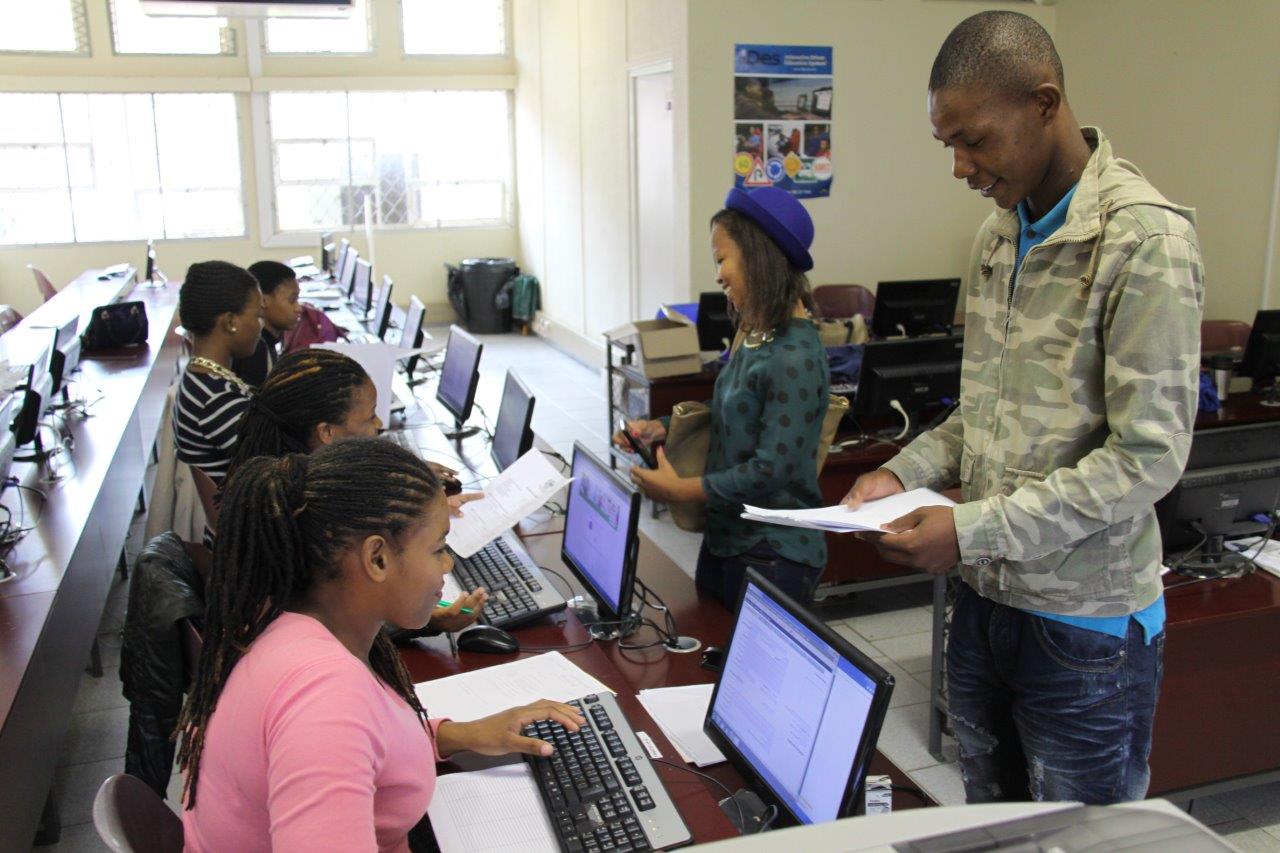 Registrations at the University of Zululand began this morning.
All first time entering students (FTENS) will register via online registrations.
Today (Monday, 15 January 2018), from 08h00 to 16h00, all programmes within the Science and Agriculture Faculty will register. The registration venue is the HP LAB (behind the Library) at the main KwaDlangezwa Campus.
Go to http://www.unizulu.ac.za/registration-2018/ for the full registration timetable, payment information, what documents to bring, etc.