UNIZULU Registrations Continuing Smoothly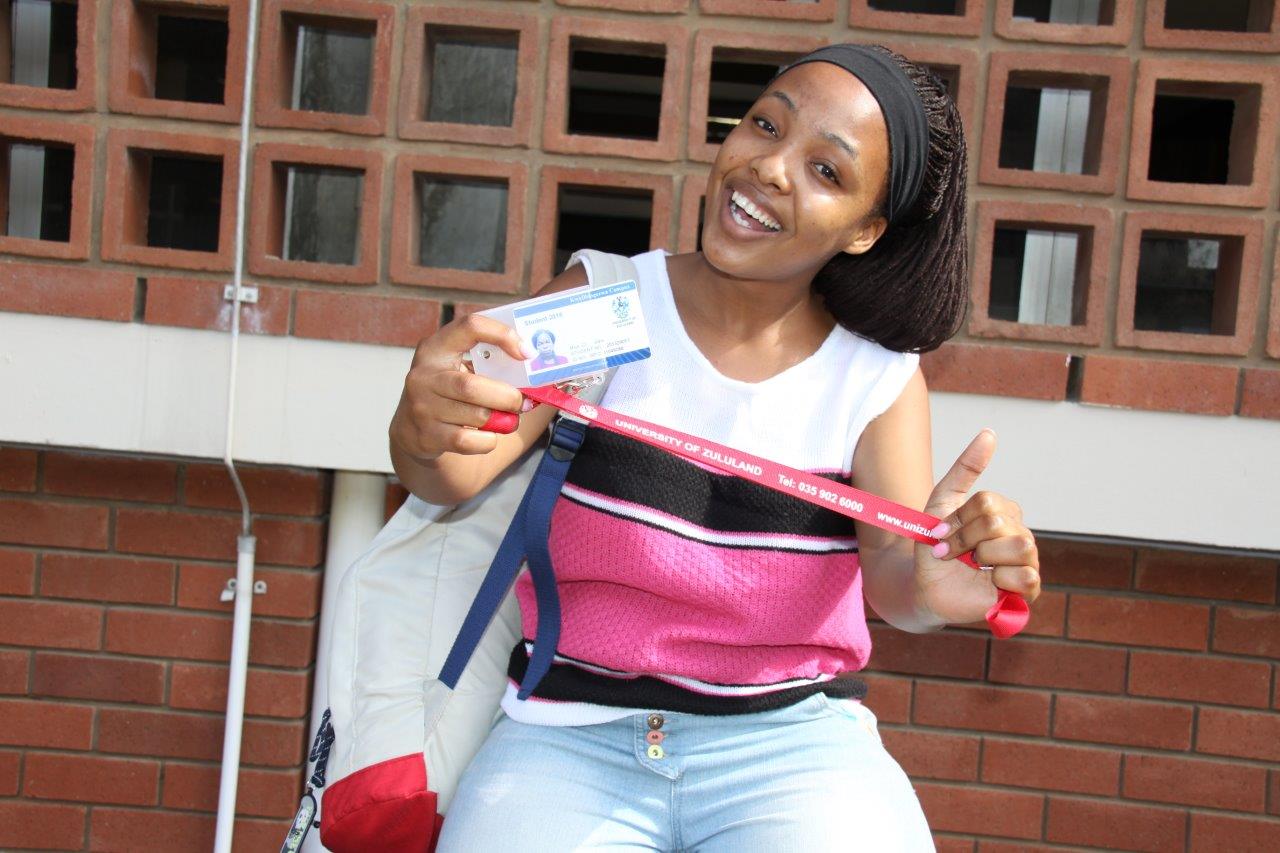 The online registration process at the University of Zululand (UNIZULU) is still running smoothly as intended.
On Tuesday (16 January 2018), the University's KwaDlangezwa and Richards Bay campuses welcomed more first-time entering undergraduate students (FTENS) who had come to register for different programmes available in the Faculty of Commerce, Administration and Law.
A total of 522 FTENS registered at the KwaDlangezwa campus while 99 registered at the Richards Bay campus.
Twenty-three-year-old Nomfundo Gcabashe who registered for a Bachelor of Administration degree in Public Administration and Business Management said that she was excited to have registered, adding that she looked forward to beginning her first year studies.
On her registration experience, Gcabashe said, "It was a breeze and whenever I got stuck, help was on hand."
Bawinile Mthanti, the Academic Coordinator in the Faculty of Commerce, Administration and Law, said she was pleased with how "smooth" the Faculty's registration process went. She added that the programme quotas have not been filled for a number of courses thus the Faculty will continue to register students throughout the week.
– Naledi Hlefane
Pictured: First-year student Nomfundo Gcabashe was ecstatic to have completed her registration process.