UNIZULU mourns the passing of its Alumna Sibongile Khumalo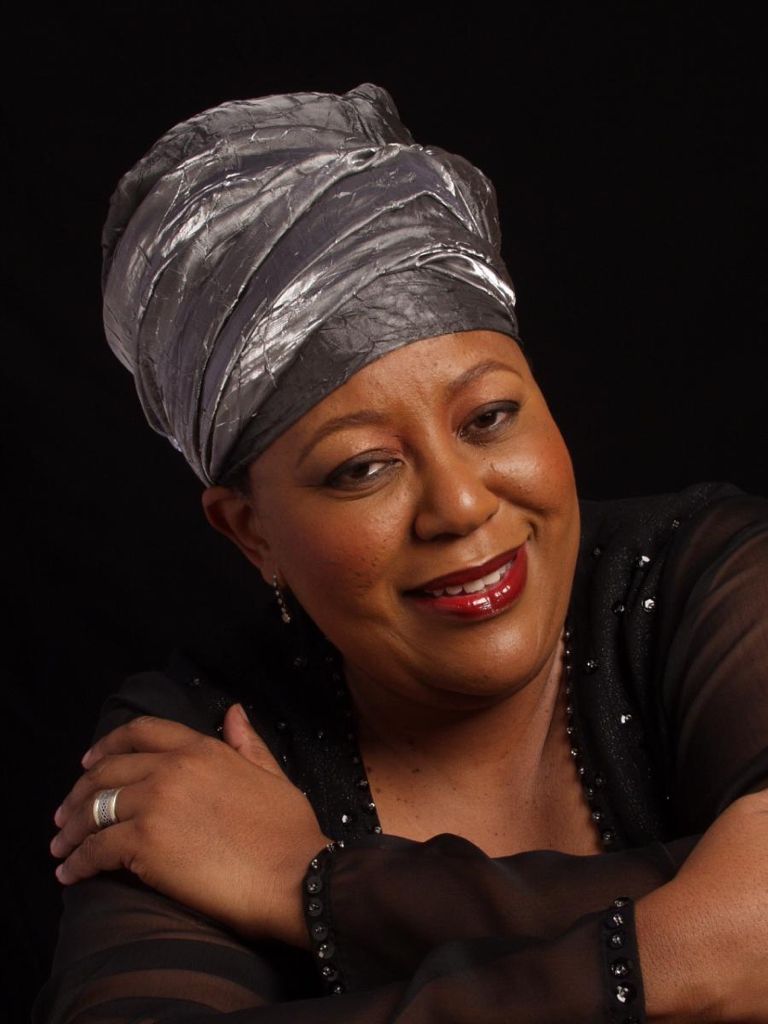 The University of Zululand (UNIZULU) mourns the death of world-celebrated musician and alumna Dr Sibongile Khumalo whose sudden passing sent shock waves across the country and abroad.
The South African singer who made a career for herself with her captivating voice and musical talent was born in Orlando West, Soweto in 1957. She was surrounded by music from a very young age. Her father, Professor Khabi Mngoma, whom the University honoured posthumously in November 2019 through its debut annual memorial lecture for his influential contribution to African music, was the driving force behind Dr Khumalo's passion for music. When Khumalo was a child, her father took her to see Constance Magogo kaDinuzulu, a Zulu princess and musician known for her ability as a singer and songwriter.
 When "Princess Magogo KaDinuzulu" travelled to the United States in 2004, Anne Midgette reviewed it for the New York Times, praising Ms. "talent and versatility." Khumalo. Ten years after South Africa had won the democratic government, Ms. Midgette said Ms. Khumalo seemed to represent "a symbol of his new culture."
"My father made me sit at his feet to listen to him play the ugubhu and sing," the jazz great once recalled.
The minute the apartheid government fell and former president Nelson Mandela became the country's first democratically elected president in 1994, Khumalo made it to the inauguration. Mandela affectionately called her the "First Lady of Song" of the country.
She will be remembered for her performances at numerous prestigious venues abroad including the Royal Festival Hall in London, Ravinia Festival in the United States of America and Het Muziektheater in the Netherlands. She also appeared as a guest for all the major orchestras, festivals and performed at theatres across South Africa.
UNIZULU mourns the loss of one of the most exceptional virtuoso vocalists.
Rest in peace Dr Sibongile Khumalo.