UNIZULU Hosts Virtual Workshop on Science Research and Entrepreneurship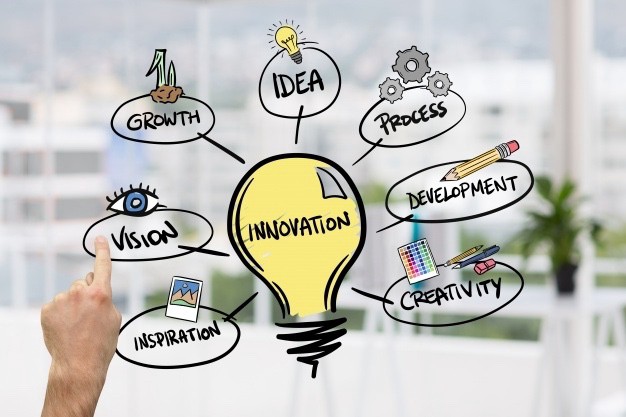 The University of Zululand's (UNIZULU) Faculty of Science, Agriculture and Engineering recently hosted a virtual workshop on science research and entrepreneurship. The event was titled Bio Innovation and Entrepreneurship in the Medical and Life Sciences: The future is bright and exciting.
The virtual workshop was presented by Professor Michael Wallach, who is a director of SPARK Sydney and regional director of SPARK Oceania, University of Technology Sydney (UTS), Australia.
The webinar started by showing that for many years there has been a keen desire to improve the outputs of academic research in benefiting the lives of patients. However, this has been a slow process and often leaves governments frustrated that with so much research funding provided relatively little is commercialised and thus wasted in terms of community health.
SPARK Sydney exists to address the aforementioned problem. The programme provides a means of turning health research novelties into new devices, therapeutics and diagnostics that can be upgraded and introduced into healthcare settings for the benefit of the Australian public. "This program is aimed at those researchers who have innovative ideas and have not been able to move them outside of their laboratory," reads the SPARK Sydney website.
In this regard, Prof Wallach provided insights into what makes projects and start-ups successful based on his own life experience. "Start-ups can be successful through design thinking and together with working with multi-disciplinary teams that can formulate the idea and frame it in a way that will lead to a novel approach. They need to engage early on the project with the business community regulatory authorities to get a clear idea if your idea is viable and as they develop the idea, it is important to review and refine your concept and not stay stuck on an idea if it is not working or needs adjustments. Particularly with regards to Africa and South Africa, the greatest success will come from being focused on the end user and the market in Africa and focus on problems that Africa has. Finally, they must constantly seek mentors and advice from experts in both science, business, and venture capital,' he said.
SPARK Sydney runs a Biomedical Innovation and Entrepreneurship training course. The course has been very successful and this year the organisation is running the course in South Africa and Poland. It is hoping to have a physical course in South Africa in February 2023. Incidentally, it also ran a SPARK course at Stanford, Western Cape 16 years ago. The programme was designed to foster translational research with a focus on drug discovery.
He described the translational pathway with the scientific, business, and social aspects that were needed to bring a project to fruition and benefit patients. Most importantly, Prof Wallach argued that in this time of the pandemic, innovation and entrepreneurship are needed more than ever and that the future is bright and exciting for students in the life and medical sciences.
The ultimate goal of the SPARK programme is to train the present and future medical research community to become more innovative and entrepreneurial in order to enhance the impact made in patients' health and care.
– Sinenhlanhla Ngcongo
Picture supplied