UNIZULU Hosts a Virtual Lecture on Covid-19 in SA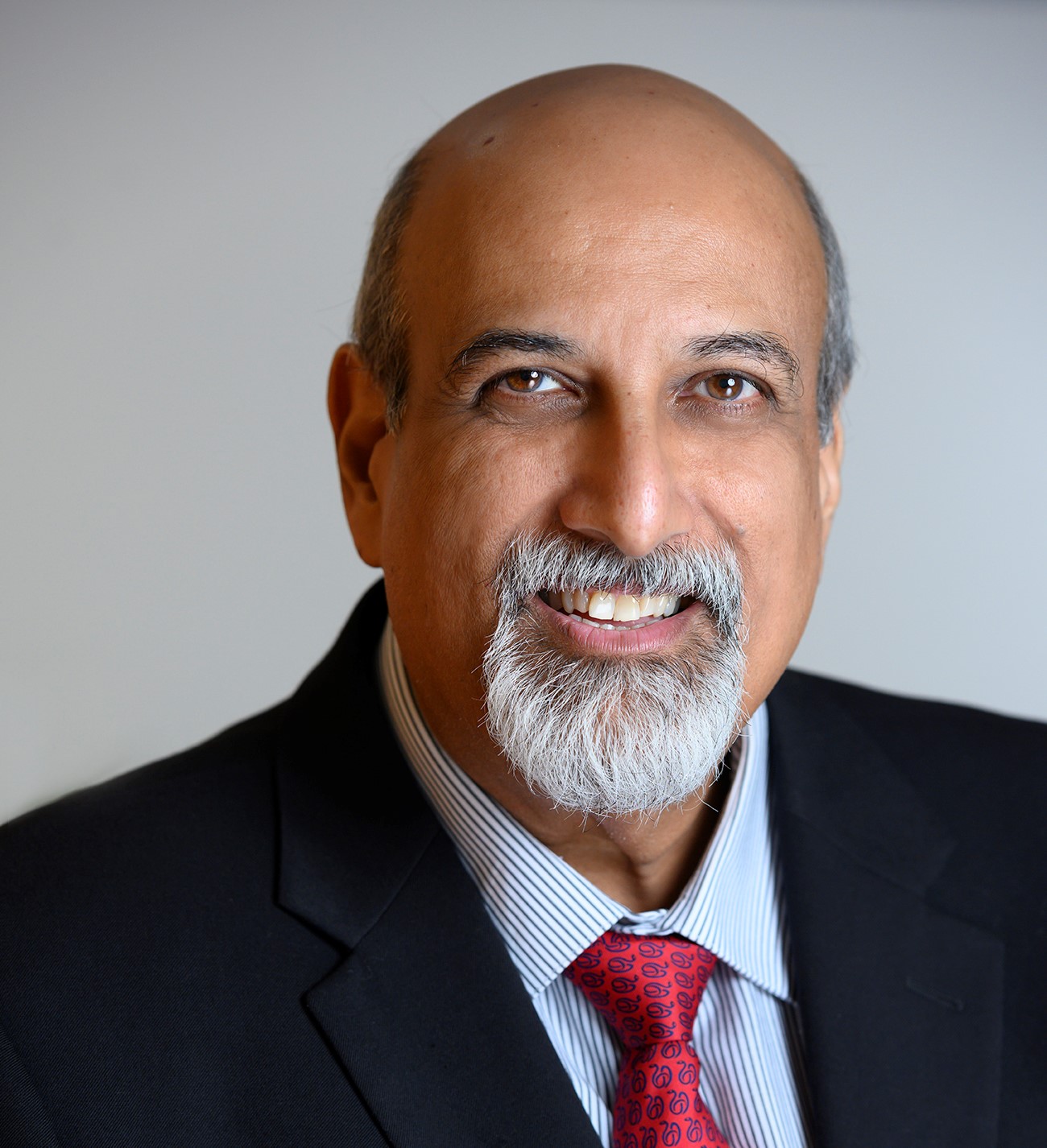 The University of Zululand (UNIZULU), through the Faculty of Science and Agriculture, recently hosted a webinar which formed part of the institution's ongoing lecture series to celebrate its 60th anniversary.
The webinar zoomed in on Covid-19, looking at how it started, how it spreads and the impact this pandemic has had. The guest speaker for the event was Professor Salim Abdool Karim, FRS, who is a South African clinical infectious diseases epidemiologist widely recognised for scientific contributions to HIV prevention and treatment. He is the chair of the South African Ministerial Advisory Committee on Covid-19 and a member of the Africa Task Force for Coronavirus as well as the Lancet Commission on Covid-19.
UNIZULU Vice Chancellor Professor Xoliswa Mtose, in her introduction, said that the pandemic has reviled and sharpened the country's social contradictions. In her opinion, the shortage of supplies calls for a new economic paradigm to localise and deglobalise the economy, with local food production and nutrition development as a new foundation. "It is the common course that Covid-19 has been the single most disrupter and challenge in the period of hundred years. Within a mere eight months of its breakout it caused human devastation which was unimaginable. It has overwhelmed the health system of almost every country and forced every country into a state of economic paralysis. In the process, it has triggered world researchers. The effects have been far and wide. The pandemic has ushered the language of "lockdown", "state of disaster", "state of emergency", all terms that are associated with military interventions," Prof Mtose said.
In his presentation, Professor Karim elaborated on how the virus started, saying that the first warning sign came in 2002, when a coronavirus from a bat, but that did not spread very far beyond Hong Kong and China, was discovered. In 2012, the world was given another warning sign which entered humans through camels. Then, in December 2019, came the real ordeal.
"This virus has not simply impacted health, it has changed our world. It has impacted the global economy and it has triggered one of the deepest global recessions in decades and because of a lot of uncertainties, it is not possible to rebuild the economy because you don't know when the second wave is going to hit and when we are going to be expected to shut everything down again," Prof Karim noted.
He followed with some words of encouragement though, emphasising that collective action is what we need. He went on to state that we are fortunate in South Africa because ubuntu is in our DNA. "'I am because you are'. If we can translate that to Covid-19, 'I am safe because you are safe'. This can be our defensive solicitation," Prof Karim said.
He concluded by saying that the worst being over is no reason to celebrate because the virus threat remains with us. Even though our numbers are decreasing, we are still in the midst of a pandemic.
– Precious Shamase