UNIZULU CONDEMNS THE ATTACK OF STUDENTS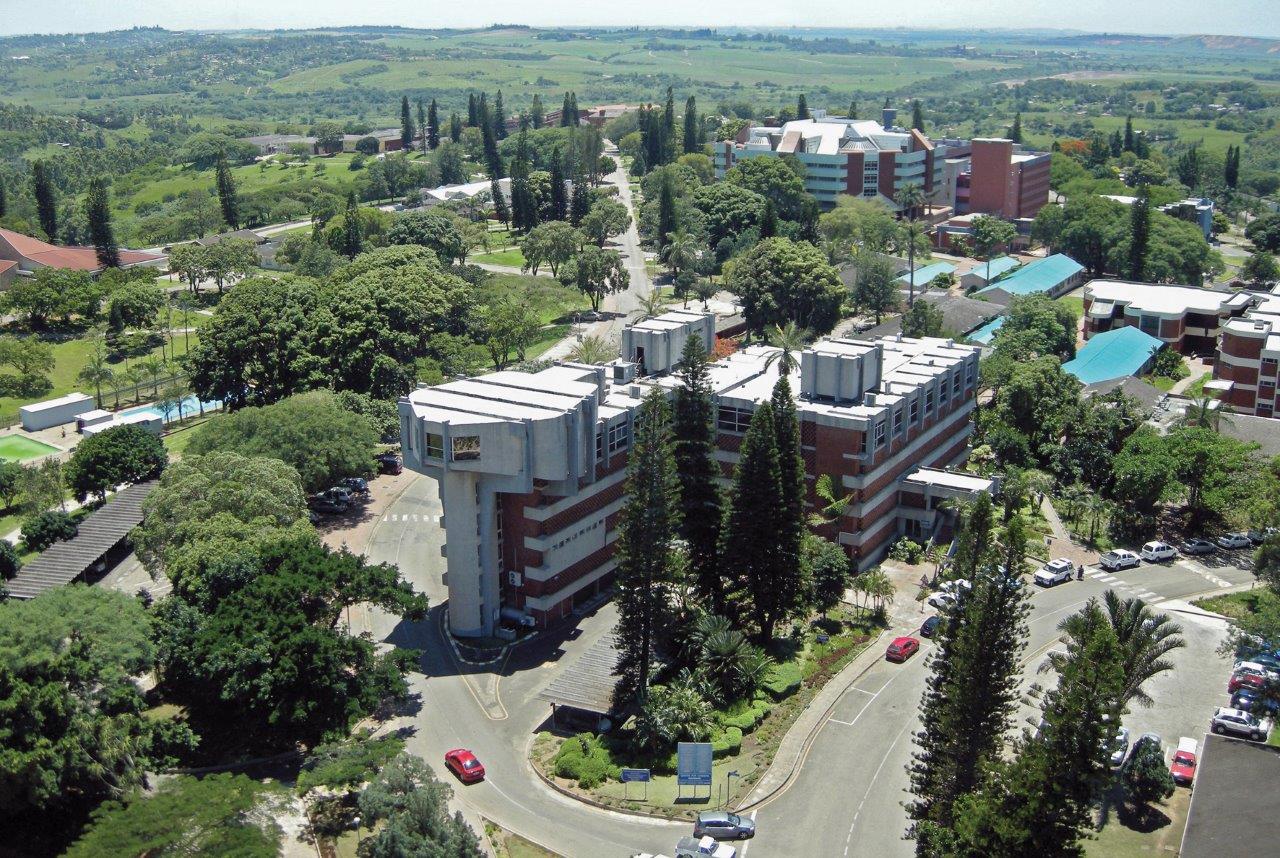 The University Management has received with shock and sadness the news on the shooting of one of the students on Saturday in an off-campus unaccredited rented accommodation.
The University dispatched the Senior Health personnel to attend to the student and he is currently in hospital receiving further medical attention. The student is in a stable condition and we wish him speedy recovery.
University Management is committed to giving voice to students through meaningful solution driven engagements. The safety of our students is of paramount importance.
We thank you for your co-operation.