UNIZULU Celebrates Heritage Day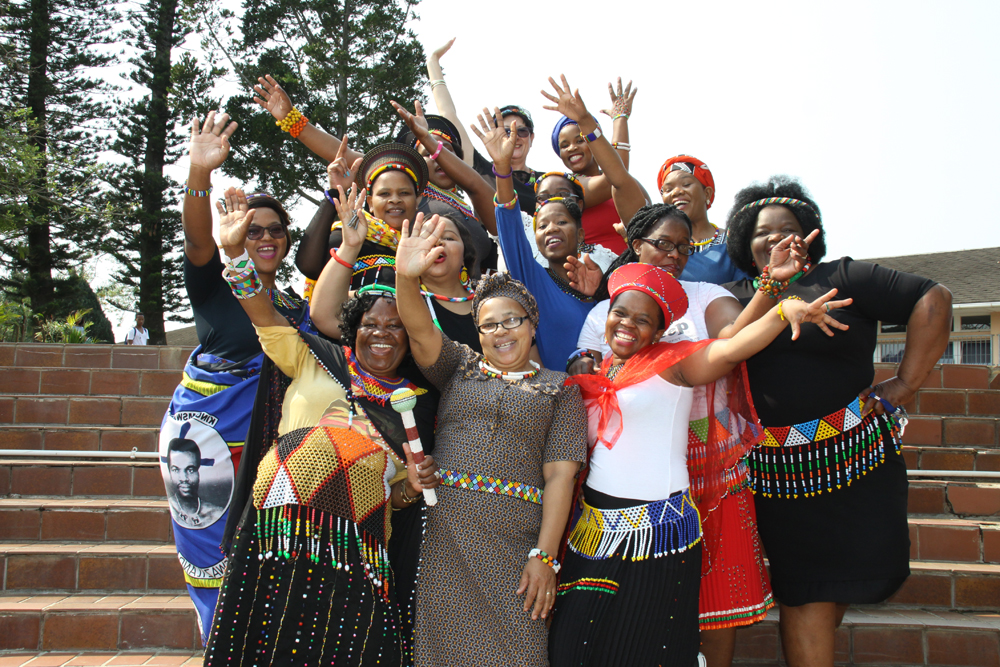 South Africa is one of the most beautiful and culturally diverse countries in the world, and one way that the country's citizens showcase this beauty and diversity is through Heritage Day.
Heritage Day- a South African public holiday- is a day in which all citizens are encouraged to celebrate their cultural traditions in the wider context of the great diversity of cultures, beliefs and traditions that make up the nation (of South Africa). The day is commemorated annually on 24 September.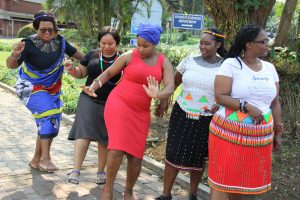 As with any other public holiday or day of commemoration, Heritage Day this year (2017) falling on a Sunday prompted South Africans into early celebration mode; many being spotted proudly adorned in traditional attire today (Friday, 22 September 2017). This was no different for the UNIZULU community with staff and students also seen in their tradition gear in celebration of their respective heritage and cultures.
"Heritage Day reminds us to celebrate our country as a rainbow nation with regards to just how diverse we are as a people and nation," said Jabu Ngema, a staff member in the University's Finance Department. "This also helps us as colleagues by building a spirit of togetherness. The day also reminds us about our roots; that we must appreciate where we are coming from. In order to know where you are going, you must know where you are coming from," said Ngema.
"I must say that everyone looks beautiful. Rainbow nation indeed", said another UNIZULU staff member, Ronnel Hatting.
-Precious Shamase
Pictured: Some of the UNIZULU community members in their traditional attire today (Friday, 22 September 2017) in pre-celebrations of Heritage Day which will be commemorated this Sunday, 24 September 2017.