UNIZULU Academic Honoured with Trailblazer Award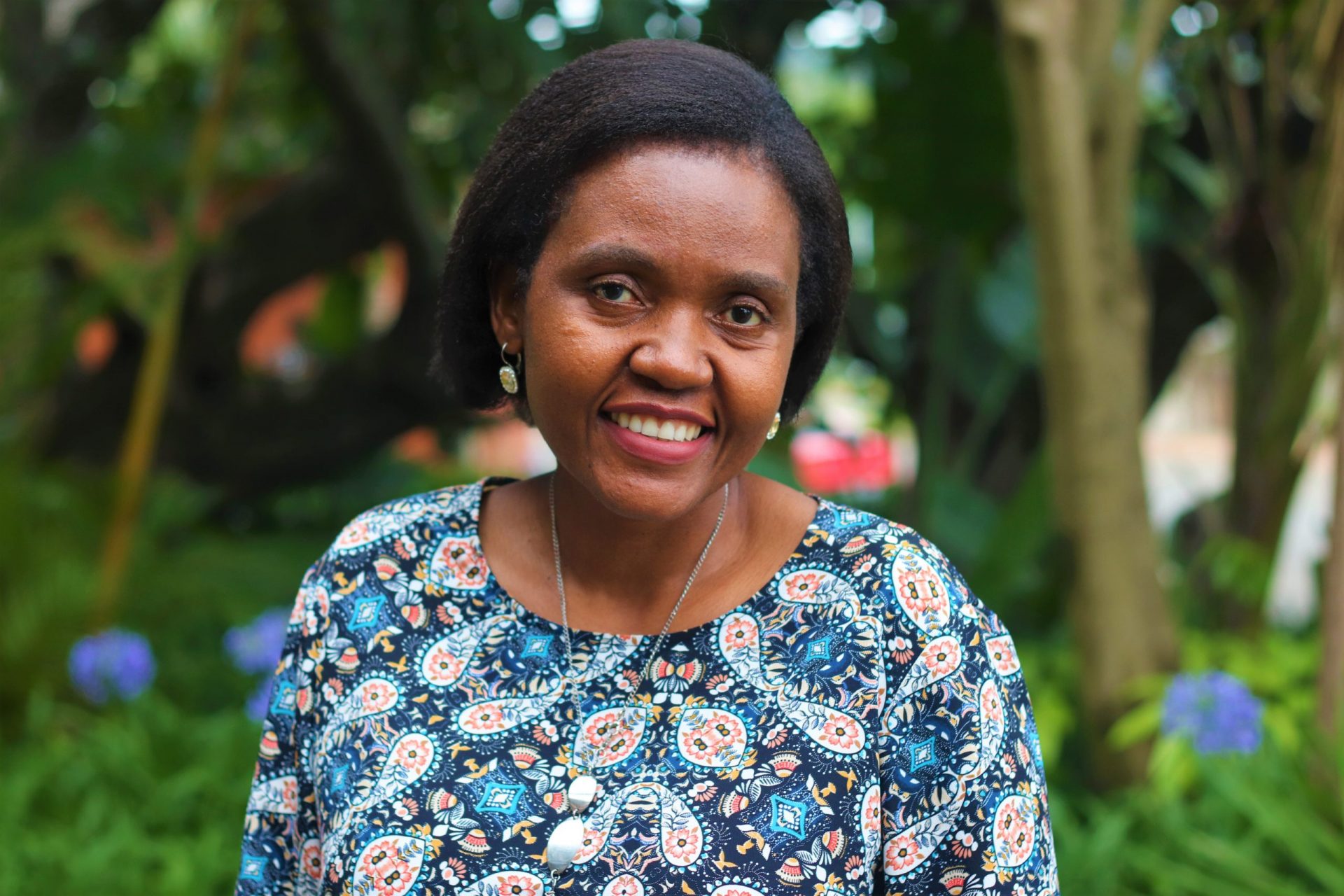 Siphelele Khomo, a senior lecturer within the University of Zululand's Faculty of Commerce, Administration and Law, has recently been honoured by African Women Chartered Accountants (AWCA) for her innovative efforts in the academic space.
A non-profit organisation, AWCA was established in 2002 with the aim of identifying potential female African chartered accountants in order to nurture and support them.
AWCA hosts annual recognition awards wherein peers are invited to nominate deserving candidates. Khomo was nominated by an AWCA KwaZulu-Natal Board member who believed that she had played a vital role in marketing the CA profession to young people. The board member had also taken note of Khomo's improvement of the quality of education for the African child as she was instrumental in UNIZULU's attainment of the SAICA accreditation for its BCom Accounting Science qualification. Needless to mention, Khomo was head and shoulders above her peers in the Trailblazer in Academia category, earning her an award.
On this recognition, Khomo said: "I am especially honoured to receive this award.  I was very surprised when I received the call from the AWCA Board member informing me that I have won as there are a lot of AWCA members who are doing remarkable work in different academic institutions."
Following Khomo's achievement, UNIZULU Vice-Chancellor Professor Xoliswa Mtose issued a university-wide congratulatory message wherein she stated how elated she was by the news of Khomo's award, "a change maker who has dedicated her life and career to advancing women in the accountancy". She also expressed how awe-inspiring it is to witness the leadership and mentorship role AWCA provides to women in accountancy.
Khomo's advice to young academics is to follow their passion and team up with young likeminded people following the same goal. "I have been encouraged and reminded about the importance of serving our beautiful nation in appreciating what our freedom fighters have done for us. We all have a responsibility to make a difference." She concluded.