Closure and suspension of academic programme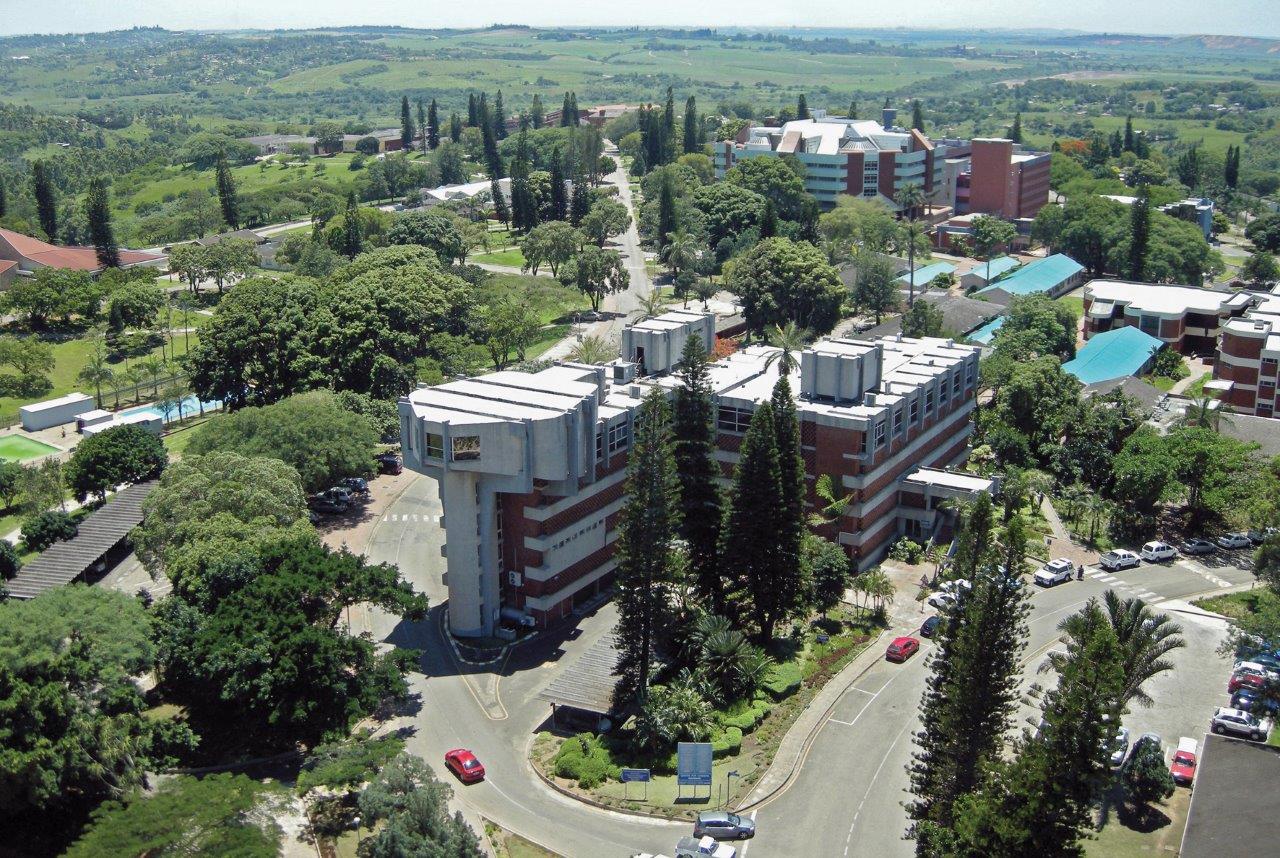 02 MARCH 2020
Due to the current acts of violence that include threats to human life, harassment, intimidation and destruction of property by students, the University Management, in consultation with the Chairperson of Council, has decided to close the KwaDlangezwa Campus of the University of Zululand with immediate effect.
As a result of the closure of the campus, ALL students who reside in university accommodation are directed to vacate their residences by no later than 15h00 today, Monday 02 March 2020. Students are warned that the university shall not accept any deviations from complying with this directive.
It is unfortunate that the instigators of the protest are individuals who have overstayed their welcome at the university. It is a pity that the majority of students that are focussed on their studies have become victims of academic non-performers, and that through their silence have thus allowed these unscrupulous individuals to take their future down the drain.
The University of Zululand has a zero tolerance stance towards any form of criminal conduct or activity.
 Issued on behalf of University of Zululand Management