Triumph After Tribulation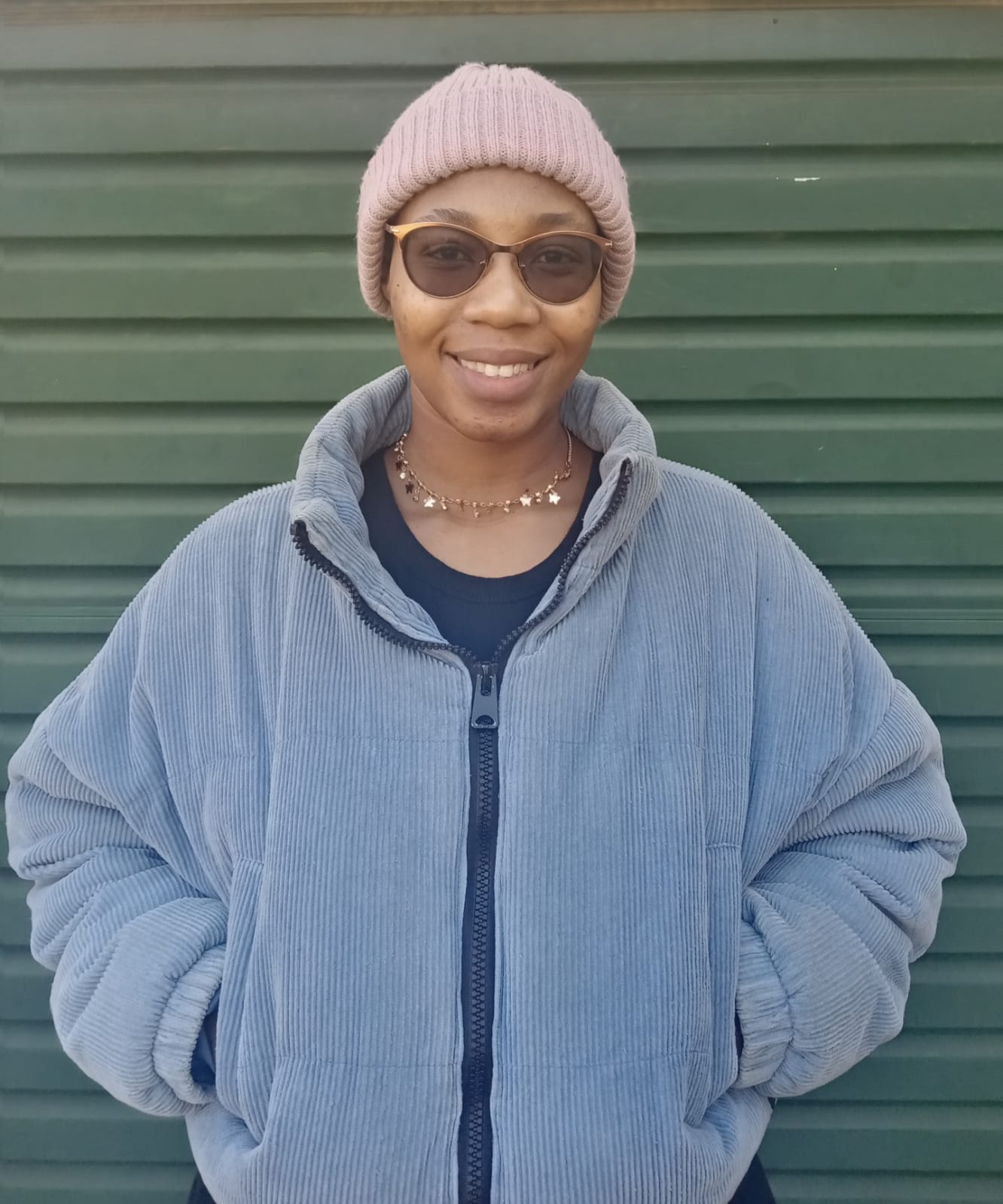 It was a bittersweet moment as 21-year-old Thobile Mbatha and her twin sister Thobeka celebrated their recent graduation without their late parents.
The duo lost their parents whilst studying towards their respective qualifications at the University of Zululand (UNIZULU).
Unlike most twin sisters, the Mbatha sisters, who hail from Newcastle in KwaZulu-Natal, followed different career paths. Thobile studied towards a Diploma in Sports and Exercise Technology whilst Thobeka opted for a Diploma in Cooperative Management.
Thobile said she wanted to study something that would help her advance her knowledge and view of the health and fitness industry, more especially the rehabilitation factor of sports and how to lead a healthy lifestyle. On the other hand, Thobeka preferred something that would uplift the community and advance it in the areas of agricultural development and business.
For Thobile, the day of her graduation was sweeter as she received her qualification with high honours. She is among the top five graduates in the Faculty of Science, Engineering and Agriculture. The reserved fitness fan admitted that this accomplishment came as a result of her dedication and unwavering support of her late parents, older brother and twin sister.
"My family has been with me throughout my tertiary journey. I lost my mom in July 2019 after she suffered from diabetes from a young age. That could have disrupted my studies as I was doing my second year at the University but it did not because I knew that she would have wanted me to continue and do well," the top achiever said.
While the family was reeling from the loss of their pillar of strength- Mrs Mbatha- they suffered yet another blow in 2020 when Mr Mbatha passed away due to Covid-19 related complications.
"Our dad was our strength and pillar- especially after we lost our mother- and with him gone, everything went blank with me for a while. Again, knowing that my parents would have wanted me to be the best version of myself academically, I pushed through and emerged as the top achiever," Thobile said.
Though some days were harder than others, Thobile said continued to use three special ingredients in her recipe for success: hard work, prayer and patience. Having her sister, whom she refers to as her "ride or die", by her side made the journey a whole lot more bearable.
The top achiever's motto is simple: "Always strive for success and never forget who helped you climb the ladder to success". This is why she will always put her siblings first as soon as she finds employment in her field.
On her future plans, Thobile said she intends to further her studies and become a biokineticist. She is hoping to secure a bursary to help fund her studies.
To unwind, the graduate loves to read and listen to podcasts on crime-related topics.
– Sphamandla Gumede