Trailblazing a Path in the Engineering Space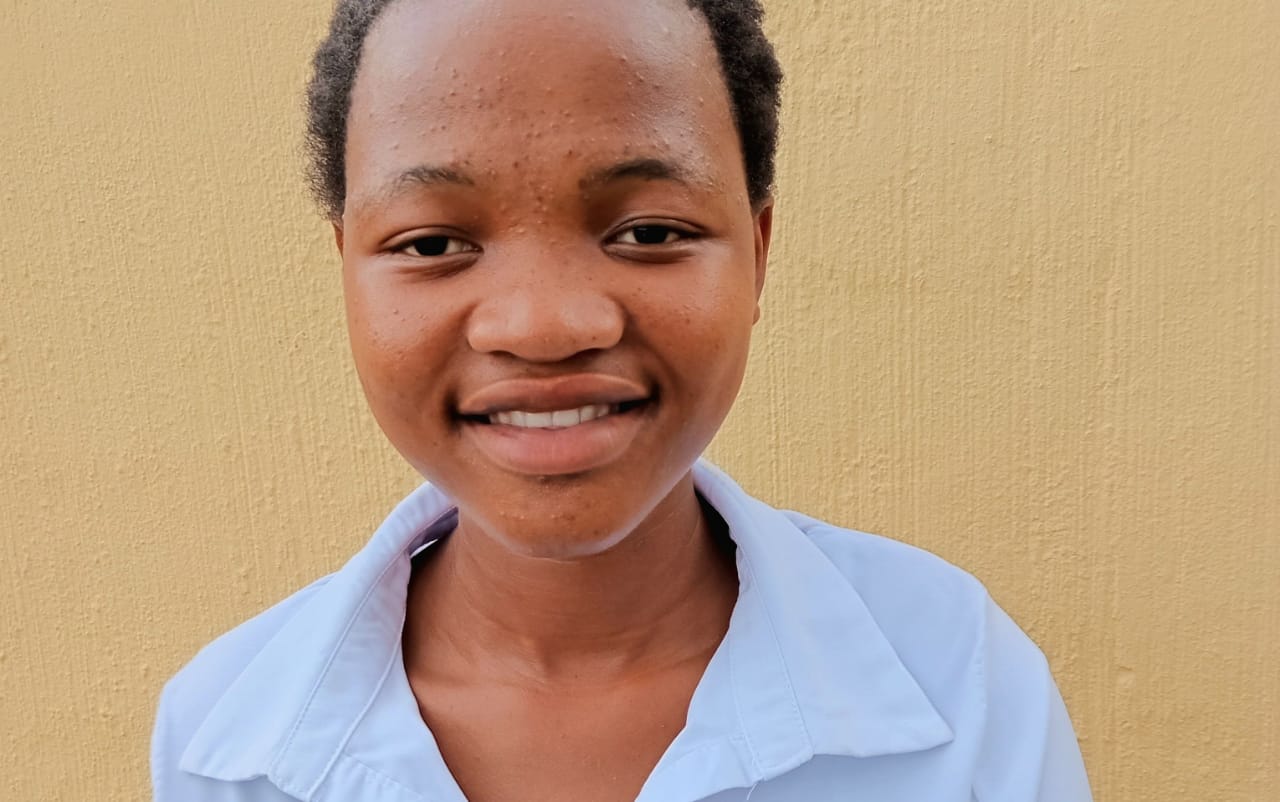 Sibongakonke Hadebe, a first-year mechanical engineering student at the University of Zululand (UNIZULU) is one of the top achievers from Buhlebethu High School. Hadebe managed to scoop 38 points.
"Growing up in a family where education was just a desire (particularly furthering schooling to obtain a university degree), I never believed I would end up where am I today. I was brought up by a single mother who works as a hospital cleaner," Hadebe said.
She is the first person in her family to set foot at a university. She is hoping that she will not find it difficult to navigate her way through the higher education system – since the journey is said to be considerably more complicated for first-generation students.
Sharing how she ended up choosing a course in mechanical engineering, Hadebe said that she has a passion for mathematics and physics, both subjects that are critical for those who intend to pursue a career in the engineering space. She also had an interest in the design, research and manufacturing of equipment, aircrafts, and other vehicles. She then chose the UNIZULU mechanical engineering programme because its curriculum is geared towards developing students' knowledge in a wide variety of fields, including chemistry, physics, structures, electricity, and computer applications. In this way, a graduate becomes a multi-faceted professional.
Growing up, Hadebe recalls hearing about UNIZULU and eventually falling in love with it. "It was a very foreign and alien concept to me at first. It was something I considered out of my reach," she admitted.
Hadebe's mother, Hlengiwe, acknowledged the difficulty in single handedly raising her daughter. She is very happy with the matric results and ecstatic that her daughter is getting an opportunity to further her studies. "I thank God for Sibongakonke. Truly, I am grateful for everything. I did not get an opportunity to further my studies. At least my daughter is breaking that curse," Hlengiwe proudly said.
Hadebe's message to high school learners who come from backgrounds like hers is that one's dreams are valid and that not even the sky is the limit. "May you always dare to do great things with your life!" she said as a parting shot.
– Precious Shamase