Top Media Studies Student Making Mum Proud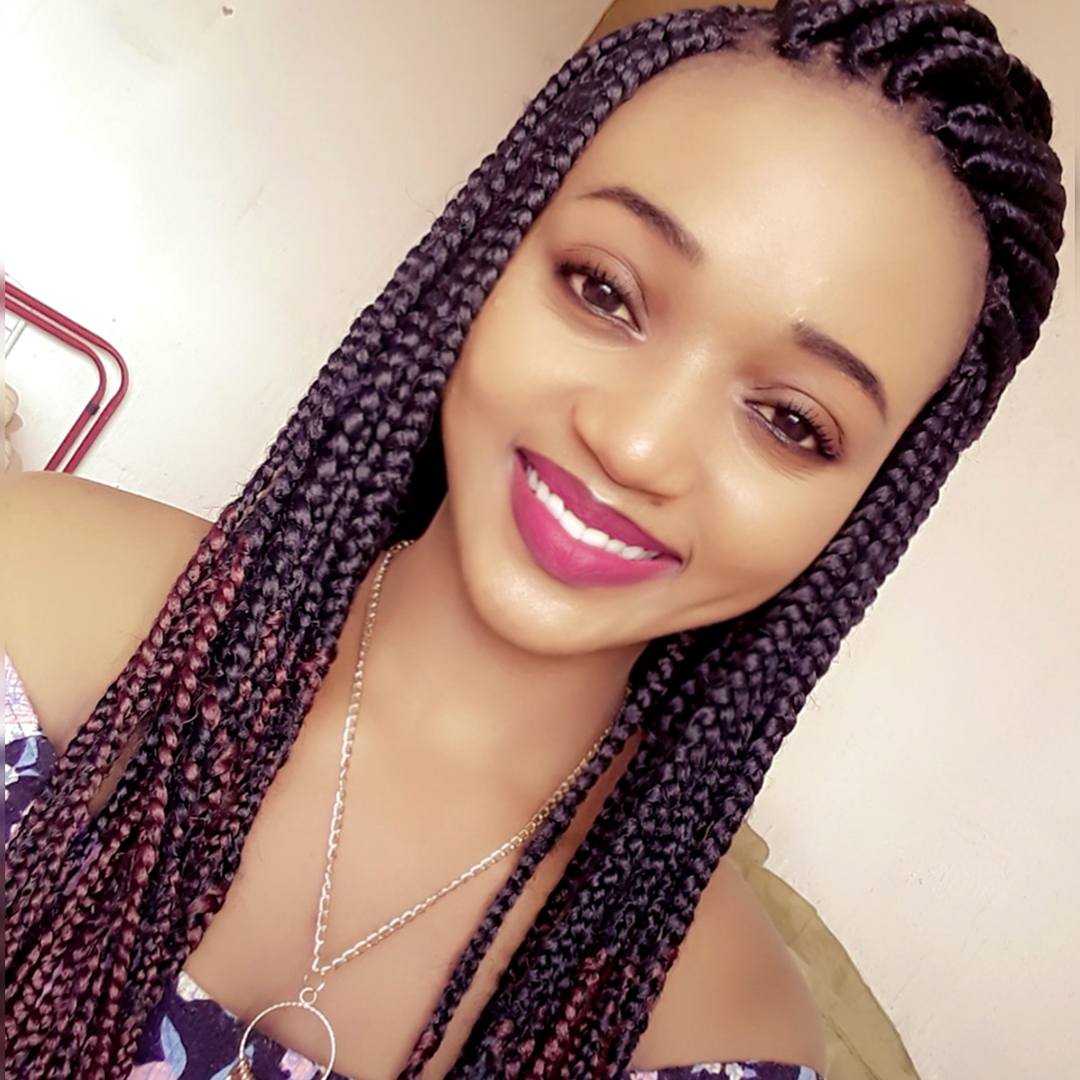 Coming from a family of school dropouts could have easily deterred Duduzile Joyful Zuma from pursuing her dream of becoming a media professional, instead, this is the major reason why she invests most of her time in her studies.
She reaped the fruits of her hard work at the end of 2018 when she became the top achiever in the Faculty of Arts, under which she is enrolled for a Diploma in Media Studies. For Zuma, who is currently registered for her second year at UNIZULU's Richards Bay Campus, this is only the beginning of greater things to come. She intends to continue on her victory streak so she can make history as the first person to matriculate and obtain a degree in her family.
Zuma is also determined to be a success story for her township, Illovo in Durban. "Not a lot of people have heard of Illovo so my dream is to put it on the map and motivate young people that anything is possible as long as you put your mind to it," she said.
Though her diligence played a role in her achievement, Zuma said she could not have excelled without her helpful lecturers. She never shied away from away from asking questions during or after lectures and her lecturers were ever so willing to offer support.
Back at home, Zuma received heaps of praise from her mum who is exceptionally proud of her daughter's achievements thus far. "She has always been an over achiever. She gives her all in everything that she does. I am truly proud of her achievements thus far," said Sibongile Zuma, a domestic worker who is single-handedly raising her three children.
It is only a matter of time until the media student alleviates the financial strain currently facing her mom. "I owe it to myself and my mum to change our lives around," a teary Zuma assured. "There were times when we had no food and my mum would make a fire outside (in order to cook us a meal), only to find that she had cooked onion and rice. Strangely enough that food would taste so good because it would have been prepared with love. I thank God for my mum she is my pillar of strength," she concluded.
In her spare time, the high achiever loves to exercise because she believes that a healthy body results in a healthy mind. True to a hard worker, Zuma utilises her time off reading magazines, newspapers in order to familiarise herself with her field of interest. In that way she said it's like "killing two birds with one stone" because she gets to learn while also having fun.
– Precious Shamase
Caption
Duduzile Joyful Zuma, the Media Studies student who outshone all her peers in the Faculty of Arts in 2018 by attaining the highest aggregate.