Thembelihle Brightness Madondo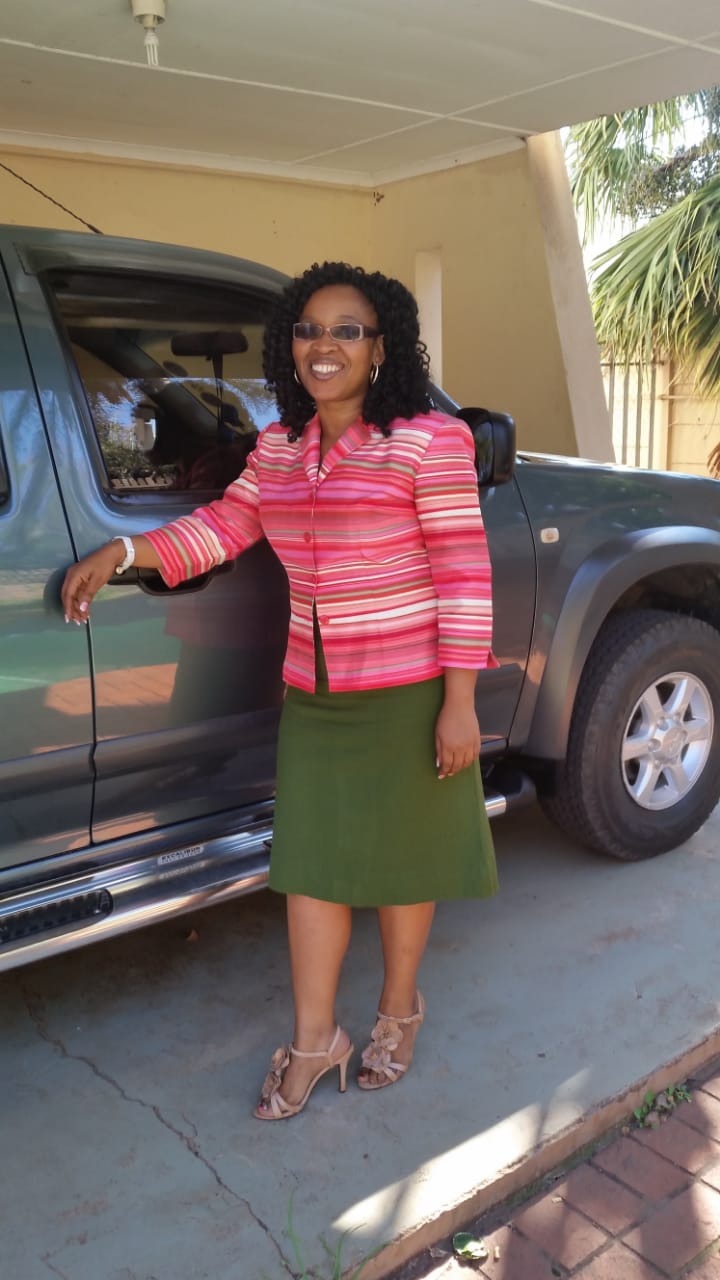 Thembelihle Brightness Madondo, fondly known as Lihle was born in 1969 in the township of Umlazi situated 22km south of Durban. In KZN. Lihle always dreamt of being a doctor and when she passed matric with good results in Maths and Science, pursuing her childhood dream was only logical. Unfortunately, this dream was to be shattered when her parents couldn't afford to pay for her registration at medical school. Even though she couldn't go to medical school, Lihle never allowed this setback to stand in her way to improve herself and the community of Umlazi.  As a result, she enrolled at the University of Zululand and registered a degree in education majoring in Maths and Science. In the subsequent years Lihle continued to better herself by obtaining post-graduate qualifications including a master's in education from Concordia University in Portland, Oregon in the United States of America.
Her work experience spans many years of teaching maths, science and life sciences in various high schools around Empangeni. Her dedication to the teaching profession especially maths and science was recognized when she was promoted to be a Senior Education specialist in the department of Education. Other achievements include winning a prize in the Zululand Businesswomen Association Awards dedication and commitment to the teaching profession and giving back to her community. Lihle work is not only limited to advising teachers on how to teach maths in high schools, but she is also engaged in lecturing maths at the following institutions:
  Nelson Mandela Metropolitan University
   University of Zululand and the University of Kwazulu-Natal.
Lihle attributes her to the solid grounding she got from UNIZULU and never cease to mention the role that her previous lectures at UNIZULU played. Among the lecturers that influenced her life greatly as a student are Messrs Masinga and Mathonsi and Professor Sibaya.  She feels they played a critical role in developing to be the maths teacher she has become. She feels her desire to be a doctor and cure sick people is being substituted by advancing the teaching of maths in black schools.
Lihle speaks passionately about the role that UNIZULU played in developing her career and she remains a proud UNIZULU alumnus.