Students update :sms statement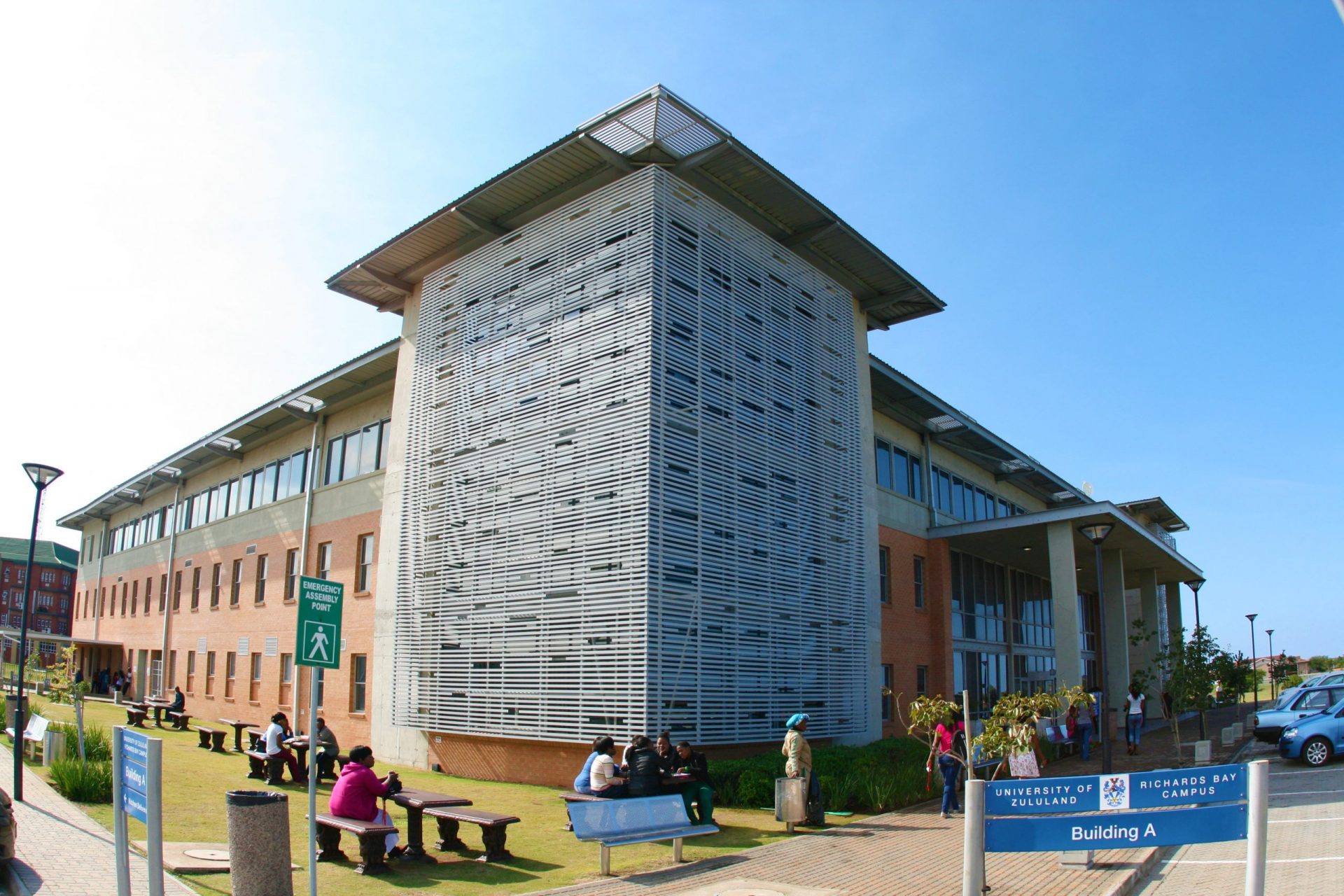 13 July 2020
It has come to the attention of Management that an SMS statement was published on the 10th August 2020 calling for students to come to Campus on the 13th August 2020 to sign a document confirming that they shall remain registered students.
The statement purports to be an announcement by University Management. This is the furthest from the truth. The statement is a hoax.  Management distances itself from the statement and considers this an act of misconduct. The statement seeks to induce innocent students to unwittingly and unlawfully return to campus.  Management discourages all students from acceding to this request. Any student that accede to this unlawful call will be guilty of misconduct and furtherance of an unlawful conduct.
According to the KwaZulu-Natal Department of Health the King Cetswayo District is regarded as a coronavirus hotspot.  The University falls within the King Cetswayo area, thus within the hotspot.  Management would not risk the safety and wellbeing of its students (and staff) with a mischievous call for students to come to campus to merely sign a form.
Management reiterates that the multimodal platforms of teaching and learning are effective and shall continue as planned.  The roll out of laptops and data are imminent and students will be advised accordingly in due course.  The University campus remains closed to all students save for those already officially returned.
Management implores students to guard against fake news. By now students should be familiar with the University's legitimate communication platforms.
Issued on behalf of University Management