SRC Makes Moves Aimed at Enhancing Student Life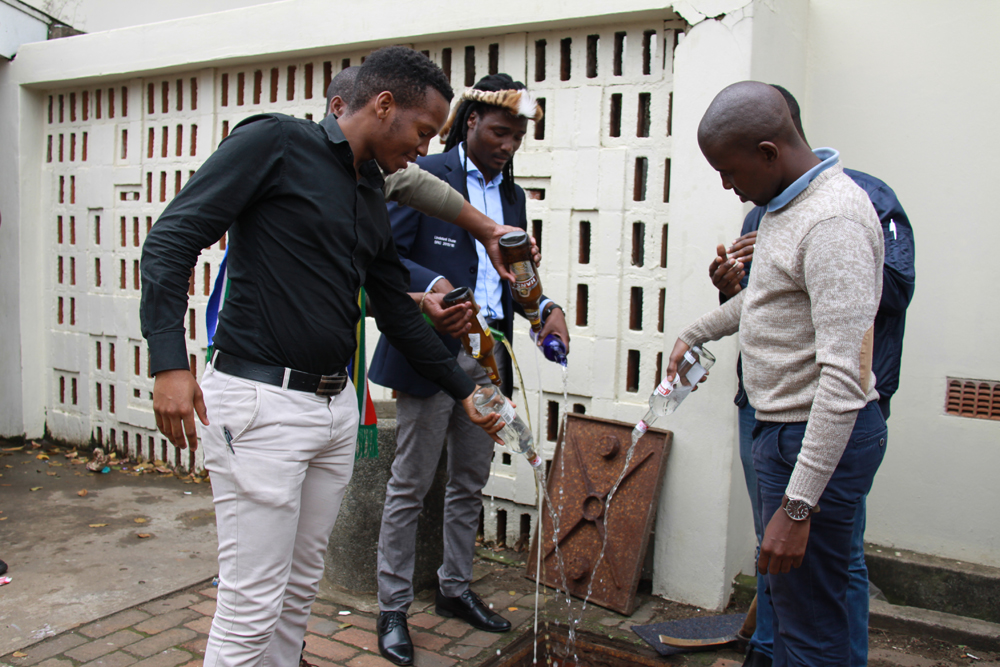 Mere weeks after its election into office, the newly elected Student Representative Council at the University of Zululand has hit the ground running; on Friday (13 October 2017) holding an exam prayer for all students who will be writing their final-year exams and recently, an awareness campaign aiming to discourage alcohol abuse among students and the youth at large.
The prayer, which was held at the King Bhekuzulu Hall, KwaDlangezwa Campus, and was attended by high profile guests such as Ukhozi FM's Sbu Buthelezi; Bheka Mchunu, also from Ukhozi FM; author Lungisani Mavundla as well as South African gospel music heavyweight Babo Ngcobo.
The anti-alcohol abuse awareness campaign was a collaborative effort by the SRC as well Protective Service Department (PSD). Alcohol abuse and use remains a concerning issue among SA youth. Similar to the examination prayer event, the anti-alcohol abuse awareness campaign event enjoyed a good student turnout.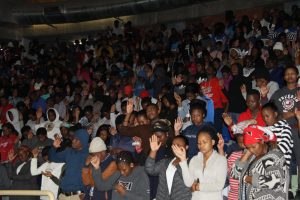 "Water has more value than alcohol. We want an alcohol free campus. As students, you must drink responsibly," said SRC President Lindelani Duze while speaking at the anti-alcohol abuse awareness campaign.
PSD Deputy Director, Eugen Goosen, echoed Duze's sentiments, saying, "It is possible to have fun without alcohol. The consequences of alcohol abuse can be disastrous," he said Goosen, adding that UNIZULU is an alcohol free zone.
Muzi Gumede from uMhlathuze Municipality's Local Drugs Action Committee commended UNIZULU for the anti-alcohol abuse awareness campaign.
-Precious Shamase
Pictured: Scenes from the SRC-PSD anti-alcohol abuse awareness campaign and most recently, final examination prayer which was hosted by the SRC.