SRC ADMINISTRATOR APPOINTMENT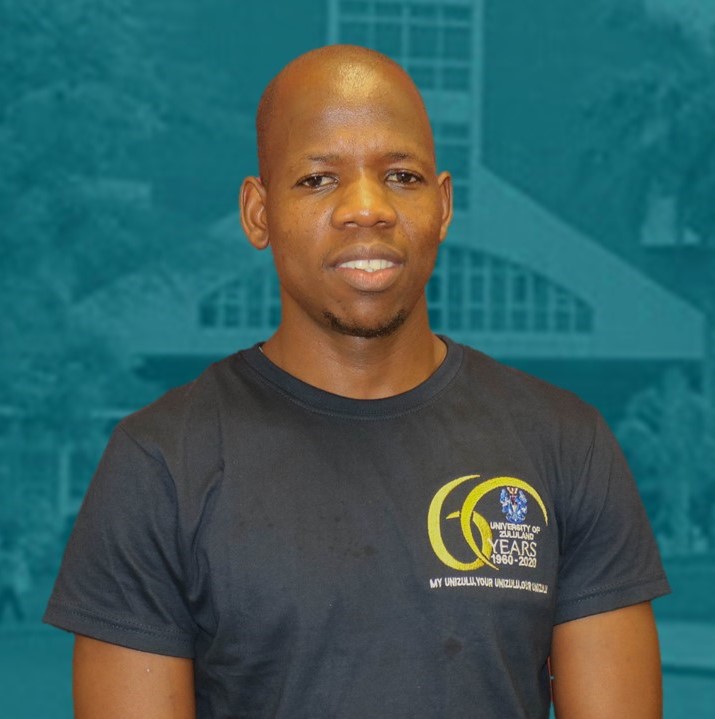 University Council sat on Monday, 02 December 2019 and considered the issue of students' representation. Council deemed it prudent to appoint a new Administrator in line with the SRC Constitution as the matter of the SRC elections remain unresolved.
Council expressed its gratitude to the outgoing Administrator Ms N. Zulu and in the best interest of the University, decided to appoint Mr Bongumusa Prince Makhoba who is the currently a PhD student in the Faculty of Commerce, Administration and Law as the new Administrator.
Mr Makhoba has accepted the appointment with immediate effect, with full powers, duties and functions as stipulated by Council. We wish Mr Makhoba all the best in his new role.
Issued on behalf of University of Zululand Management.