Returning Student Registrations Underway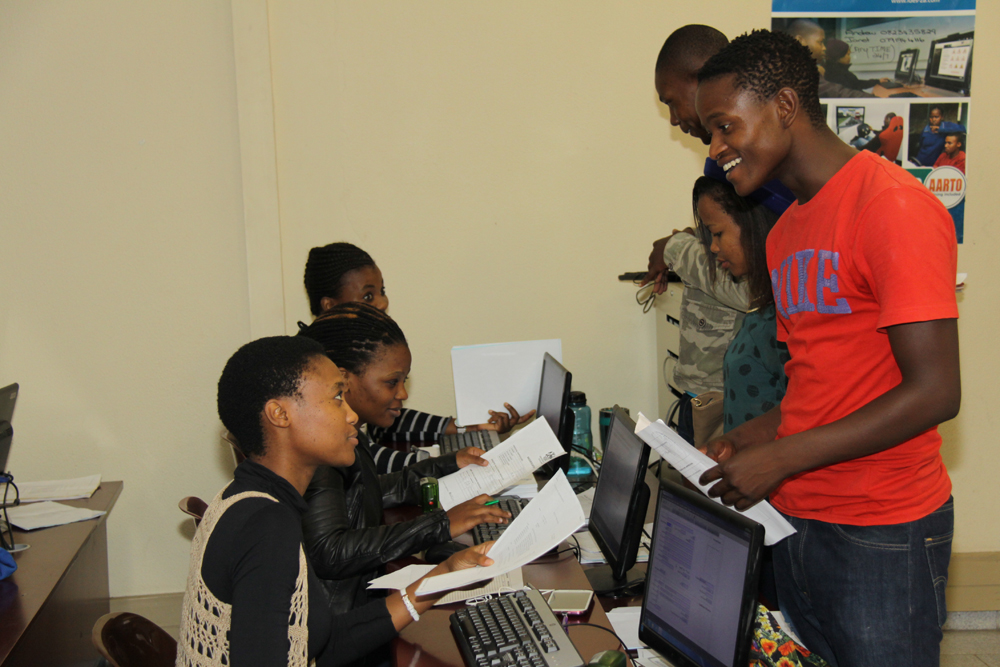 Registrations for returning students at the University of Zululand are currently underway with first year registrations having have ended on Friday (19 January 2018).
Students are urged to please ensure that you register on the Campus on which they will be studying i.e. if you will be studying at the KwaDlangezwa Campus, register there, if you will be studying at the Richards Bay Campus, register on that campus.
Go to http://www.unizulu.ac.za/returning-students/ for the full registration calendar for returning students.