REOPENING OF THE UNIVERSITY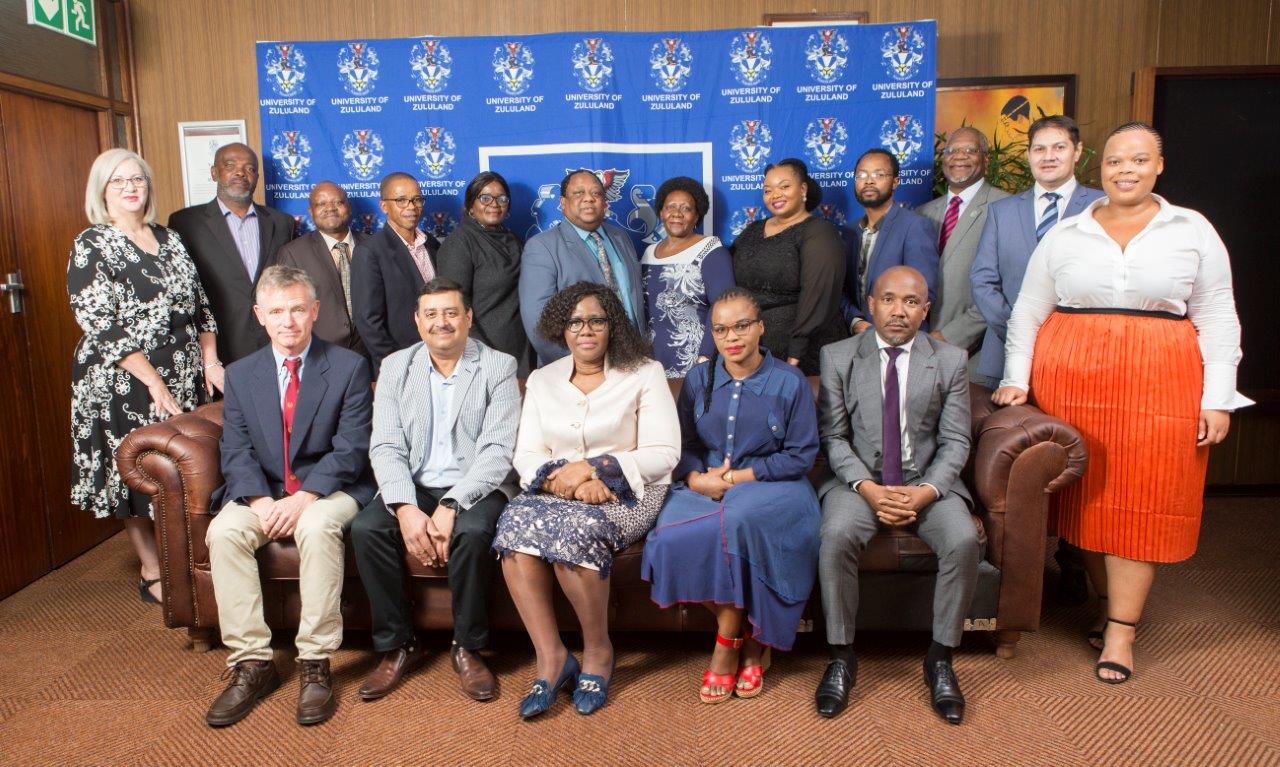 After careful assessment of the security situation, University Management decided to reopen the University effective from the 2nd October 2019. Lecturers have commenced and the situation is getting back to normal.
During the Special Senate meeting that took place on the 1st October 2019, University Management thanked all faculties for committing themselves to a recovery plan. The faculties agreed to explore Innovative ways to make up for lost time. This includes, extra lessons, use of online resources and collaborative teaching where necessary.
Regarding disruptions
University Management is in full agreement with sentiments expressed by the Minister of Higher Education, Science and Technology Dr Blade Nzimande and Minister of South African Police Services Mr Bheki Cele with regard to their assessment of disturbances that took place at the University and its surrounding communities.
Both Ministers were crystal clear that no amount of grievance and frustration can justify acts of hooliganism, vandalism, destruction of property, public disorder and acts of intimidation.
Over the last two weeks, main roads were blocked, a satellite police station and a clinic were torched, trial examinations in the three surrounding high schools were disrupted.
The University will assist the law enforcement agencies in ensuring that those involved in wanton acts of criminality are apprehended. There can be no justification to disruption of services that the surrounding communities are entitled to, nor is there any justification for looting and destruction of property.